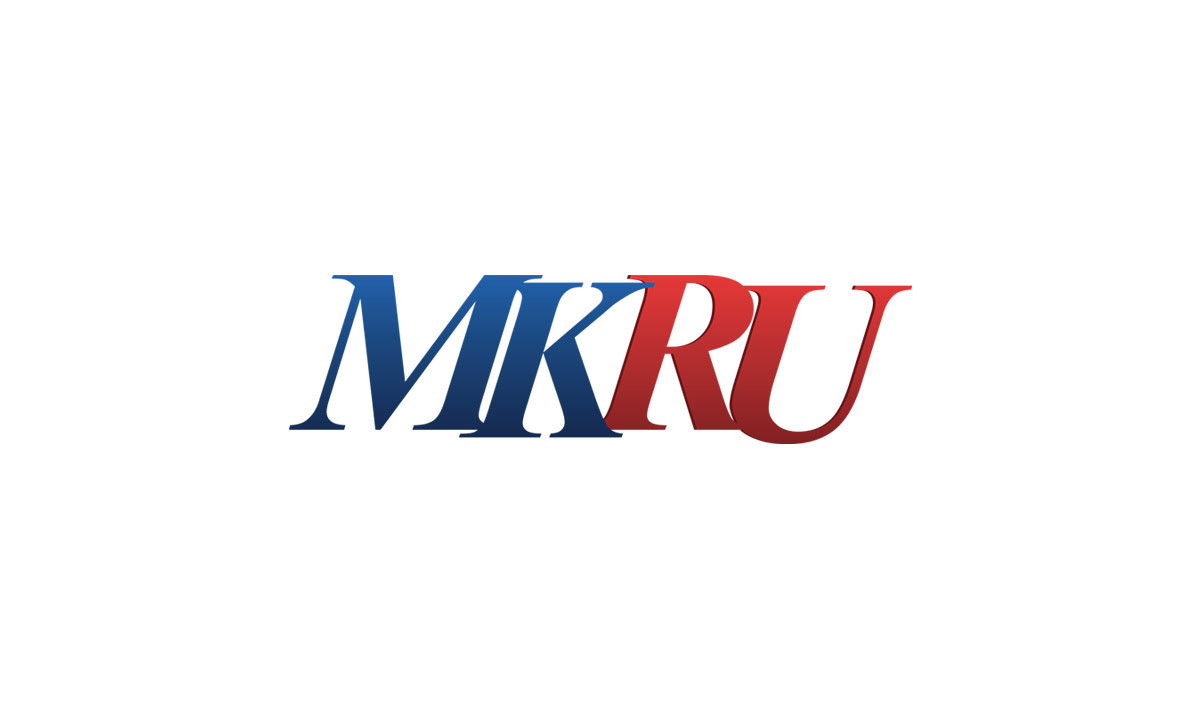 Today at 9:04 PM, Views: 442
The employee of RSC Energia Ilya Shenderey was sent home arrest in case of fraud. This decision was taken on Monday Babushkinsky court of Moscow on the petition of the investigation.
Earlier in the case, former deputy director of RSC Energia Aleksey Beloborodov was arrested and Oleg Pilvenov, the main anti-corruption specialist of the internal investigation department of the control and audit department of the RSC Energia, was sent under house arrest.
Beloborodov denied involvement in any crimes, while the other two accused pleaded guilty.
The press service of Roskosmos said Monday that all three persons involved in the case were relieved of their duties.
Source link