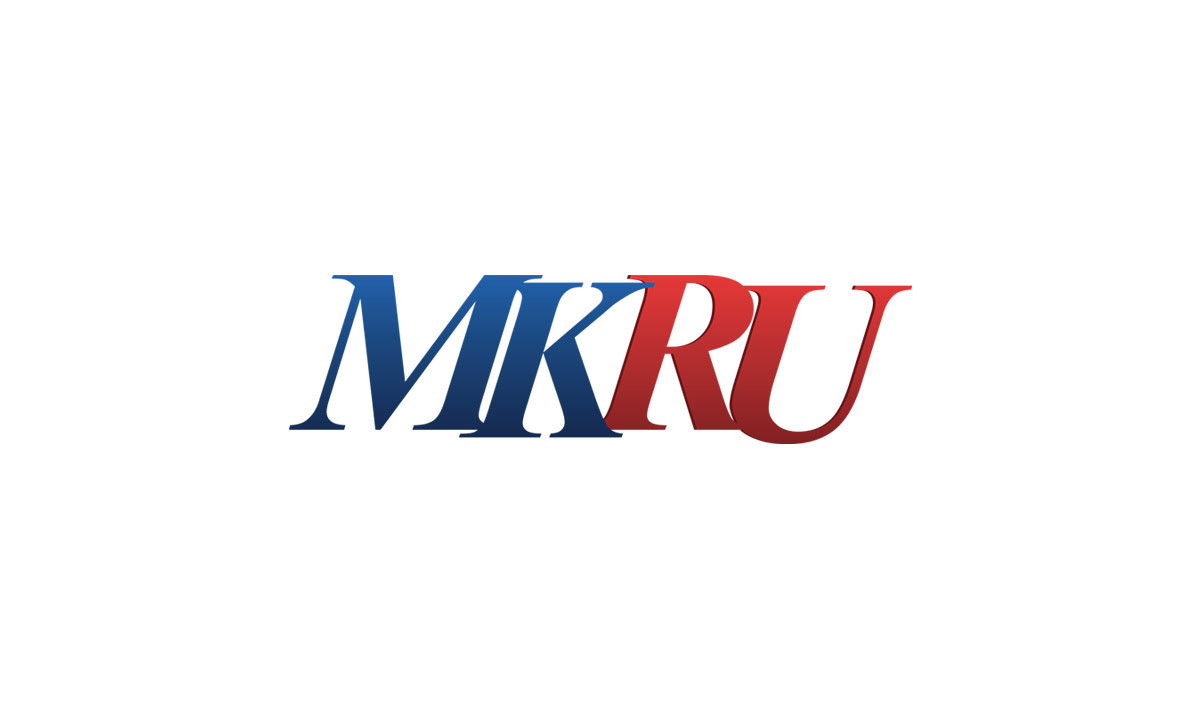 today at 5:11 pm, viewings: 713
The scandalously famous Russian actor Alexei Panin filmed a video in which he pays tribute to Russian President Vladimir Putin with a feeling of deep gratitude for opening the Crimean Bridge over the Strait of Kerch that connected the peninsula to mainland Russia
On the shots, the artist who comes out of the car leaves the car and after the expression "This is the Crimean Bridge!" Kneels and kisses the asphalt.
After his speech Panin raises his hands and runs away.
] In the last part of the video the actor on his way across the bridge on the car, who also still thank Putin for "happy youth"
.
Source link