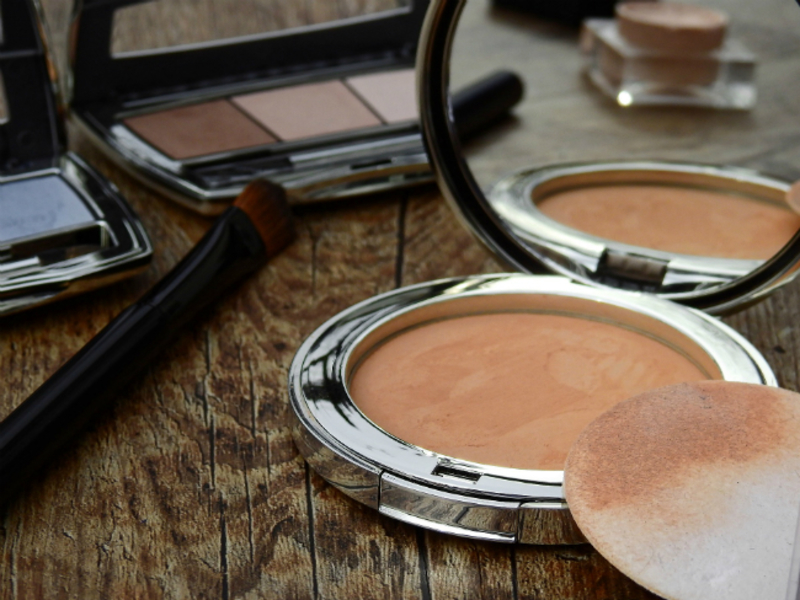 Anna Telegina from Tver won the competition "Miss Russia 2018".
The award ceremony was held in the Moscow youth house "Planet KVN", TASS reports. The first vice-chairman of the jury chose Ksenia Andreeva from St. Petersburg. The second vice-lady was Evgenia Burlo from Gelendzhik. Tatiana Gryaznova from Nizhny Novgorod also won the Grand Prix. "The mother of the year" was 52-year-old Elena Lazarenko from Nizhny Novgorod, who raised eight children.
The title of the most beautiful woman and mother was wrestled by 30 participants from Moscow, St. Petersburg, Veliky Novgorod, Kemerovo, Gelendzhik, Irkutsk and other Russian cities. They were selected based on the results of regional beauty contests. Of the 30 participants, 11 are mothers with many children.
The winners were selected by the jury, as part of TV presenter Dmitry Dibrov and Arina Sharapova, singer Sergei Penkin, the model of Alice Krylova, hypnotist Isa Bagirov, athlete Adam Bakaev. The winner was announced by the president of the beauty contest Alla Markina. The crown was sent by Telegina to "Mrs. Russia 2017" by Polina Dibrova.
Source link