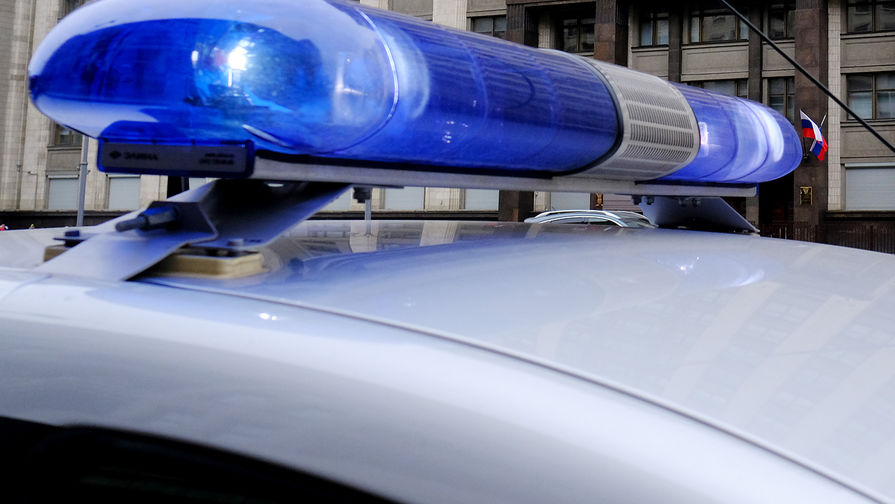 In the Danilovsky metropolitan area, there was a fire in the administrative building, reported the city's press agency "Moscow" with reference to the representative of the Ministry of Emergency Situations.
"Fire-rescue units wound up the fire of furniture in the area of ​​2 square meters.m in the administration building on the street.Dililovsky Val, 1, page 1. There are no victims," ​​the report said.
advertisement
According to data from open sources, one of the buildings of the Moscow Mint is at the indicated address.
The day before the fire occurred in the "House on the Embankment" in the center of Moscow the fire was extinguished.
It is indicated that the porch on the upper floors of the building is burnt down.
Source link