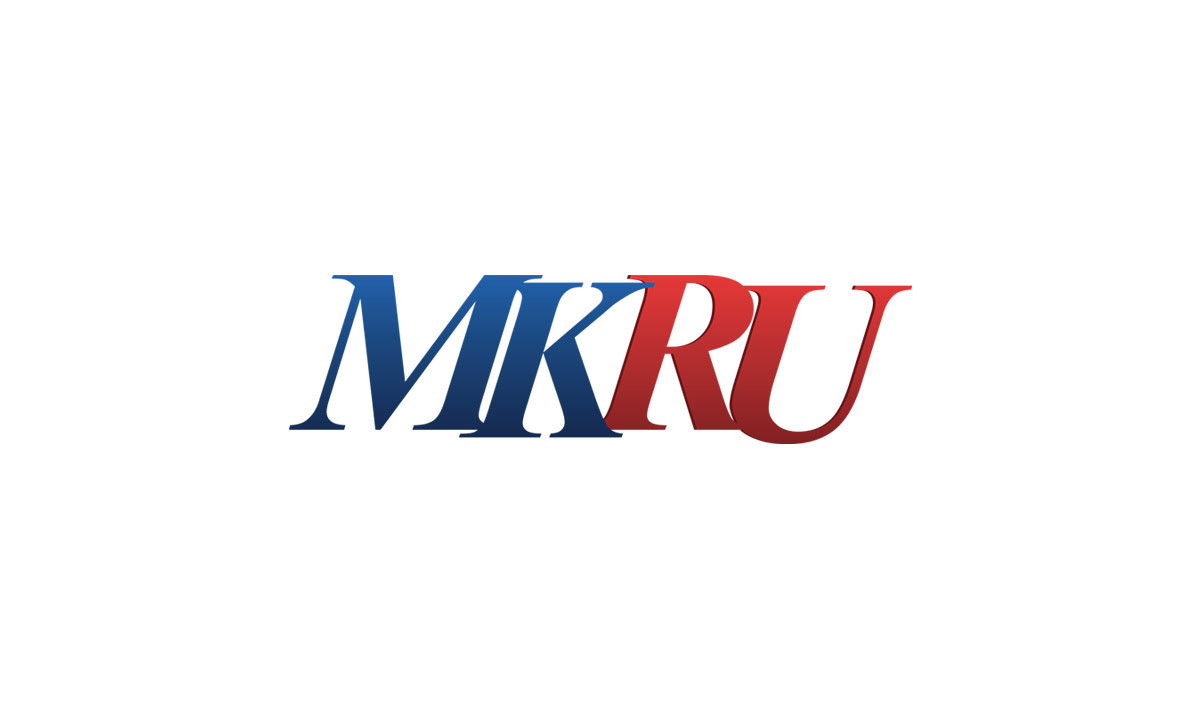 Today in 05:31, Views: 254
From the Great Stone Bridge to the Moscow River, a seventeen-year-old boy fell and was wounded. This is reported by the agency "Moscow" with reference to the GU MVD in Moscow.
A minor tried to make a selfie, but he could not keep his balance and fell.
"The young man fell by his own imprudence in the Moscow River from the Great Stone Bridge," the police said. The teenager was taken to the hospital.
The incident took place on 1 September.
Source link