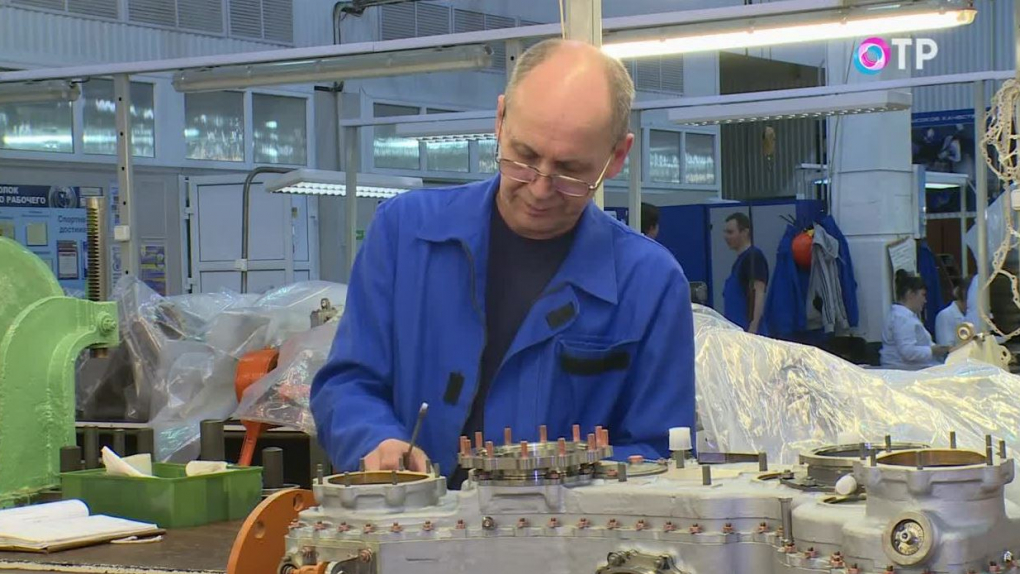 "United Russia" has prepared its proposals for the amendment of the Pensions Act. They discussed the party members at a joint meeting of the general council and the board of party leaders, reports OTR.
United Russia supported the retention of the current retirement age of 55-60 years for receiving benefits for housing and communal services, transport in transport, as well as receiving payments for funded pensions. In addition, it is proposed to reduce the work experience of early retirement by three years – to 37 for women and 42 for men.
READ ALSO: The law on raising the retirement age adopted at first reading
These include the retention of the pension conditions for the indigenous peoples of the North and extra paid holidays for employees with a pre-pension age. and the right to annual annual medical checks. And for the representatives of the State Duma and senators, the General Council proposed that all pension benefits be abolished altogether.
Olga Batalina, Deputy Secretary of the General Council of United Russia: "To recommend the members of the "United Russia" party, whose entitlement to a corresponding allowance to the pension has already arisen or arises before the introduction of amendments to the federal law on the status of a member of the Federation Council and the status of a Deputy of the State Duma, in accordance with the established procedure, to refuse to pay a monthly allowance for a pension. "
All these proposals will be handed over to the President of Russia. On 21 August parliamentary and public hearings on the improvement of pension legislation will be held in the Duma.
---
Make OTR my most important news source in Yandex
---
Subscribe to OTP in Yandex Zen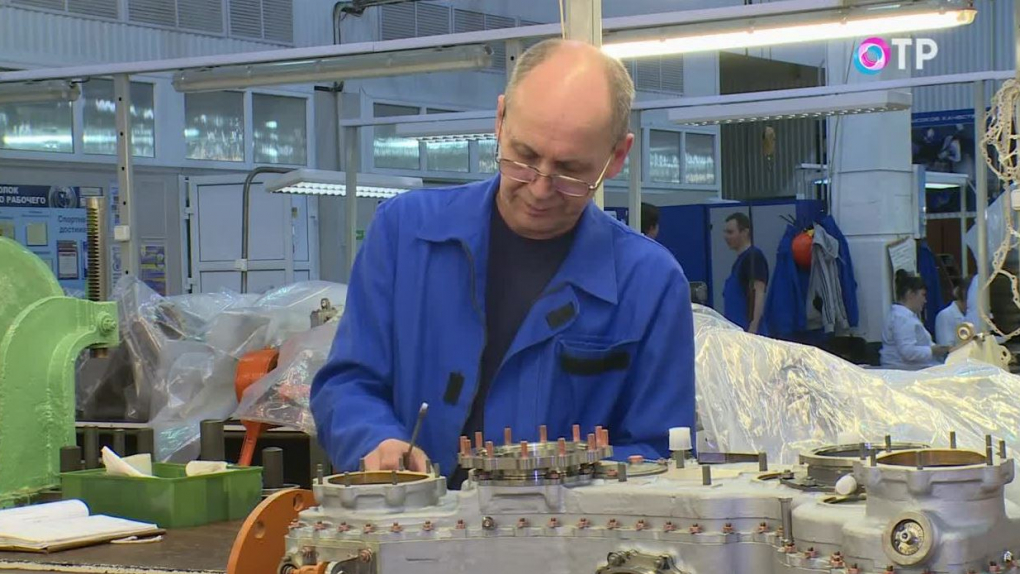 Source link