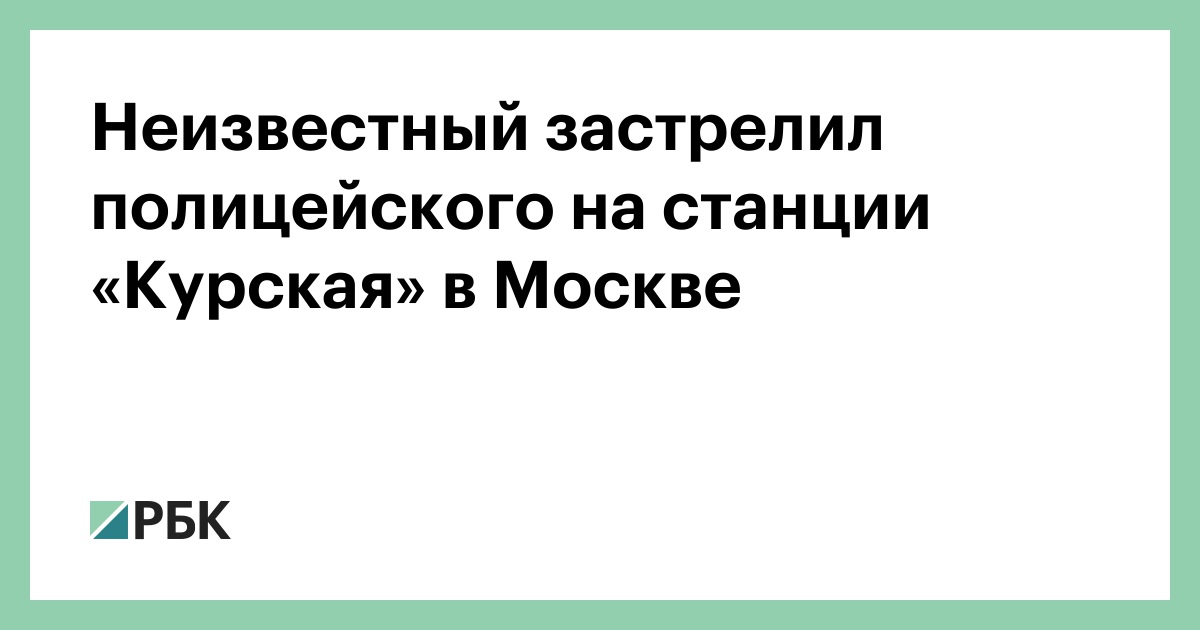 In the Moscow subway, an unknown person shot down a policeman and disappeared with his weapon. The police announced the introduction of the "Sirena" plan to search for an armed criminal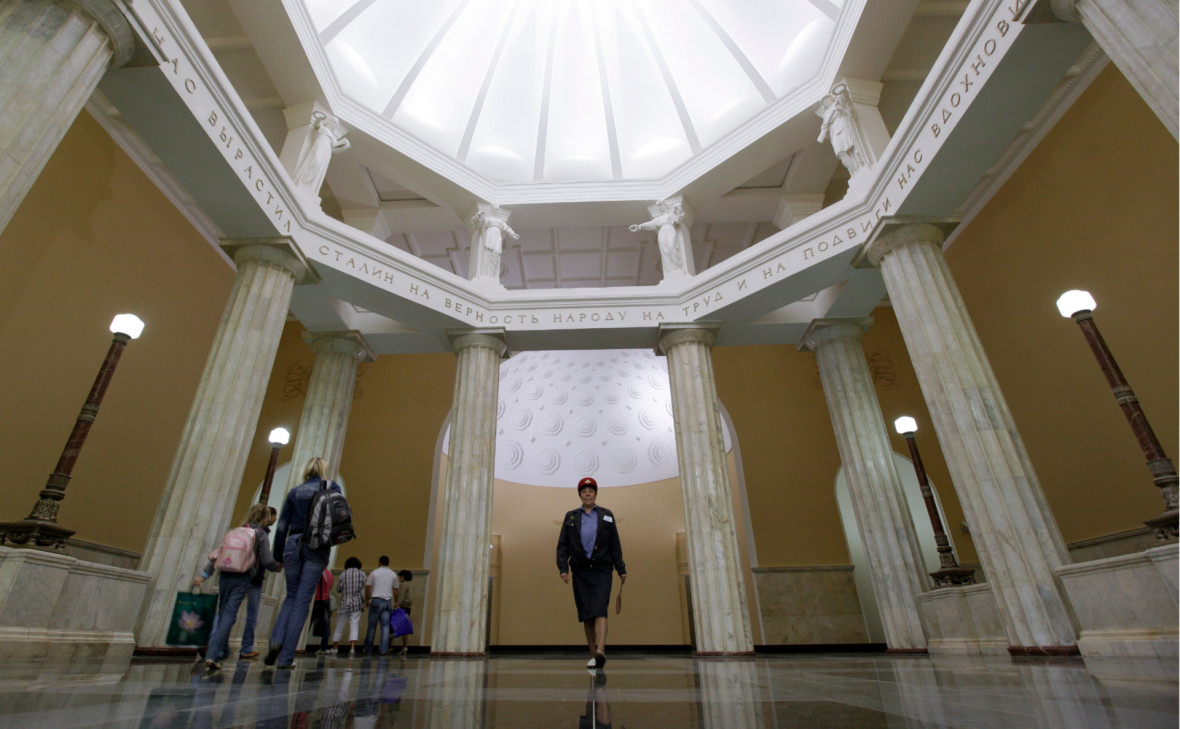 Photo: Anton Denisov / RIA Novosti

In Moscow, near the Kurskaya metro station, an unknown person shot a policeman and killed him. TASS reported a source in law enforcement agencies. This information was confirmed by the source of the agency Interfax. The armed attacker disappeared.
"A policeman from the 4th Department of the Internal Affairs Department of the Moscow metro led the detainee to the toilet, after which the cleaner heard the cotton and found the murdered employee, who received a gunshot wound on his head and died on the spot." – said the interlocutor of TASS.
According to "Interfax" the attacker disappeared with the weapon of the murdered policeman. After the incident, the metropolitan police in Moscow introduced a plan for the "Siren" to search for a criminal.
Later in the press service of the Moscow Police Station in Moscow, the fact was confirmed that a policeman was being killed. The incident, as follows from the department's message, took place around midnight. "Today, around midnight, at the station, underground station" Kurskaya "an unknown man from a firearm wounded a policeman who died from his injuries, and the police carry out operational searches aimed at finding and holding an intruder," the report said.
In social networks, eyewitnesses published photos of the scene. On the photo published in the "Police Ombudsman" group you can see that the lobby of the metro station has been shut down.
The police reported the signs of the suspect in the attack. According to the Ministry of the Interior, this is a man with a white or Asian appearance of a dense physique. He looks about 45 years old. He is dressed in a gray jacket, blue jeans, a gray cap on his head.
Source link