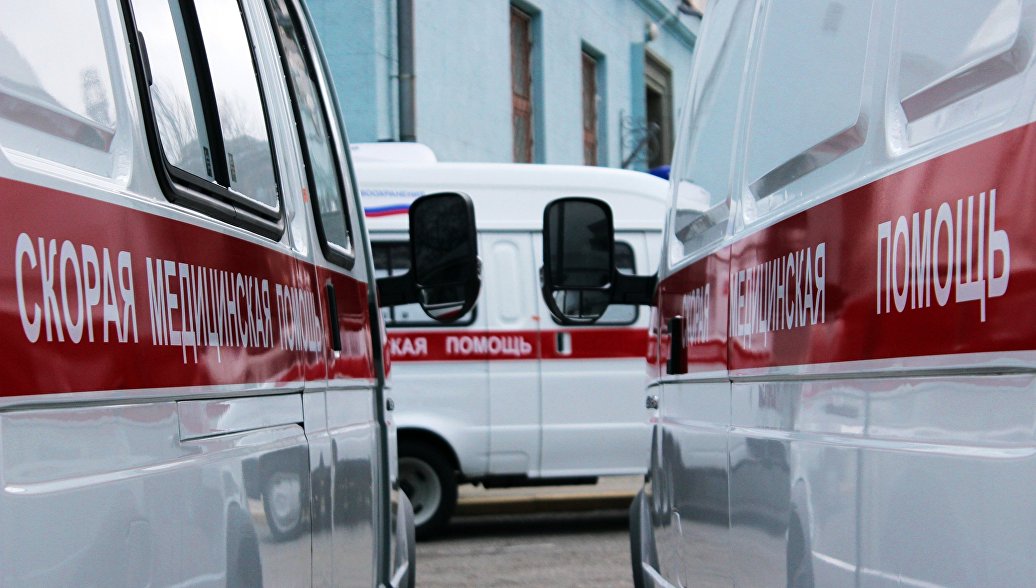 05:162018/08/28
(Updated: 06:23 28-08-2018)
4415931525
KHABAROVSK / CHITA, Aug. 28 – RIA Novosti. The unknown tried to attack the military train in the Trans-Baikal area. One of them was shot, others fled, reports the press service of the Eastern Military District.
Military police exercises began in five regions of Siberia and the Far East
The incident took place at Petrovsky Zavod station on the night of 27 August. As indicated, the military used weapons on a group of unknown people who violated the border of the post and tried to attack the guard.
"On the warning that sentinel and warning flew into the air, the unknown did not respond.As a result of coordinated actions by the guard, one of the attackers was shot down, the remaining attackers disappeared," the report said.
It is noted that "the use of weapons by the sentry on the post corresponded to the provisions of the Charter of the garrison and the Guard of the Armed Forces of the Russian Federation."
As a source in the administration of the Petrovsk-Zabaikalsky district told RIA Novosti, as a result of the incident three people were injured, they are, just like the deceased, local residents.
According to the interlocutor of the office, they had a conflict with the army in the station café. One of the civilians attacked a soldier with a cold steel. Then the inhabitants ran after the soldiers to the train, not in the guard's warning about the shooting.
Source link