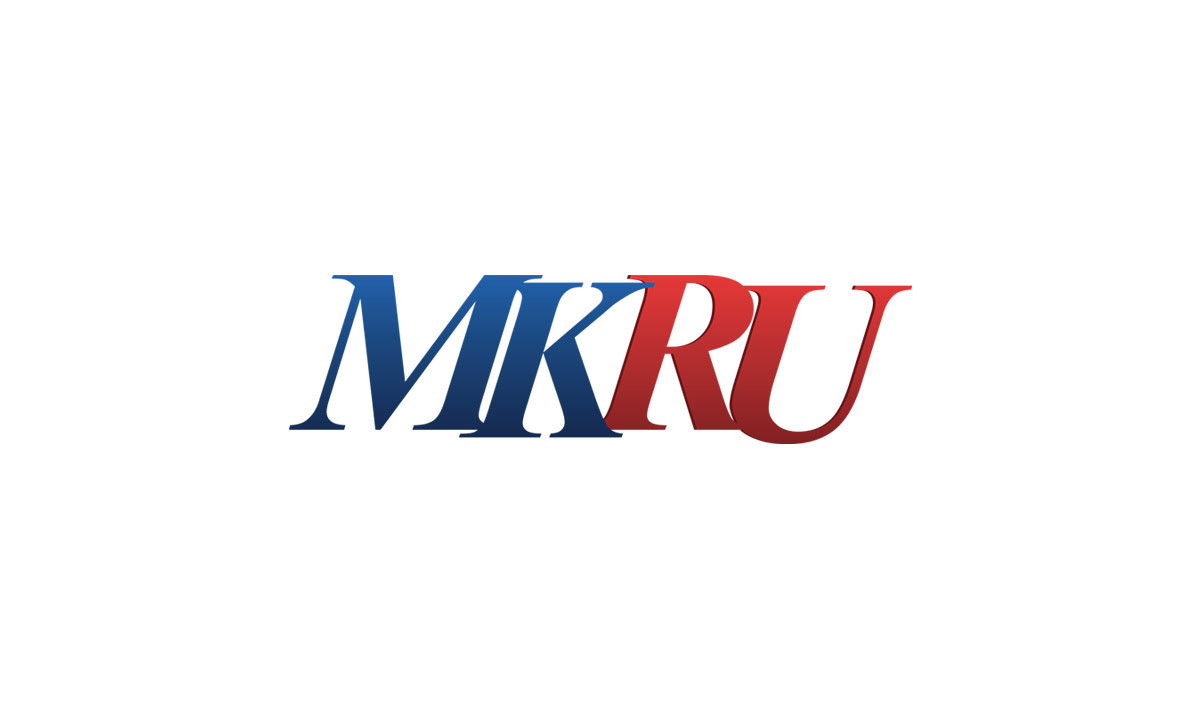 today at 05:37, views: 232
Up to two people increased the number of casualties that occurred one day before a traffic accident with a bus in the Primorsky region. According to the regional Ministry of Health, one of the victims died overnight in the hospital.
"Nine wounded in an accident were admitted to the Artemovsky District Hospital Hospital No. 1. Among them were three with deep craniocerebral lesions … Unfortunately, a 73-year-old patient died around 4 a.m.", the press said . service
As it was reported on Sunday, a number of people died, another ten were injured as a result of an incident in the Nissan SUV collision of Primorye and a passenger bus. The 61-year-old bus driver died on the spot.
Source link