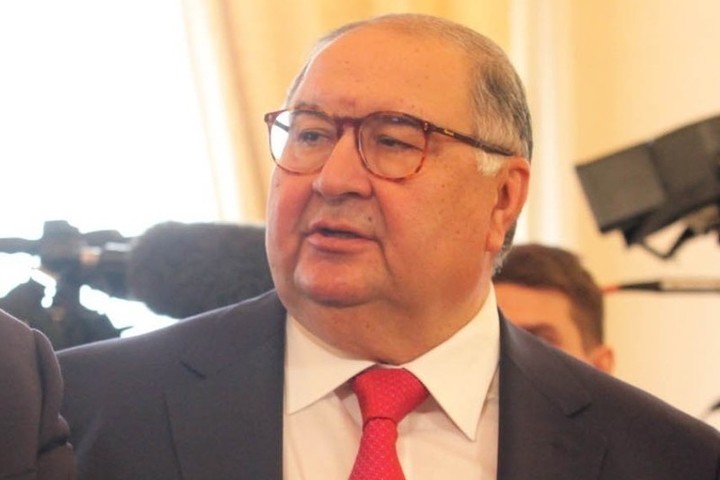 Who is he, did not indicate, but hinted
today on 20:53, views: 8132
Alisher Usmanov said that there are now almost no so-called oligarchs in Russia. According to the entrepreneur, only one person now falls under this term.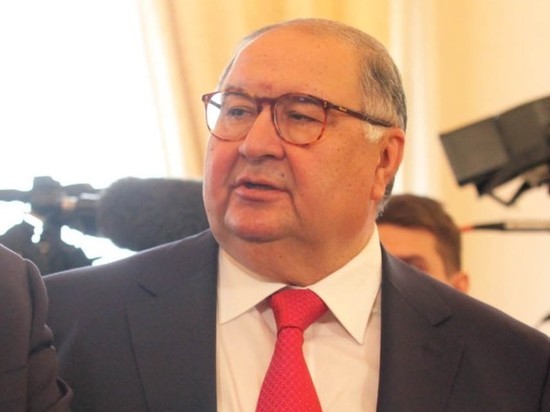 photo: Natalia Gubernatorova
In the air of "Russia 1", Usmanov said he did not like the word "oligarch" because "there is some kind of flawed title for a man", which is similar to the concept of "the queen's favorite." According to the businessman, the oligarch is the one who "has taken everything without paying".
"I think we have one passenger in this car," Usmanov added.
He did not specify exactly who he meant, but made one clue: this person has "lost everything, except one company."
Earlier, the official Kremlin spokesperson, Dmitry Peskov, declared that he considered the expression "Russian oligarchs" inappropriate, since "the days when oligarchs were in Russia passed a long time ago."
At the same time, the results of the VTsIOM survey in April of this year showed that almost all Russians (94%) are convinced that the oligarchs in Russia still exist, according to Vedomosti.
Source link