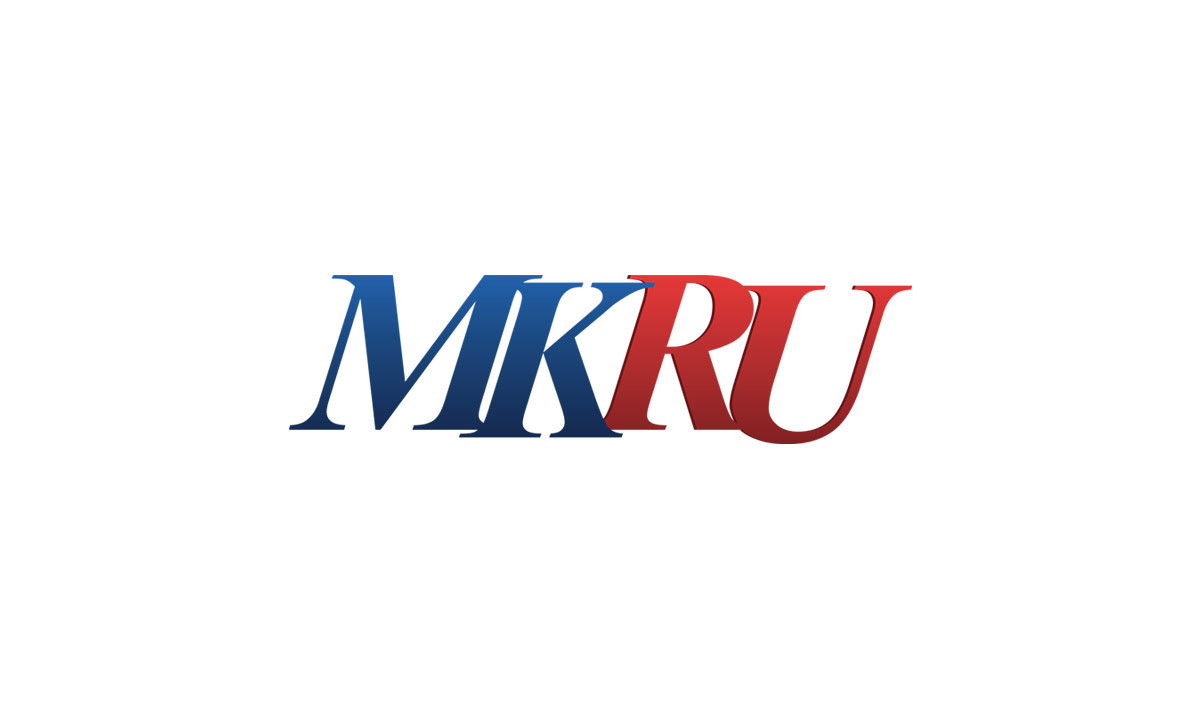 Yesterday at 23:16, Views: 358
According to the press service of the Ministry of Internal Affairs of Russia for the Republic of Dagestan, the death toll in a major traffic accident in the district of Derbent rose to seven and four others were injured.
"According to the latest information, as a result of the accident, seven people, including three children, were killed and four others were injured, the injured were taken to the central city hospital of Dagestan Lights." One of the injured is in extremely serious condition. "The causes of the accident are fixed, operative-research group," the department informed.
Source link