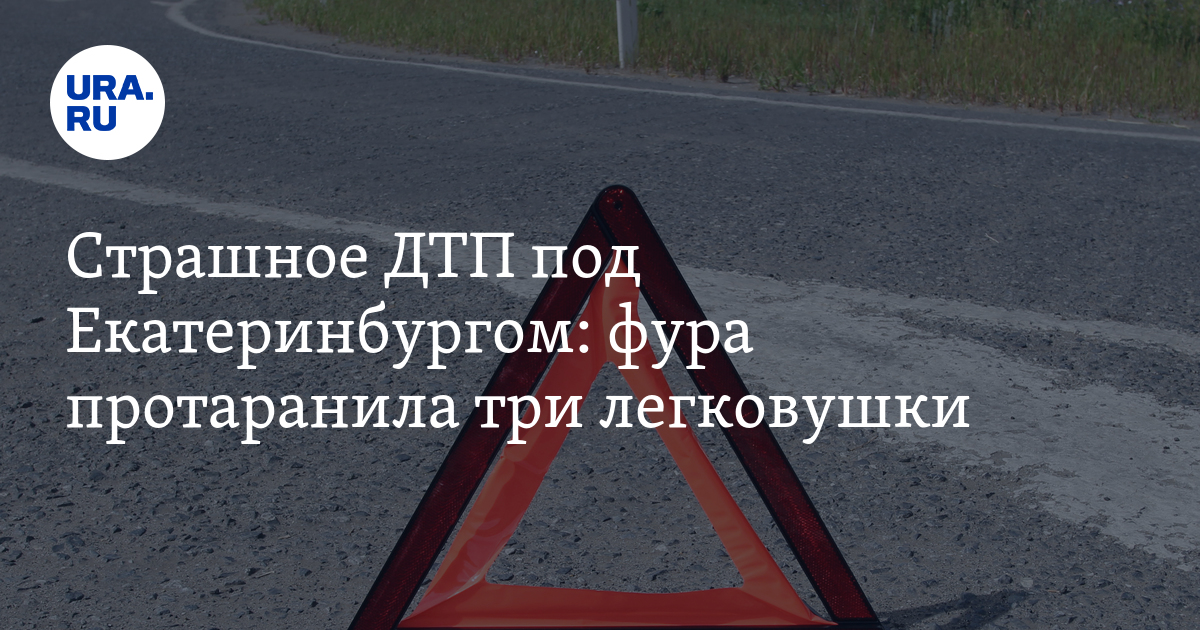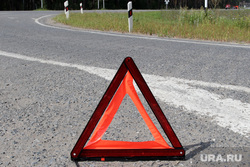 Accident happened at night, truck flew to the oncoming runway Photo: Igor Merkulov © URA.RU
Three cars collided with a truck on the highway Perm- Yekaterinburg on the night of Sunday 19 August. This was reported by the central administration of the Russian Emergency Situations Ministry for the Sverdlovsk region.
Cars ZAZ Chance, VAZ-2107, Chevrolet Lacetti collided with a car at 23:20 local time, which according to eyewitnesses flew to the approaching lane. As a result of the collision, the truck caught fire. Firefighters extinguished the fire and took the car to the shoulder. The wounded were towed from the broken vehicles with hydraulic tools. A traffic accident is determined by the traffic police. According to preliminary information, the affected five, including a child. Eyewitnesses also report one death.
In the social network "VKontakte" in the "Incident Ekaterinburg" group, users are actively discussing traffic accidents. "The route Perm-Ekaterinburg simply. It seems that the car flew to the meeting, the seven hooked, there are wounded," 3 cars, 1 freight, for me, how many stood, the man of the freight can not leaving the driver of the Seven in a serious condition "," Four is really afraid. They have clutched on purpose, then the brakes refuse "," God admits that everyone lived … "," Sitting behind the wheel, you are also responsible and you should evaluate the situation around yourself without interfering with others. How many fools built just ahead of cars or KAMAZ or walking straight ahead, "write witnesses of the event and other users of the network.
Source link