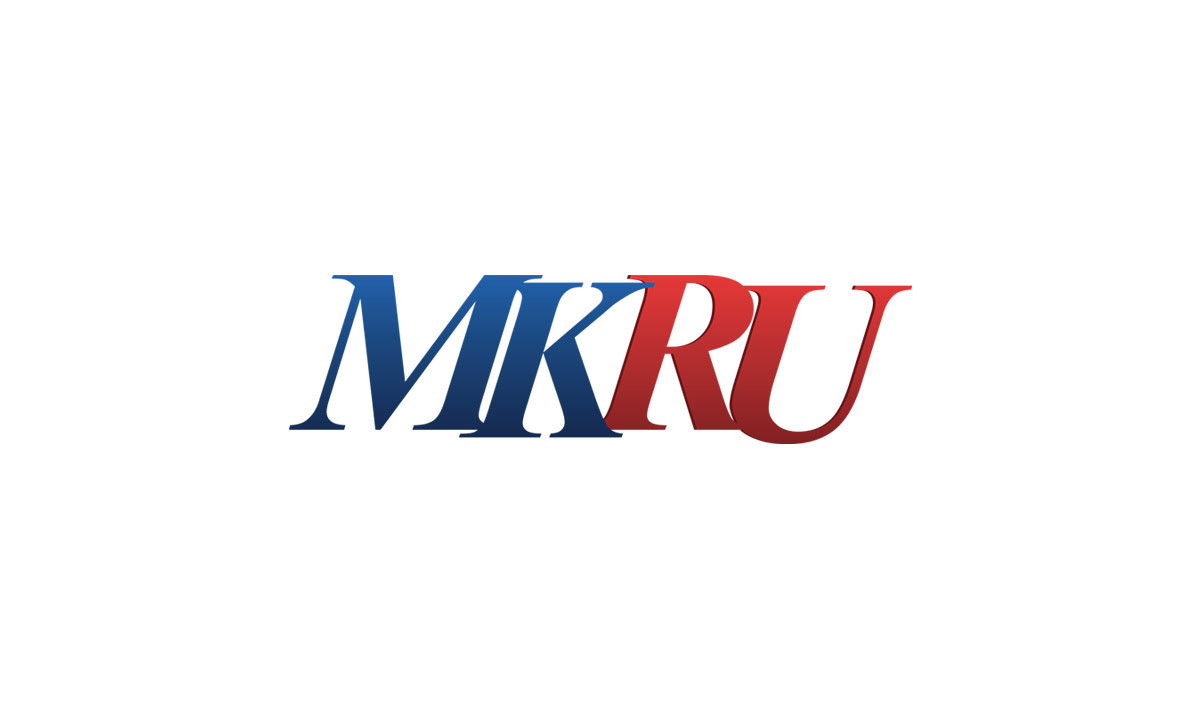 Today at 11:43, look: 593
In the city of Obninsk, the Kaluga region, two people were killed in the collapse of the balcony fence. Another victim is in the hospital.
The incident took place on Saturday evening in the hostel building on Victory Street.
"There was a collapse of the metal fence of the balcony on which a man and two women were living in this hostel, and as a result of the fall the man was wounded and died on the spot, and women were admitted to a medical institution where them later died of serious injuries ", – said in the message of the regional SB RAS.
Source link