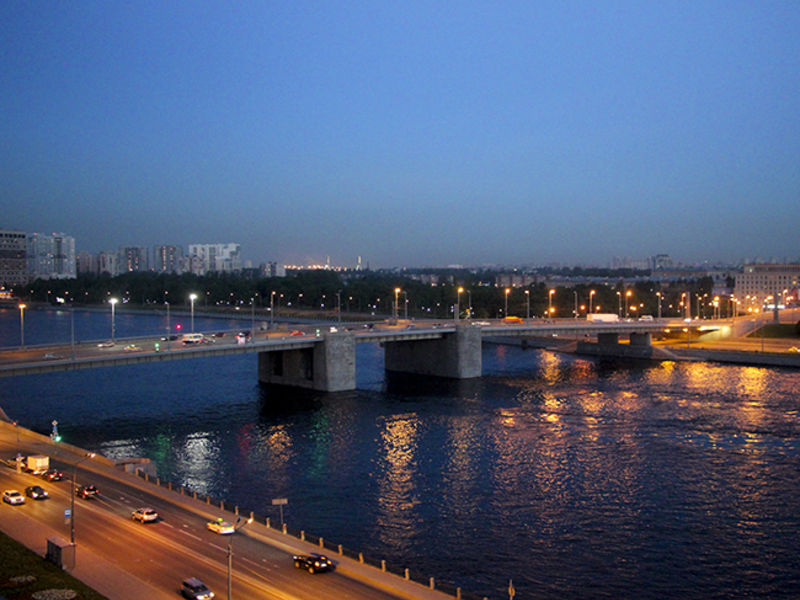 In St. Petersburg, on the Volodarsky bridge, a car rammed a wingspan, and then cars were injured. According to some information, this was due to an unexpected bridge crop.
"At 20:42 hours there was a collision with the span of the bridge and the subsequent collision of three vehicles: Lada Kalina, Nissan and the route bus PAZ no. 401," Rosbalt told the traffic police department.
Three people were admitted to the hospital, one for each car: a 25-year-old man in serious condition, a 35-year-old woman and a minibus passenger. In recent injuries of moderate severity.
Eyewitnesses say the spontaneous bridge began to rise, causing an accident.
Source link