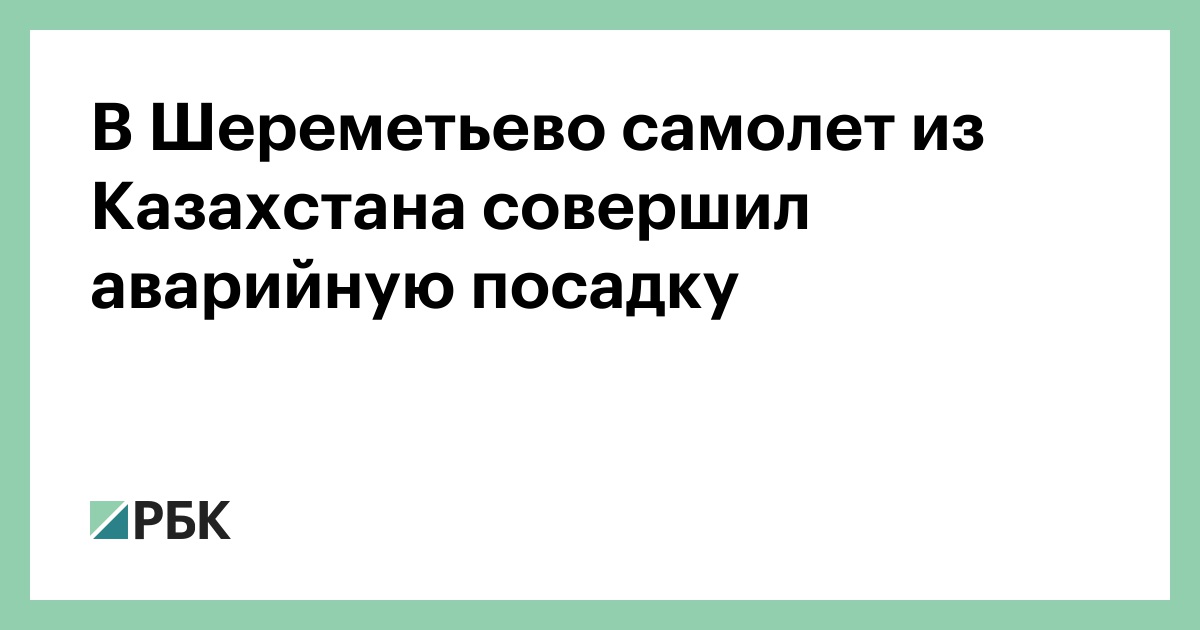 society .
May 16, 22:52

0
Sheremetyevo aircraft from Kazakhstan made an emergency landing
According to media reports, there were more than 140 people on board. Nobody was hurt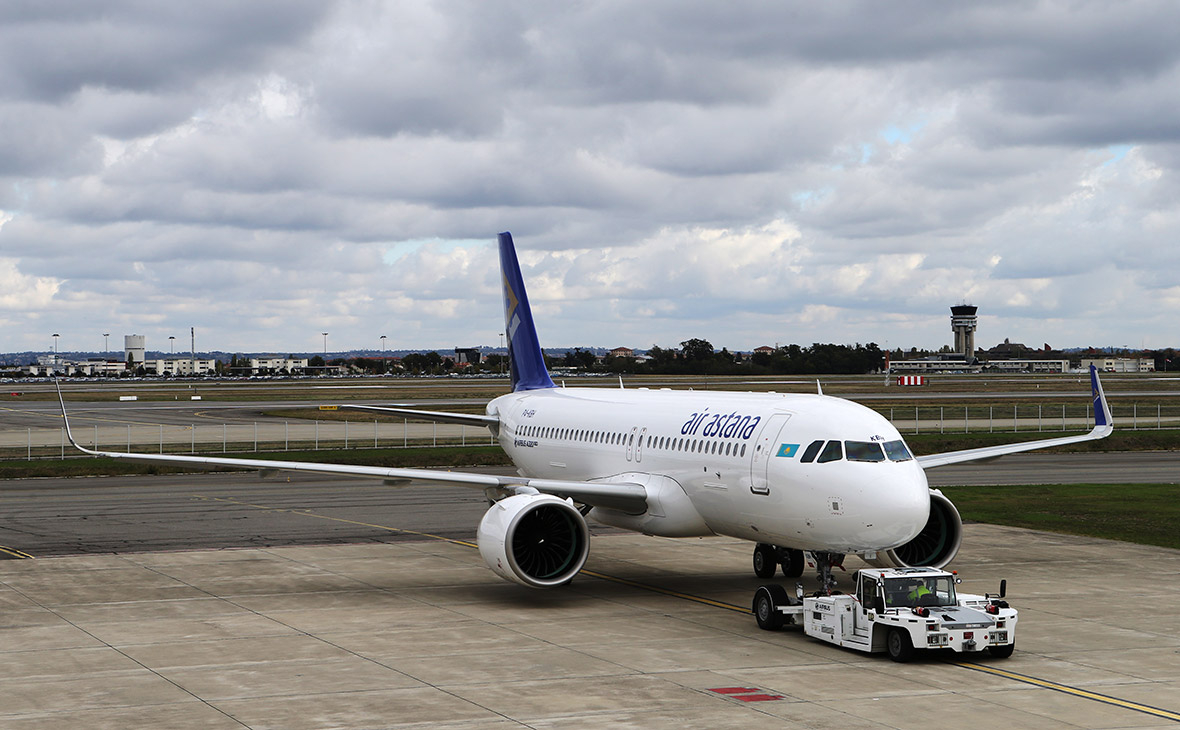 Photo: Marina Lystseva / TASS

Air Astana Airlines plane flying from the capital Kazakhstan made an emergency landing at Sheremetyevo airport in Moscow, TASS reported on an emergency source and the REN TV channel.
According to the agency, the aircraft had a faulty reversing sensor, but the landing went smoothly.
The TV channel reports that there were 139 passengers and eight crew members on board, nobody was injured. REN TV also calls the type of aircraft – Airbus A320.
According to the online scoreboard on the Sheremetyevo website, the Air Astana A320-200 landed at the airport on Thursday evening at KS 873. Both the flight and the landing of the aircraft were delayed. The start was made at 9:28 PM according to Kazakhstan time (6:28 PM Moscow time) instead of 8:35 PM, landing – at 9:53 PM Moscow instead of 9:20 PM.
"The Air Astana aircraft landed in Sheremetyevo with a faulty engine failure sensor. Everything went in normal mode, there are no injuries," Roman Genis, head of the airport press service, later told RBC.
Source link