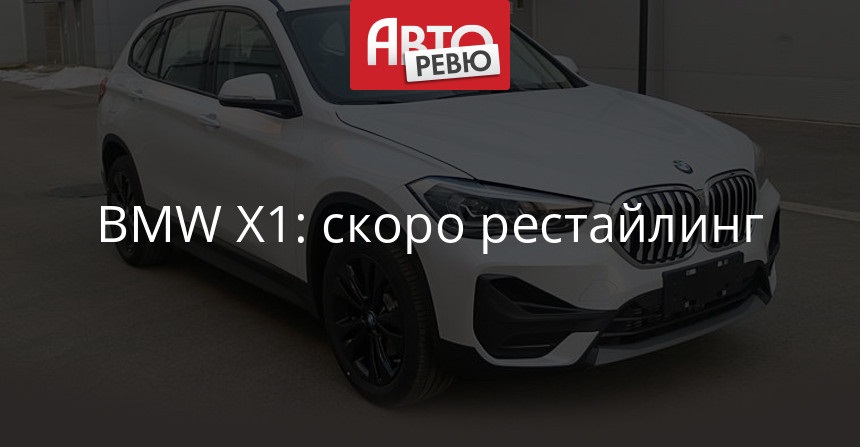 The latest BMW crossover is preparing for a planned upgrade and the first photos of the updated car without camouflage appeared on the internet. They were "leaked" by the Chinese certification authority, so the photos show a long-term option for the local market, which BMW Jill produces. But the current elongated X1 in terms of design fully repeats the European model, so there is every reason to believe that the update will be the same for the machines.
The most important changes are visible: brand nostrils have become larger and have grown together in the fashion of crossovers from major brands. The design of the bumpers has changed, extra round headlights have disappeared from the front and the spotlights in the main units have been given a more faceted design. Revised filling of the rear lights, but in general the appearance remained recognizable.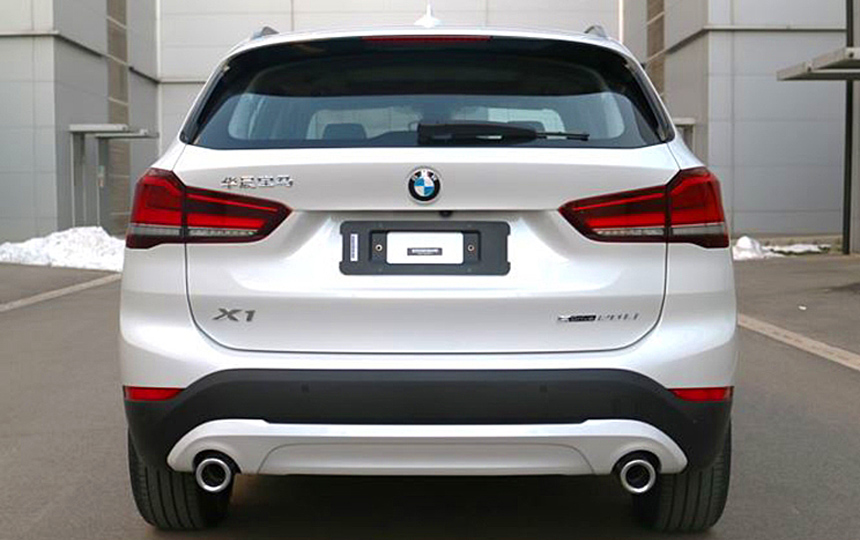 According to the Chinese certifiers, the engines in the local range will become more powerful: the basic turbotroyka 1.5 will develop 155 instead of 136 hp, and the two-liter turbo four – 214 instead of 192 hp. But in European cars motor changes may be different.
The date of the premiere of the new BMW X1 has not yet been mentioned, but there is no doubt that the car will be shown in the coming months. Then all details will appear.
Source link