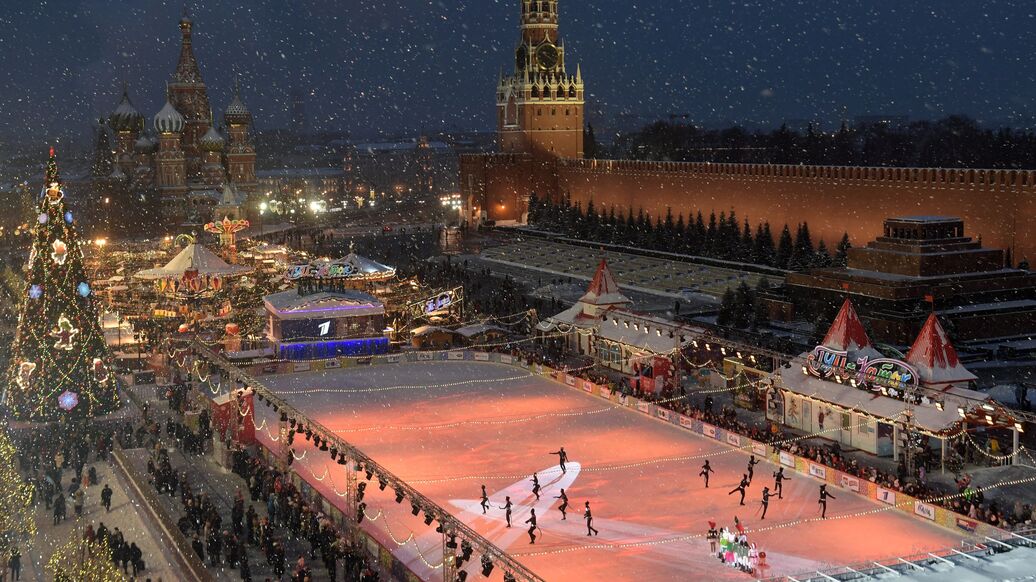 MOSCOW, December 25 – RIA news. The Academic Song and Dance Ensemble of the National Guard, led by Major General Viktor Eliseev, presented a video for the song of George Michael Last Christmas, which was filmed on the square of Red Square.
According to the official representative of the Rosguards Valery Gribakin, the video is timed until the second anniversary of the death of the British musician and the new year.
George Michael (real name – Georgios Kyriakos Panayotu) died on December 25, 2016 at the age of 53.
During his career, both solo and as part of the duo Wham! – has sold about 100 million albums.
The most popular singles were Careless Whisper, Jesus To A Child, Last Christmas, Wake Me Up Before You Go-Go and also recorded along with the American singer Aretha Franklin I Knew You Were Waiting (For Me).
Rosgvardia Academic Song and Dance Ensemble is one of the largest military art groups in the country. Before the formation of the National Guard among troops, he was part of the troops of the Ministry of the Interior.
The band got great popularity by performing the song Get Lucky by Daft Punk.
Source link