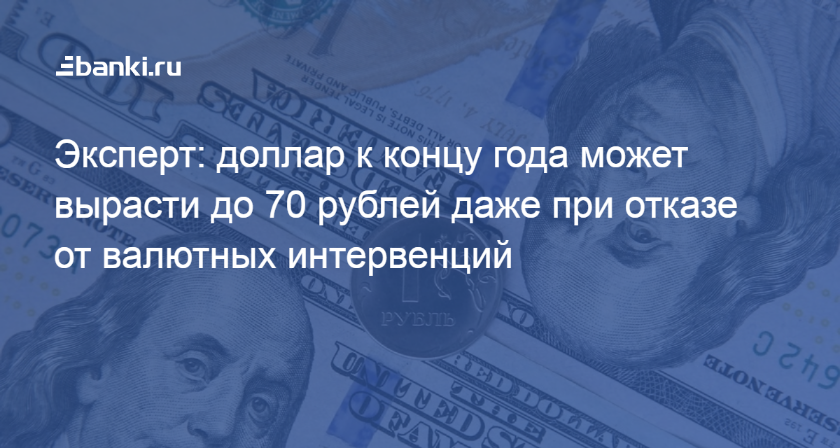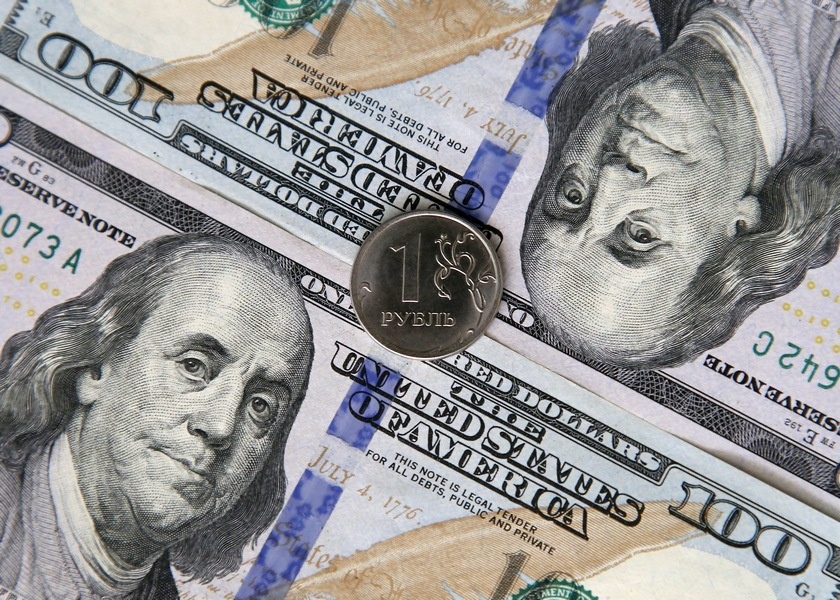 Until the end of the year, even with a distance of currency intervention, the dollar can rise to the level of 70 rubles, according to Raiffeisenbank expert Denis Poryvai.
"Assuming that the exchange rate of oil and ruble remains at the current level ($ 70 per barrel and 68 rubles per dollar), according to our estimates in the remaining two months of this year the current account balance will be $ 12.5 billion. amounts, which is not enough to repay foreign debt ($ 14.3 billion with a peak payment of $ 8 billion in December) and the continued outflow of non-residents of OFZ. As a result, the ruble is more likely to will be weaker by the end of the year, even if there are no interventions (it is possible that the figure will exceed 70 rubles per dollar with the current oil), "the analyst writes in his review.
To reduce the shortage of cash in the currency, the planned liquidity provision by the Treasury in currency swap transactions will be possible, he said.
The impact of the sanctions and the increased dollar exchange rate completely compensated for the positive effect of the suspension of interventions. The Central Bank has also previously claimed that by the end of the year currency purchases will not be made, even with a favorable view on the market.
"Since such a large balance on the current account (two months in a row) did not lead to the strengthening of the ruble (although the CBR chose no currency), it can be concluded that the capital export was not the result of the increase of foreign currency by banks but other factors – Rush explained. "Apparently there is an increased demand for currencies that exceed the supply on the local market, possibly due to the receipt of incomplete sales of goods sold abroad or the repayment of foreign debt, as well as the transfer of savings on the fear of sanctions. "
Source link