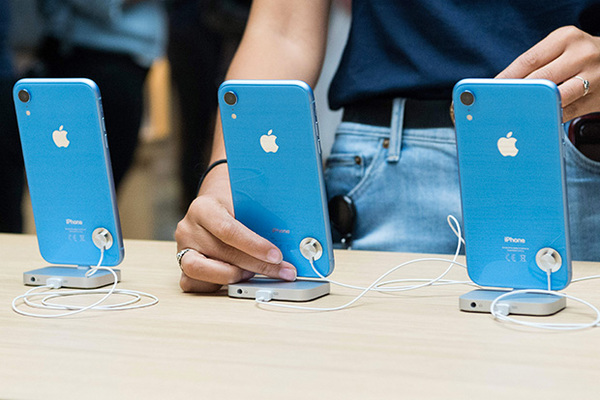 The Bloomberg publication revealed a number of features of the new iPhone, which will be presented in the fall of 2019.
According to the publication, Apple plans to release three smartphones. They all receive the new A13 processor, which is mass-produced in May. The next iPhone XS and Xs Max will also be equipped with a third main camera with an ultra-wide viewing angle. An additional camera module with optical zoom support receives a new iPhone Xr.
The appearance will not differ from its predecessors. However, it is indicated that Xs and Xs Max are half a millimeter thicker. They receive a reverse wireless charging, which allows you to charge new AirPods and other devices that support the Qi standard.
At the end of March, the network published a snapshot of a drawing of the new iPhone. The main difference is the recess for three cameras. It is assumed that the new device is called the iPhone 11 or XI.
What is happening in Russia and in the world? We explain it on our YouTube channel. Subscribe!
Source link