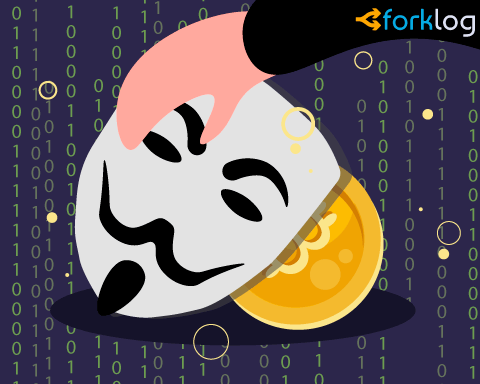 Microsoft is developing an ION solution that allows users to identify themselves to access certain information. According to the company, the decision is based on the bitcoin blockchain.
Because ID & # 39; s managed by ION are decentralized, access to the services associated with the account remains if a user account is deleted on social networks. All photos published in the profile belong to the user, not to the social network.
Because of the widespread use of Microsoft products in the corporate environment, the ION solution may change the entire technology industry, says co-founder of the Decentralized Identification (DID) working group of the World Wide Web Consortium, Christopher Allen.
"If corporate infrastructures integrate this solution into their products, they have access to the DID", – he said.
Note that debugging key signing and software validation using public networks, including Bitcoin blockchains and Ethereum, took Microsoft a year. Nevertheless, the ION developers hope to switch from using the bitcoin test network to the main network until the end of 2019.
Earlier in May, Microsoft, along with the American financial holding company JPMorgan, improved the Quorum blockchain platform.
Subscribe to the ForkLog newsletter. twitter!
Have you found an error in the text? Select it and press CTRL + ENTER
Subscribe to news Forklog
Source link