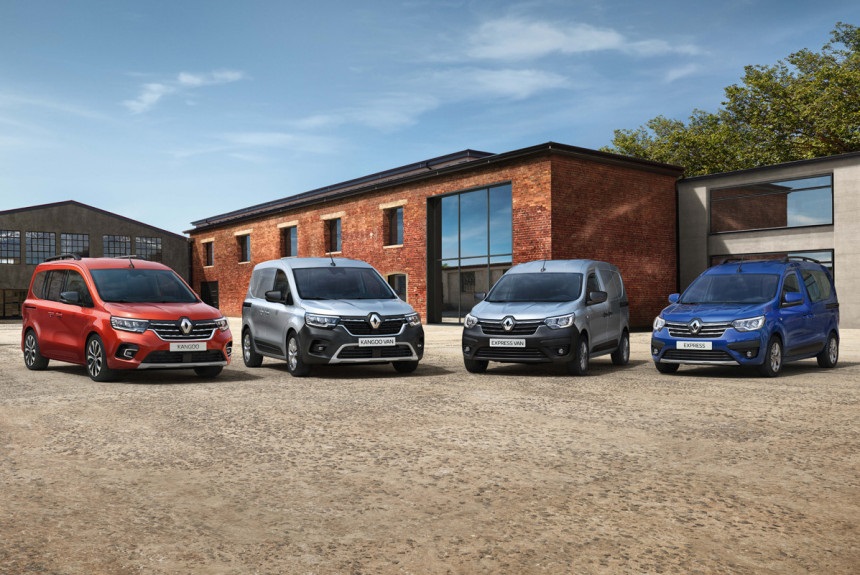 Renault is restructuring its activities in the compact heel segment. Now the company has two models: a simple and relatively affordable Dacia Dokker (we sold these cars under the Renault brand) and a slightly larger and more expensive Renault Kangoo. But the new strategy gives the Renault brand more freedom in this area. That is why the promising range presented today consists of the original Renault Express model and the more expensive "heel" of the third generation Renault Kangoo.
The Express name for the Renault brand is historical: this was the name of the predecessor of the Kangoo – a van based on the Renault 5 hatchback, which was produced from 1985 to 2002. And the new Renault Express is … a seriously modernized Dokker. The body has actually remained the same, although the front is completely new, decorated in the same style as the brand's modern passenger cars.
The passenger compartment of the Express has a five-seater sedan and the van is offered in versions with a cargo volume of 3.3 to 3.7 cubic meters. The interior is almost the same as that of the European Duster or our Arcana. There's an EasyLink media system, a rearview camera and a blind spot monitoring system, but in terms of trim and equipment, Express is simple and straightforward. These "heels" will be produced in the same place where Dockers are now made – at the Renault factory in Tangier, Moroccan. At the same time, only the van will reach the European market and the passenger versions will only be sold outside the Old World.
But the presented Renault Kangoo, on which the main interest in Europe was made, is really new! It has a completely original body and the opening of the sliding doors has almost doubled – to 1416 mm. Among the options (in addition to that of the Express) there is an automatic braking system and – for the first time in the segment! – a display instead of a rear view mirror, to which the image from the rear view camera is constantly sent.
It is said that with the change of generation, the passenger Kangoo will add significantly more comfort: it has a more spacious five-seater cab, modified seats and plenty of pockets for small items. The van has two body length options: the base body volume is from 3.3 to 3.9 cubic meters, the elongated body is from 4.2 to 4.9 cubic meters. In addition, there is the Easy Inside Rack system – these are rails on the floor of the luggage compartment for easy loading and unloading. The new Kangoo is released in France.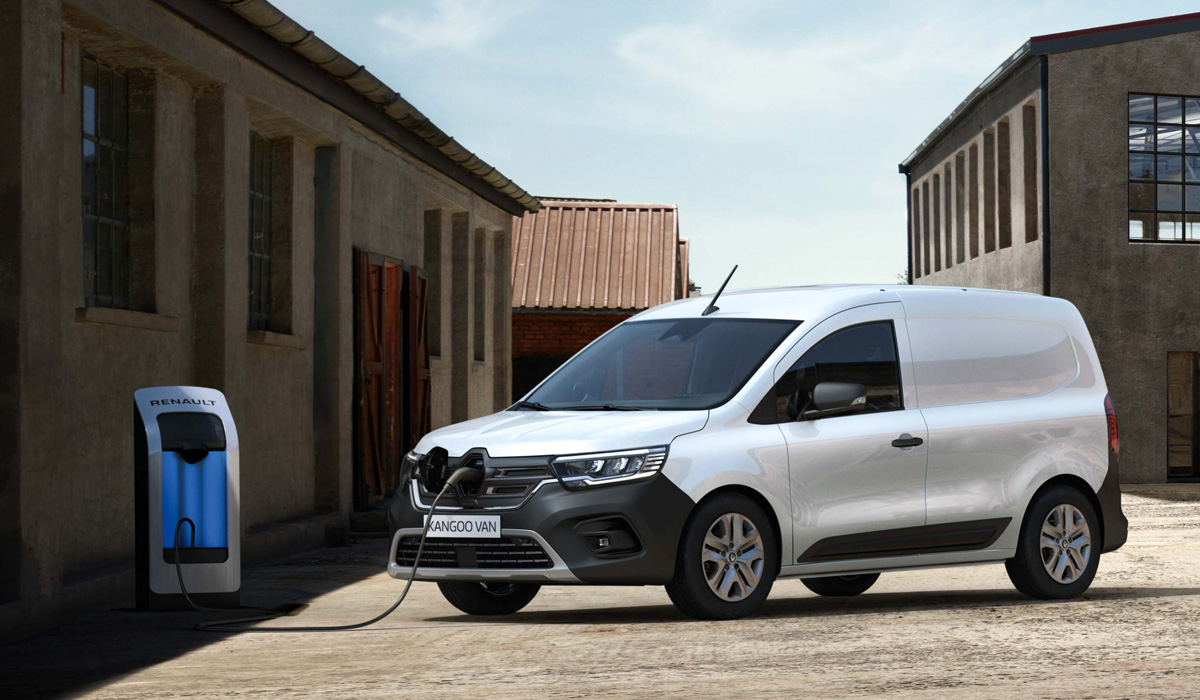 There is no information yet on the technique of the new "heels". All we know is that the Express will have gasoline and diesel engines, and the Kangoo will also have a full electric option. Full details will appear closer to the start of the sale, which is scheduled for spring 2021.
Source link