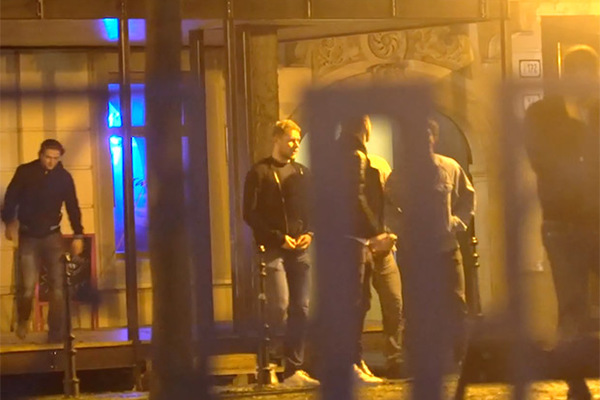 The team dinner of the Russian team during the World Hockey Championship was on video. The video appeared in the Slovak edition of sport24.pluska.sk
According to the publication, the Russian team appeared in the bar after the group tournament match with the Czech Republic on 13 May (3: 0). It is noted that the first hockey players ordered sushi and then drank around 160 glasses of beer.
After the victory over the Czechs, the Russian national team had two days off. On May 15, the team beat the Italians with a 10: 0 record.
The Russian national team leads the Group B ranking with 12 points. The Swiss are in second place. Domestic hockey players are at the forefront of additional indicators. The team plays the following games against Latvia (May 18) and Switzerland (May 19).
What is happening in Russia and in the world? We explain it on our YouTube channel. Subscribe!
Source link