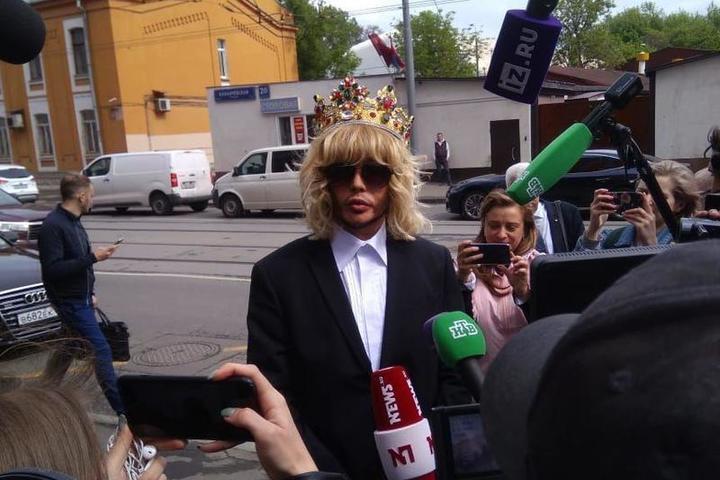 today at 11:13, views: 2295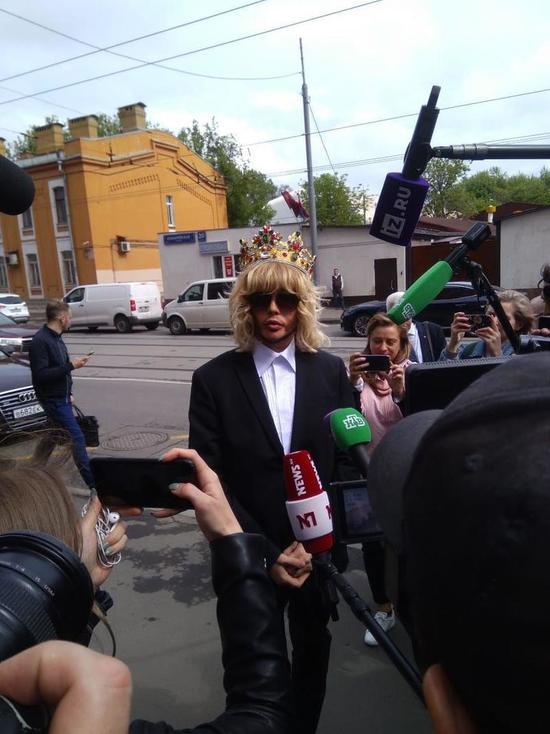 Famous showman and stylist Sergey Zverev appeared before the Tverskoy court today for an unlawful pole in defense of Lake Baikal.
"I picked in this crown, this is my weapon, my defense against injustice and corruption. When you defend your own country, you don't think so later," said Zverev, his shocking appearance at the Tver court in the crown. From his typical constellation, the stylist only puts on black shoes on a thick 10-centimeter platform.
In the rest – everything according to the official legal dress code. Strict black suit and white shirt. Even the king of the fancy sunglasses on the sentry hurried to replace the sunglasses with transparent ones.
Source link