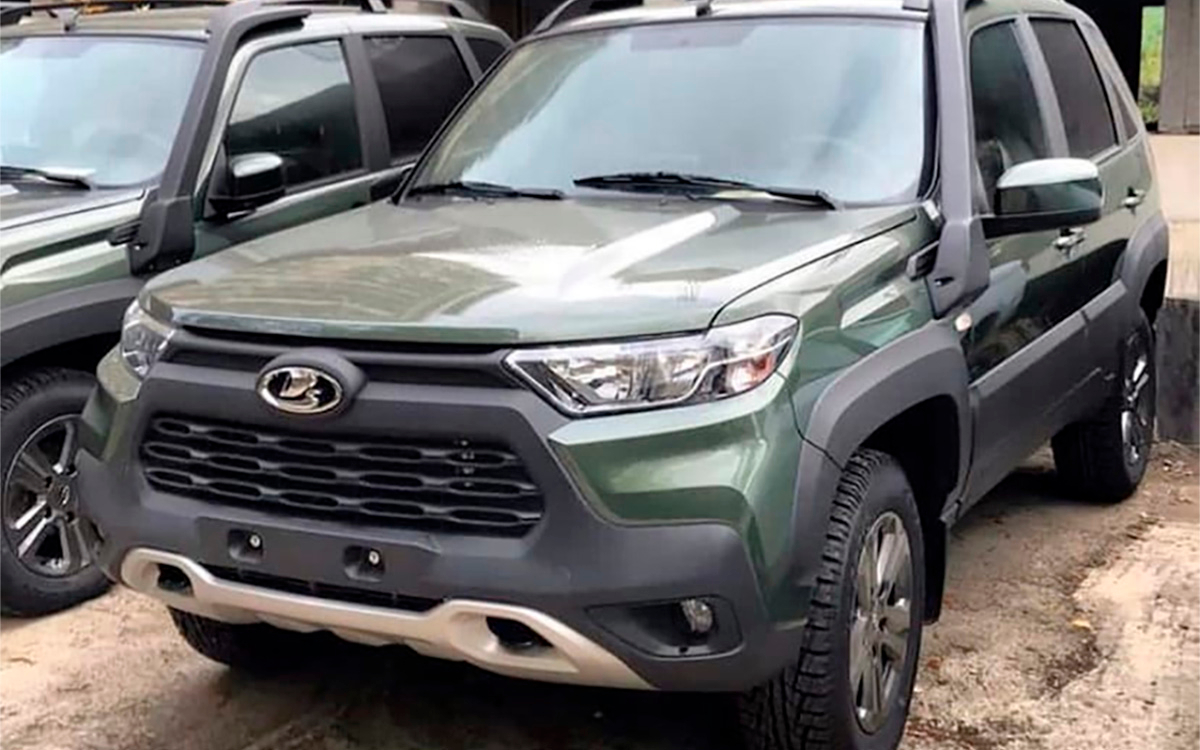 The first photo of a prototype of the updated Lada Niva SUV appeared on the Internet, the premiere of which should take place next year. The photo of the car was posted in the Tolyatti public VKontakte.
AvtoVAZ has so far declined to comment on the resulting photo. At the same time, a source from Autonews.ru, who was familiar with the progress of the project, confirmed the authenticity of the captured car. At the same time, he noted that this is not yet the final approved version of the appearance that the serial SUV will get. Judging from the photo, the new Lada Niva may look like the Toyota RAV4 crossover – in particular, these two cars have a similar shape of the hood, radiator grille and optics.
At the end of November, it was reported that the first copy of the updated SUV was assembled at the Lada Zapad Togliatti company (the former GM-AvtoVaz factory). According to preliminary data, Lada Niva's online premiere will take place in January 2021 and sales will begin closer to spring.
It is assumed that the technical filling will not be changed. The SUV is equipped with a 1.7-liter petrol engine that produces 80 hp. from. and 125 Nm torque. The engine is combined with a five-speed manual gearbox, permanent four-wheel drive with a dual-band transfer box and a limited-slip differential in the center.
Previously, the Niva model was sold under the Chevrolet brand, but in late 2019, AvtoVAZ signed an agreement with General Motors to purchase 50% of the shares of their GM-Avtovaz joint venture from the North American company, which is under the control of the Russian company came. After that, the model changed its logo to Lada.
Source link