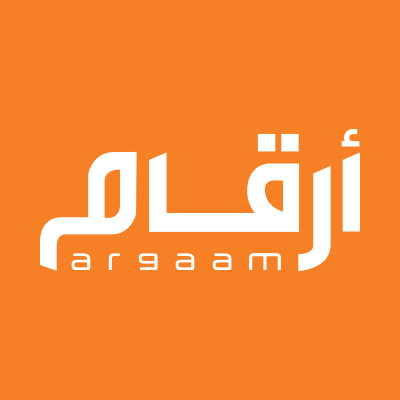 The General Corporation for Cereals and HSBC Saudi Arabia, the financial adviser for the privatization process, announced that it was set at 17:00 Saudi Arabia time on Friday 22, Rabi Al Awal 1440H (30 November 2018) as the last date for receiving of applications for qualification of investors according to the qualification request document.
It was also set at 5:00 PM Saudi Arabia on Thursday 7, Rabi Al Awal 1440H, corresponding to November 15, 2018 as the latest date for receiving inquiries from investors regarding the stage of qualification of investors.
The company stated in a statement that it will announce the date of the launch of the potential sales phase and the related details after the completion of investors' qualification stage, with participation at this stage being limited to investors who meet the qualification criteria in accordance with the document with the qualification application.
The General Corporation for Grain has launched the process of qualified investors, which precedes the possible sale of flour mills to private investors on 28 June 2018.
The company plans to privatize its four flour mills. The preparation of the process is based on the production of corn mill systems, the preparation of the system's operating rules and the preparation of the audited financial statements of the four plants for the year 2017.
Source link