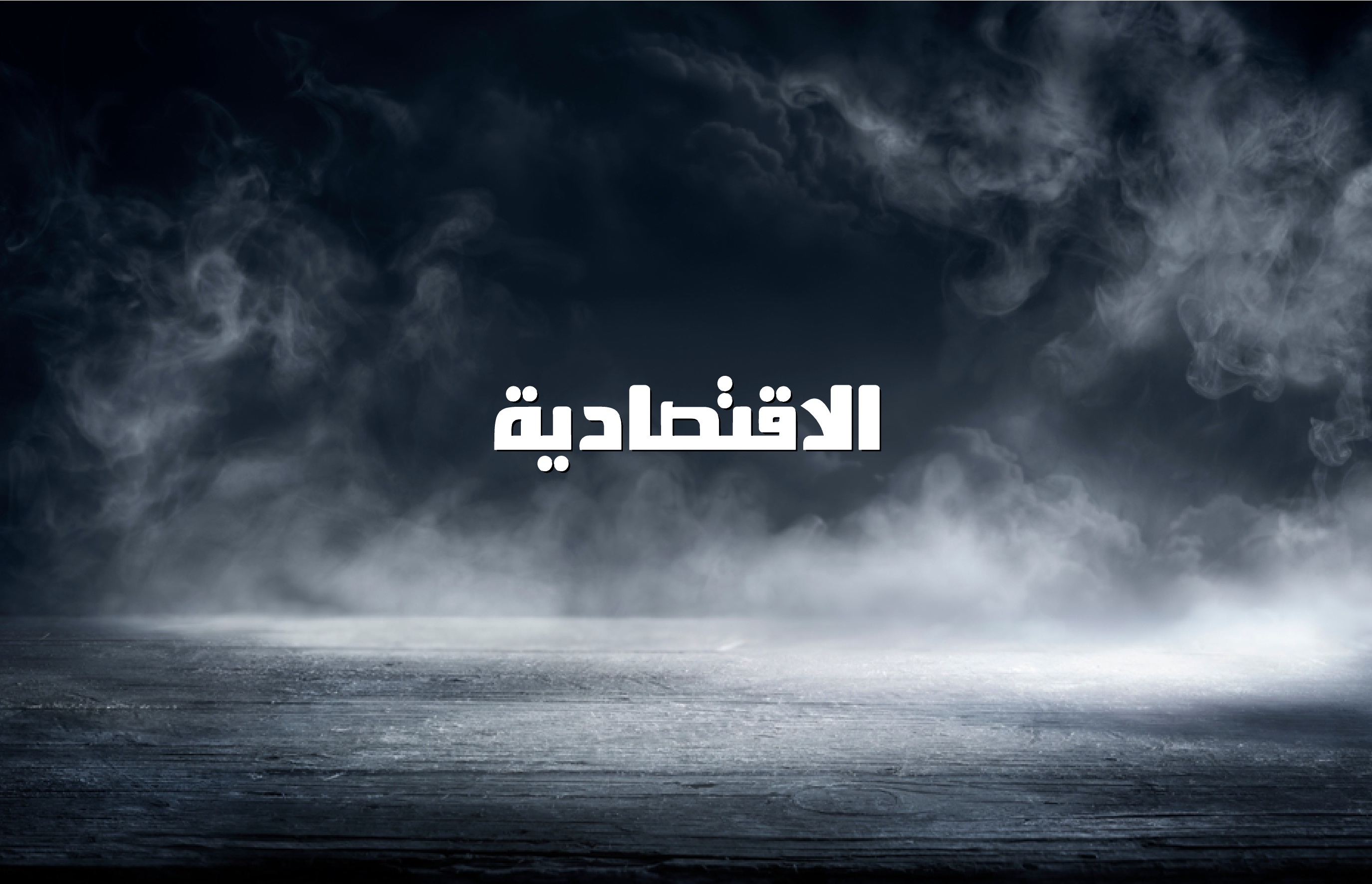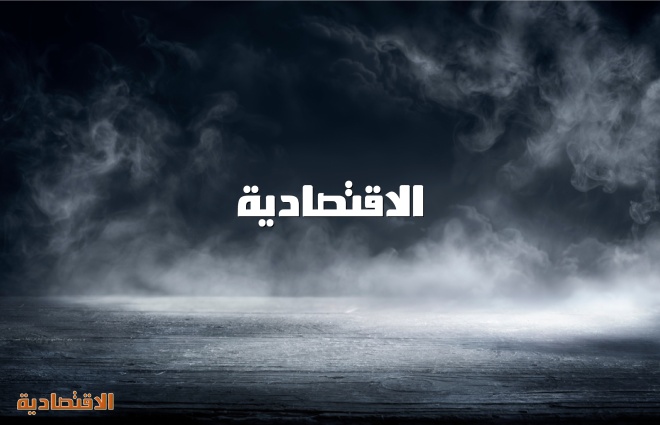 The current production of aquaculture has reached about 75 thousand tons in the current year The Ministry of Environment, Water and Agriculture plans to produce 100,000 tons by 2020, which will increase production to 600,000 tons In 2030 Sheikhi said that the national strategy for support and development of the fisheries sector was in line with the "Vision 2030. The vision focused on the importance of aquaculture as an important sector with regard to national food security.
In a Memorandum of Understanding between the Saudi Aquaculture Company and one of the French groups specializing in the insurance sector, signed in April, it is the first of its kind in the region and strives to provide an insurance product that is the first of its kind for aquaculture projects in the Kingdom.
Al-Sheikhi said that insurance in the sector is available for aquaculture activities and fish farms around the world, and on a large scale through a variety of species according to the Food and Agriculture Organization of the United Nations (FAO), the insurance of aquaculture projects ensures invested capital against events and natural hazards affecting fish health and project equipment, helps the company raise risk capital and access to finance and manages the risk and mutual assistance for cooperation at the level of the aquaculture sector, providing a positive picture gives aquaculture projects in the interest of the excluded. He came by.
The ministry has worked on the project of floating cage cultures, in which it tried to include a group of international and local experts to evaluate the current situation of the sector and make appropriate recommendations for the promotion of this sector. And the sustainability of those projects. The importance of the Aquaculture project in floating cages is due to the geographic location of the Kingdom in the middle of the world and the length of the coasts, which extends to approximately 3800 km on the Red Sea and the Arabian Gulf, which its position in the marketing of products distinguishes regionally and globally, along with investment facilities and infrastructure, and the availability of national industries that support the fish culture in floating cages in the Kingdom.
He explained that the project of floating cages reduces the cost of capital compared to the costs of construction with other systems, and works on high flexibility in the use of resources, where it can be cages in rivers, lakes and seas.
Source link