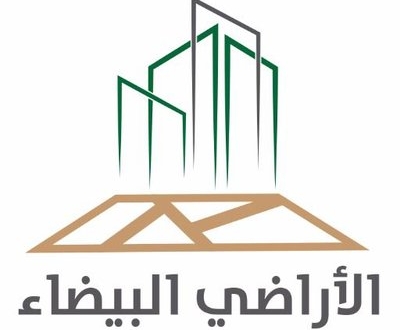 Burger – Dammam
The White Land Lottery System of the Ministry of Housing announced that the white land, which has been completed since the beginning of the imposition of fees in the city of Dammam, reached 3.34 million square meters.
The program has added via its official account that this is from the beginning of the program to charge fees for white ground.
The Ministry of Housing's White Land Fees & # 39; program unveiled the allocation of 100 million riyals a few weeks ago to complete the implementation and delivery of infrastructure services in the "housing eyes" project in Riyadh, indicating that this amount is part of the program income that was collected from fees Imposed on white ground within the urban area in its first phase.
The program explained that the fifteenth article of the implementing rules of the white land funds stipulates that the amounts collected are used to develop infrastructure projects according to the following text: "The Ministry determines the aspects of the exchange – of the account of the amounts received fees and fines – on housing projects and the provision of public facilities, and the provision of public services.
The program confirmed that the Ministry has an integrated plan to allocate the revenues from the fees for the development of infrastructure projects and the provision of public services to a number of projects of the Ministry of Housing, where it will be working with the Ministry in the coming period. work together to follow the need for a number of projects. Delivery of electricity or electricity and water, treatment facilities and other services required by such projects.
It is remarkable that the program "White Land Fees" is one of the initiatives of the Ministry of Housing announced in 2016 and is being implemented in the first phase in Riyadh, Jeddah and the capital Dammam and Mecca. Total payment orders in the four cities over 2500 payment orders for a total area of ​​more than 411 million Square meters.
Source link