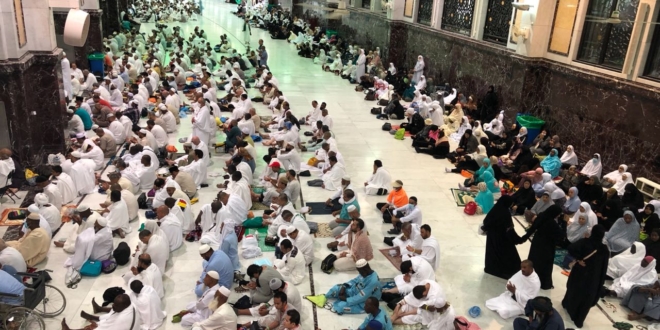 Divine Providence saves an African pilgrim who stops his heart with the Holy Mosque
Citizen – Mecca
The efforts of the Saudi Red Crescent teams after the care of God Almighty have helped save the life of a 55-year-old African pilgrim who stopped his heart after an acute heart attack.
Aziz Al-Masjid al-Haram al-Haram al-Sharif declared today at 8:00 am that there was a disability. Immediately the ambulance team moved to the place of the case and found that he was suffering from a complete heart failure and a lack of breathing.
The operation is performed by performing resuscitation by trauma Repeated perfusion, until the condition was reached by God and the wrist returned to the patient.
Source link