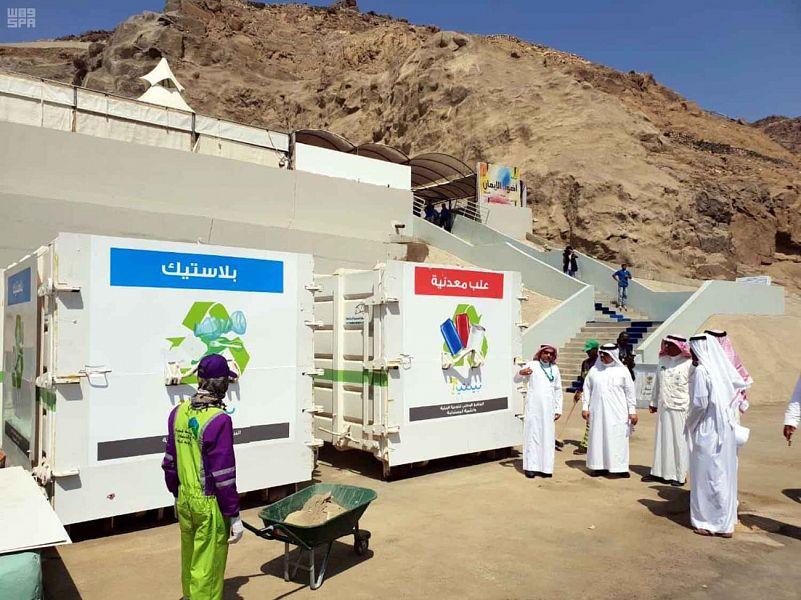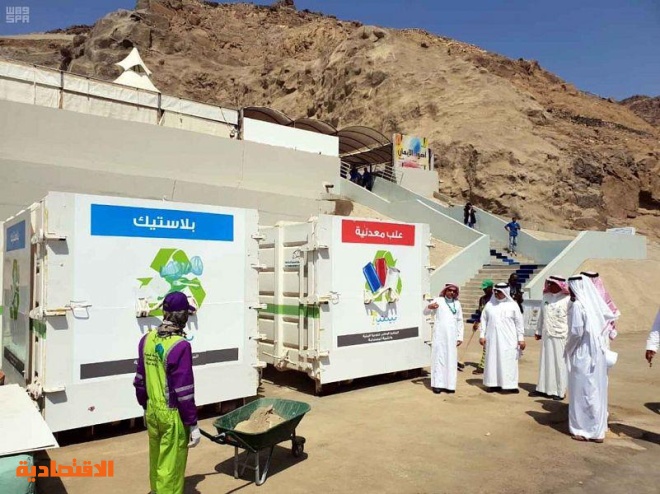 With the support of Prince Abdullah Bin Bandar bin Abdul Aziz, deputy governor of Mecca Region, the pilot phase of the first phase of Haj Al-Akhdar is implemented in the pilgrimage season this year, in limited places of holy places.
The implementation of the first phase of the initiative as part of the "Green Pilgrimage" initiative, which was formed by the deputy governor of the Mecca region, is a working group that, through its short-term policy, should monitor its implementation to spread environmental awareness and positive behavior among pilgrims.
Dr. Magda Abu Ras, supervisor of the initiative, said that the long-term initiative should contribute to finding practical solutions for waste management in the holy places, to take advantage of waste and recycling, and to create employment opportunities for young people. The pilgrimage season was implemented in 16 camps, The number of employees was 25 researchers and five voluntary supervisors, together with the waste management team in each camp, consisting of approximately 108 employees and supervisors.
This year's Hajj season witnessed the implementation of the basic element of the "Social Marketing" initiative, aimed at measuring the level of environmental awareness among the pilgrims, a plan was developed for each camp and the separation and recycling of waste and another plan to take advantage of this. , Transport, as well as scientific questionnaires in Arabic, Malay, Indonesian and English.
The initiative aims to contribute to the establishment of a clear waste management mechanism, which begins in the camps and expands outside the Haj housing area, in a calculated way that is suitable for the environment of feelings and a limited area, to take into account the period of use and the behavior of pilgrims of different nationalities and cultures.
Source link