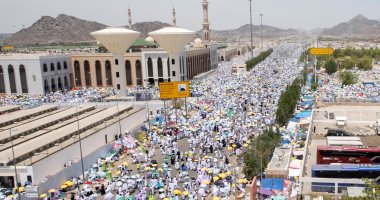 The Saudi Ministry of Health warned pilgrims not to buy from street vendors.
Health also demanded pilgrims to wash their hands thoroughly with soap, water and disinfectants for preparing, preparing and eating..
The ministry urged pilgrims to eat fruit and vegetables well before they were eaten, eat immediately after cooking or keep it in the refrigerator at a cool temperature and leave it at room temperature for no more than two hours after preparation.
Source link