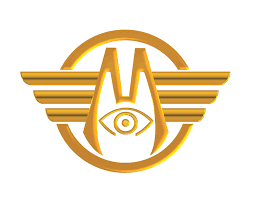 Moqla Optics Company offers unisex jobs in Riyadh
Burger – Riyadh
Makla Optical Company announced the need to fill vacancies for men and women in the field of sales at work in its centers in Riyadh, under the name (Optical Technician, Optometrist, Eyeglass Seller and Kashir). The company stipulated that the applicant must be a Saudi citizen, below.
functions:
1- Opticians (for men).
2 – Specialist in measuring eyesight (for men).
3. Glass seller (men and women).
4- Cashier (for men and women).
CHARACTERISTICS:
1- Salary 4500 riyals + commission.
2 days of leave per week.
3. Medical insurance.
4- Trainings.
5. Immediate recruitment.
Terms and Conditions:
1- The applicant must have a Saudi nationality.
2. Obtain a university degree.
Method of submission:
– To submit your CV, send to:
[email protected]
Source link