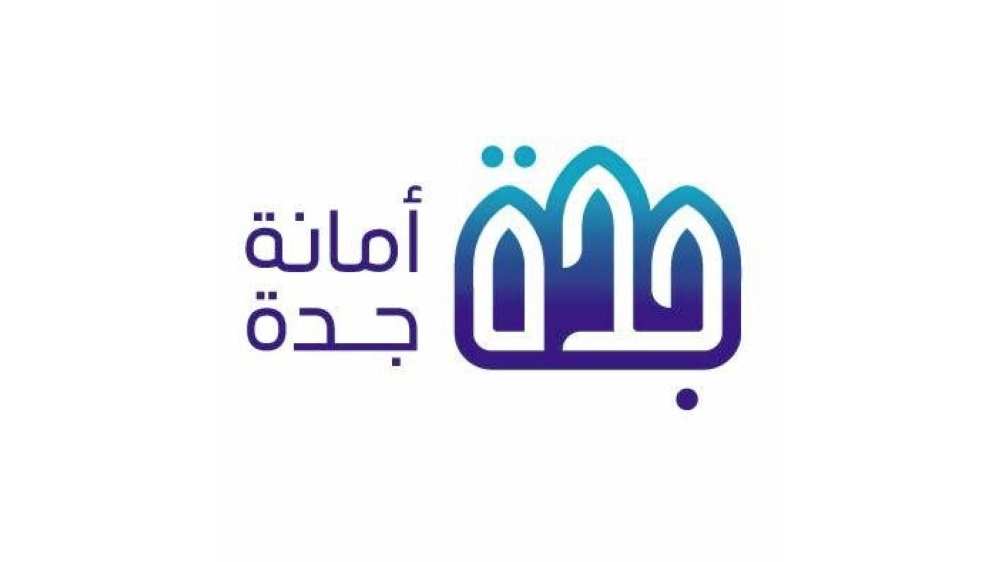 The intensive health control campaign of the municipality of Jeddah resulted in the closure of 64 sites out of a total of 834 field visits, while 394 stores were destroyed and 3825 kg of non-consumable foodstuffs were closed. For the pilgrimage season this year.
The campaign focuses on intensive health checks during the Hajj season in the government in each sub-municipality to ensure food safety and restaurant readiness, and to track shave and ensure compliance with health requirements, especially since Jeddah is of the Two Holy Haram and witnessed the influx of pilgrims from this time. Throughout the world, it was necessary to increase the willingness and doubling of efforts to provide pilgrims with the best services.
The municipality of Jeddah, represented in its boroughs, has launched a campaign for intensive monitoring of health facilities on the first of last November and runs until the middle of Muharram next year, while the municipalities and sub-campaigns have continued to be intensive since the beginning of the campaign. inspections of stores in public health. Of 4350 field visits involving 369 establishments and 2367 violations.
Source link