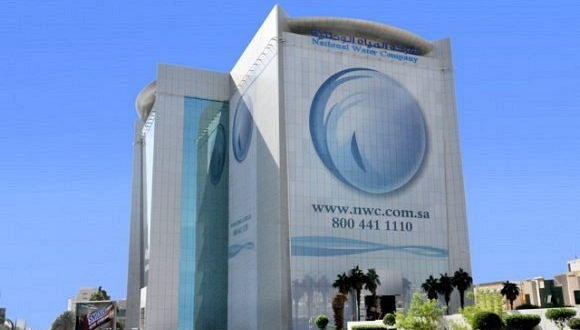 National water pumps 768 thousand cubic meters Mecca and holy places
Citizen – SPA
The National Water Company has continued its efforts to pump water to the networks of sacred feelings and Mecca and emphasizes that the operational conditions are in line with the plans.
The amount of water received from desalination plants in water reservoirs in Mecca and the holy sanctuaries is about 699 thousand cubic meters for the one million reservoirs and the Arafat reservoirs and the Arafat suitcases for the total amounts of strategic and operational stock in Mecca and the holy places to reach So far up to 1,950,000 cubic meters.
The total amount of water distributed over the past 24 hours amounted to 768 thousand cubic meters divided as follows: 624 thousand cubic meters, the network of the city of Mecca and 55 thousand cubic meters of sacred feelings, in addition to 89 thousand cubic meters of gas stations and packed in tankers.
The company was able to keep up with the increased demand for water due to the increase in the number of pilgrims. The National Water Company was not witnessing interruptions in its activities on this day, without any disruption to safety, health and the environment. (131) in accordance with the highest professional practices.
Source link