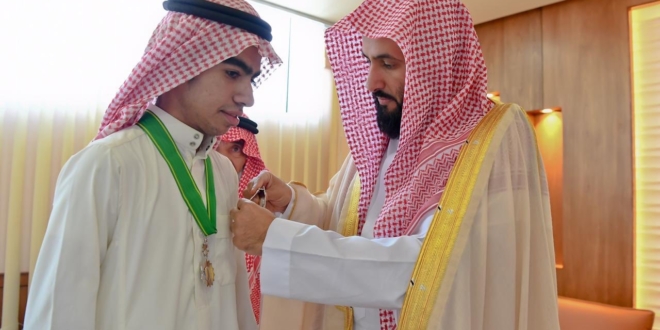 On the orders of the king .. Crowned by judge Jirani and the Order of the founder
Burger – Riyadh
The guardian of the two holy mosques, King Salman bin Abdulaziz, issued a royal decree awarding to Judge Mohammed Al-Jirani "who was murdered by some terrorist elements" the Order of King Abdul Aziz of the first degree.
The Minister of Justice d. Waleed Al-Sama & # 39; ani Today, King Abdul Aziz medal for the deceased, in execution of the honorable order.
The Minister of Justice praised the generous gesture of the Guardian of the Two Sacred Mosques, may God preserve him, who comes in honor of Judge Mohammed Al-Jirani and his honorable judicial history. He extended the continued support of the Keeper of the Two Holy Mosques and his interest in the Courthouse, and asked the Almighty to reward the Keeper of the Two Sacred Mosques.
Al-Jirani was abducted in 2016 for his home in the city of Tarut in the province of Qatif. On March 14, 1438, the Saudi Ministry of the Interior announced that investigations by the security authorities led to the arrest of three people who participated in this gruesome crime, and later his murder was announced.
Sheikh Mohammad Al-Jirani, one of the most prominent personalities in the Qatari community, was a determined figure in the face of some people's behavior against the state. He presented him with three previous attacks, before taking on his official position at the Endowment and Heritage department, and his home while the relatives were present, and his family miraculously escaped, but it was not without injuries and bottlenecks with limited impact. , in addition to another failed attempt to storm his home, and the destruction of a second car.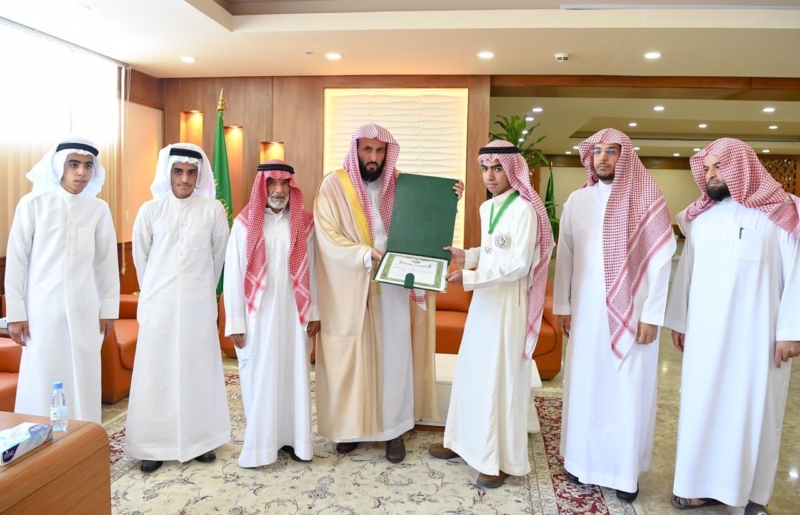 Source link