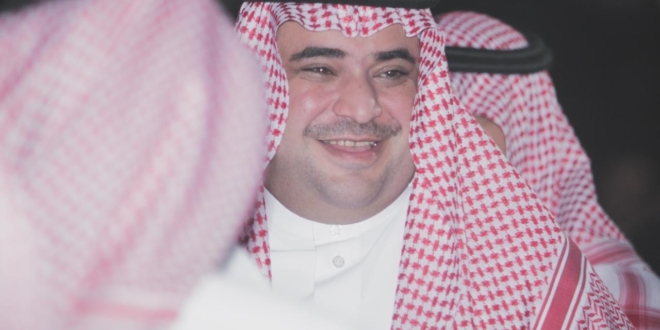 Qahtani advisor on al-Qaradawi's fatwa: is not alien to the history of this mercenary
Counsel for the Royal Court of Saudi al-Qahtani commented to the Qaradawi fatwa that God does not need the hajj and emphasizes that it is not strange to know the history of this mercenary.
Al-Qahtani explained to him in a tweet via his official Twitter account: "I've already written about him and one of my loved ones has accused me of being the one who warned me about this fatwa and he's counting on it."
He continued: "Whoever reads my twitter will not be surprised by his fatwa and reject people about the house of God and his rituals to satisfy the Gaddafi of the Gulf."
After the Al-Qaradawi pair, several al-Jazeera mercenaries published similar slogans, prompting the rebels to say that al-Qaradawi wants to issue a fatwa forbidding Hajj.
The singers launched a name on & # 39; Twitter & # 39; in the name of: Qaradawi does not need the hajj, they expressed their rejection of this strange and incomprehensible position.
Source link