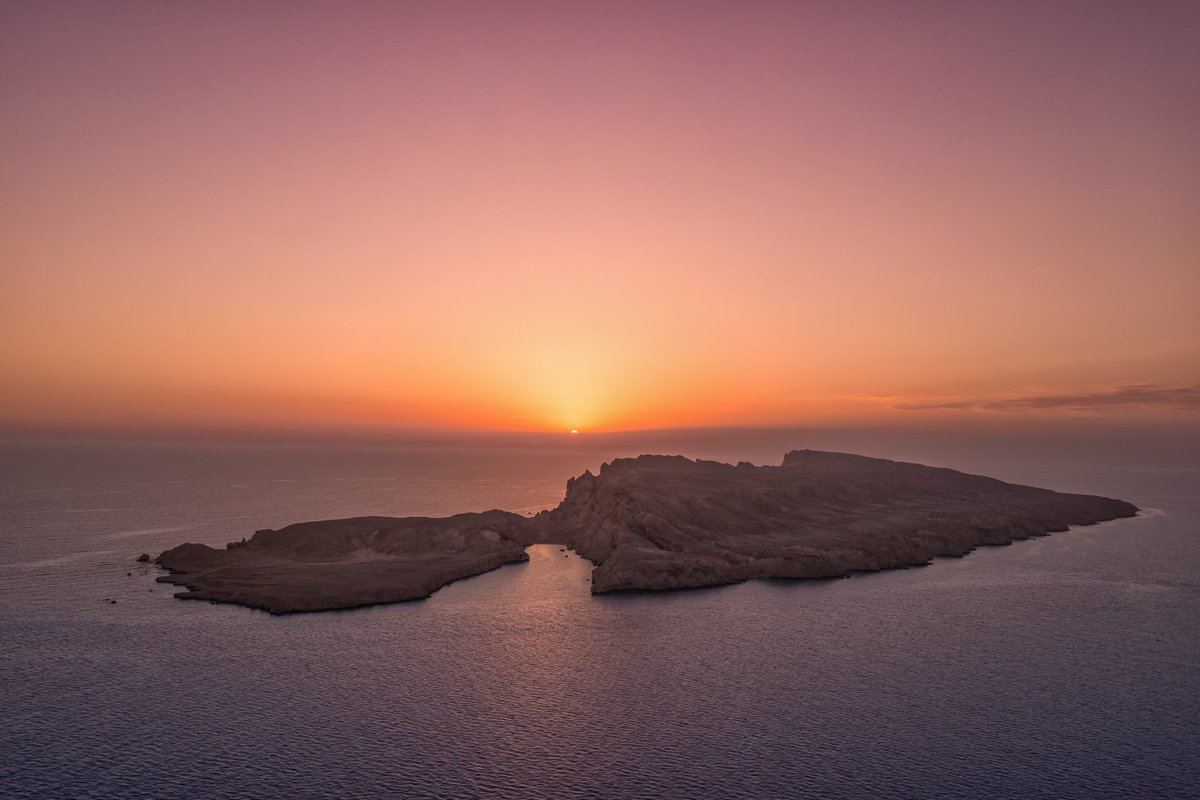 The official account of the Neum project in Twitter announced the announcement of the Neum Advisory Board, which includes a team of elite minds and leading experts around the world, to advise on future industry and development.
This comes at a time when the owners of the project "New" reception of offers for accommodation and offices of engineers and supervisors work on the project, explaining that the development of the master plan and the study of environmental impact assessments are currently being worked on..
The official account of the project on Twitter said: "The Neum project is based on the most important elements that have to be met before the implementation starts, especially the foundations, plans and manpower. We are currently developing the master plan and studying the environmental impact assessments and we have received offers from housing and offices of engineers and supervisors to start Work on the Neum project"He said.
The project is part of Vision 2030's ambitious vision of transforming the Kingdom into a leading global model in various aspects of life by focusing on bringing value chains for industry and technology within the project..
The Neum project will attract private investments, investments and partnerships with the government. The project will be supported in the coming years by more than $ 500 billion from Saudi Arabia and from local and international investors.
The project area is characterized by important characteristics, in particular the strategic location that makes it possible to be the meeting point of the best swimming pool in the Arab region, Asia, Africa, Europe and America..
The region is located in the northwest of the Kingdom and covers an area of ​​26,500 square kilometers and overlooks the north and west of the Red Sea and the Gulf of Aqaba with a length of 468 kilometers.
Source link