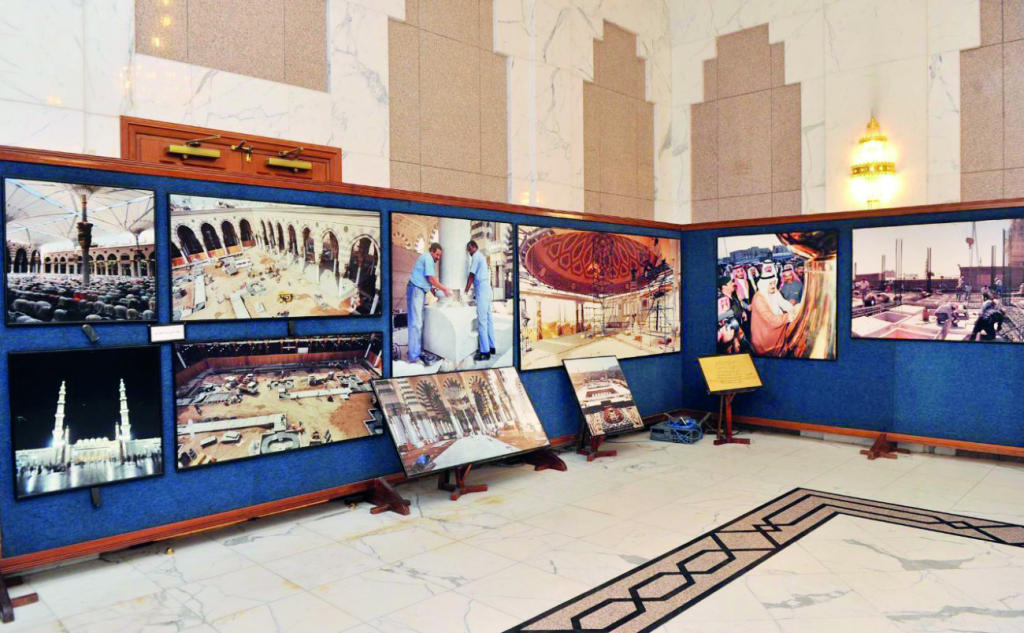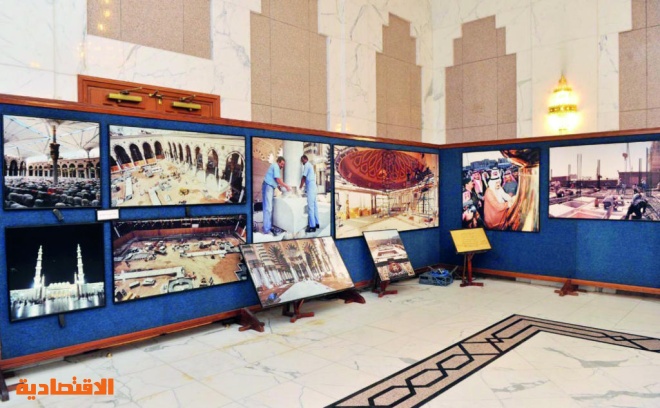 The exhibition of the two holy mosques in Medina, which was established by the Agency for the Presidency of the General Affairs of the Mosque of the Prophet, witnessed the mosque of the Prophet since the foundation from the Messenger of Allah (peace be upon him) to the last expansion, From the pilgrims of the House of God, from citizens and residents to the details that accompanied these extensions and the change that took place from the expansion to the other, as well as the follow-up steps of the gigantic development in the mosque from the beginning to the present.
Winner of the exhibition, On the south side of the Prophet & # 39; Sjad and his architecture through history through more than 50 paintings, photographs, a way of presenting, figures and documentaries in both Arabic and English, laying the foundation for building buildings and drilling and laying from foundations to the construction of the expansion of the server since the laying of the first stone.
He pointed out that the exhibition contains copies of a number of manuscripts and photographs of the first invitation letters, as well as an object with the ring of the prophet – peace be upon him – in addition to images of the letters of the prophet of the Prophet
He added that the exhibition contains the most important publications of the books on Medina and a closed hall with a video of visitors to the exhibition for 20 minutes tells the stages that are subject to Whom the Prophet's Mosque expansion and architecture since the time of the Prophet – peace be upon him – where the origin of the land of the mosque orphan children Bani Najjar payment of the caliph Al-Rashid Abu Bakr Siddiq – may Allah be pleased with him – and the area of the land 35 in about 30 meters, and built the Prophet peace be upon him His mosque on this earth came for the first time Medina with an area of ​​about 1050 meters, followed by expansions of the Mosque of the Prophet and the first to expand the mosque the Prophet – peace be upon him – the seventh year of migration and then in the era of the caliph Omar ibn al-Khattab in 17 AH and also in the reign of Caliph Uthman ibn Affan in 30-29 During the reign of Al-Walid bin Abdul-Malik and Omar bin Abdul Aziz when he was the Emir of Medina in 88-91 and during the Mahdi Abbasid year 165-161 and also during the reign of the Mamluk-Sultan victory Kaitabi in 888 AH.
Source link