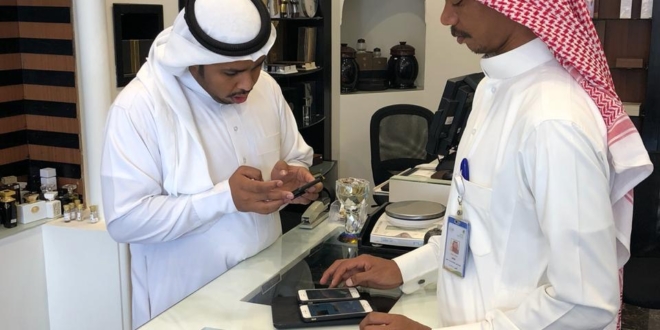 The first news about resettlement in Aflaj … 118 new jobs for the Saudis & # 39; s and the rest are coming
Citizen – Aflaj
The latest statistics from the employment office in the Aflaj government of the Ministry of Labor and Social Development in Riyadh revealed that 118 citizens and citizens benefited from Ministerial Order No. 95296, which decided to handle 12 commercial activities in three phases from 1/1/1440 H.
The statistics showed that 61 young men and 27 girls joined the shops of communication, car and motorcycle dealers, retail stores, sales of ready-made clothing, children's clothing and men's and women's clothing. The reception function in the residential and medical centers provided jobs for 30 citizens and citizens, For women.
The director-general of the Riyadh ministry's office, Yousef bin Misfer al-Sayali, said the decision is aimed at creating more jobs for citizens and citizens and encouraging them to join the private sector and investment. He explained that the field inspection teams are currently following 22 stores concluded after the settlement decision. As required by the regulations and sanction rules.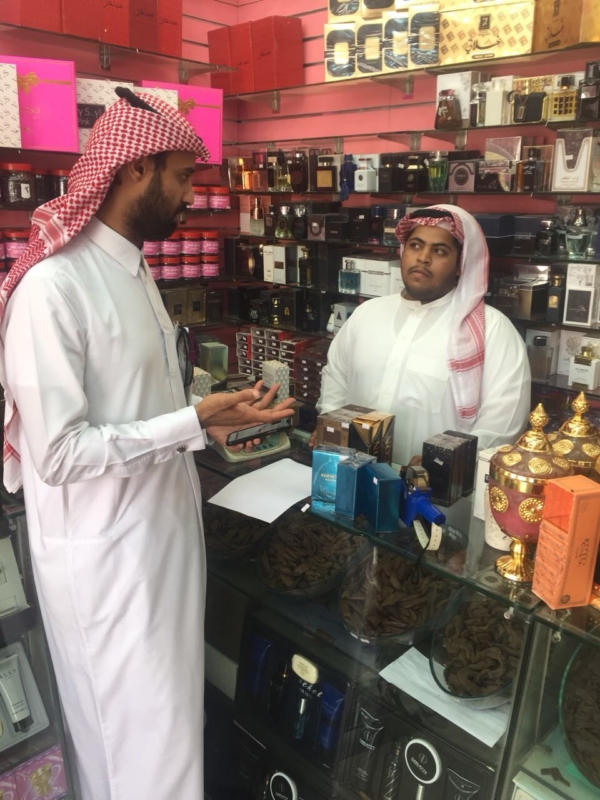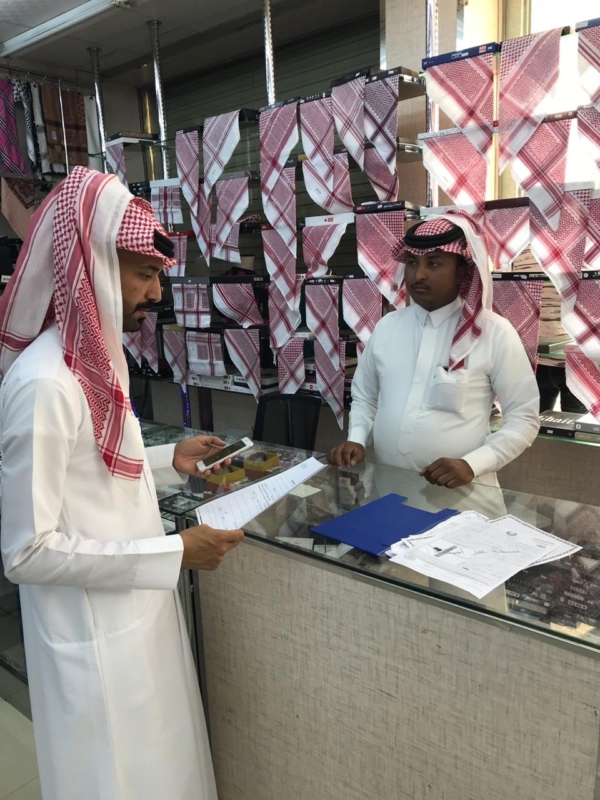 Source link