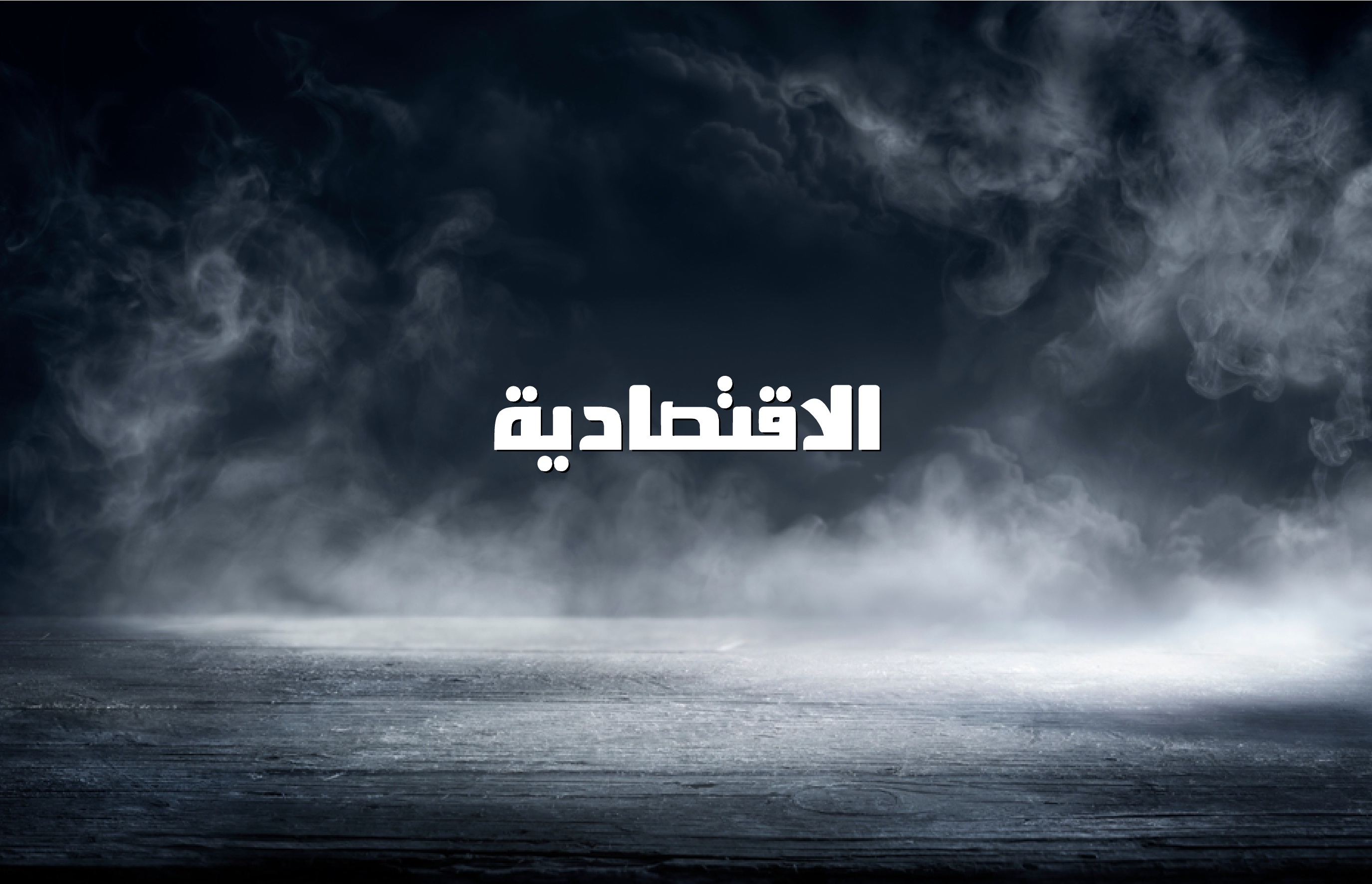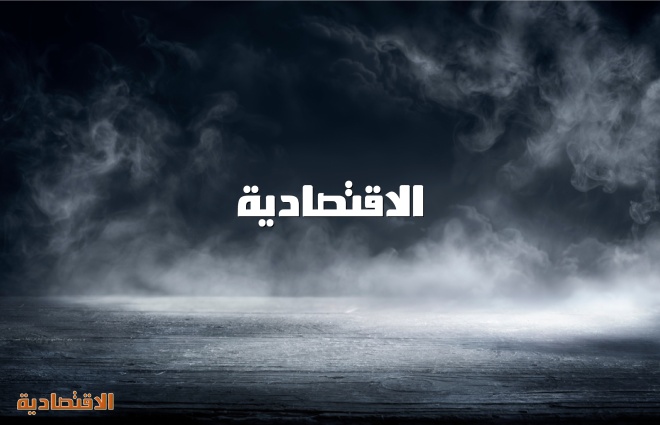 Under the auspices of Prince Abdulaziz bin Saad bin Abdul Aziz, Governor of Hagel, the General Authority for Culture in Hagel organizes during the Eid al-Adha the activities of "Cultural Days".
Events include a variety of paragraphs, including all kinds of creativity between seminars, literary evenings, theater performances and film shows, as well as an exhibition of visual arts and evenings for popular teams and honoring leading writers in the region.
Cultural days are held in Hail during the period from 26 to 24 August at Prince Saud Bin Abdul Mohsen Walk. Presence is available free of charge to all members of the community and is one of several events organized by the General Authority for Culture in a number of regions & cities and cities of the Kingdom.
This event is brought to the attention of the general authority for culture in Saudi makers in all regions & cities of the Kingdom and to enable them to reach the public, in addition to promoting cultural mobility and delivering high quality services. cultural products for all members of society.
On the other hand, Yanbu province this year, many cultural and entertainment events during the holidays of Eid al-Adha.
Samer bin Ali Al-Enini, director of the National Tourism and National Heritage Authority in Yanbu, secretary of the Tourism Development Commission in the province, said that the events will be held at seven different locations in Sharm Yanbu, in addition to the activities in Yanbu al-Nakhl.
He pointed out that the events continue until 20/12/1439 AH, and is intended to attract people to Eid al-Adha holidays to enjoy walking and fun, and fit into all segments of society.
Source link