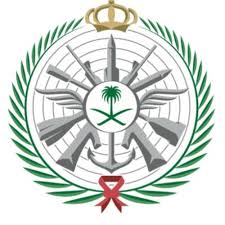 Burger – Riyadh
The Ministry of Defense, represented by the General Directorate of Admission and Recruitment in the Armed Forces, announced the opening of the gate of acceptance and unified recruitment of the armed forces and its divisions from Sunday 1439/12 / 22H.
One of the general conditions:
The applicant must be of Saudi origin and origin, he must be exempted from the condition of origin of a person who grew up with his father during his service to the state outside the Kingdom and has good behavior and has not been sentenced to conviction in a crime of dishonesty and honesty and not less than seventeen years and no more than forty years.
He may not be an employee of a government agency and the qualifications must be determined by the executive regulations with the required qualifications for the job and may not be married to a non-Saudi.
He should not have been separated from the military sectors, he had never been in military service with the need to endure the personal interview, the fitness test and the special test. The length of the candidate must be proportional to the minimum length of 160 cm.
Medically fit for military service and pass all admission procedures and tests according to the specified conditions.
For more information, go to the general management of the acceptance portal (here).
Source link