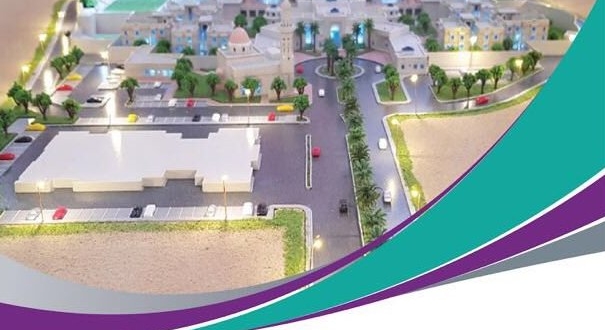 Burger – Riyadh
The Minister of Education, Dr. Ahmed Al-Issa, announced the willingness of the ministry to exploit the city of Baka for special education in the city of Mecca, the largest city of its kind in the Middle East.
The Minister of Education, in a series of tweets via his Twitter account, that will be the operation of the city through Tatweer Holding, and includes accommodation and hospitality services and education and rehabilitation of all needs of people with disabilities of the Kingdom.
Al-Issa added that the city of Baka Private Education will start its services from the beginning of the school year, if God wants it, with a capacity of more than 1000 students and support services, including 250 sessions per day.
The Minister of Education pointed out that the City of Baka Special Education at the age of three will, via a specialized school, include early intervention services for people with autism spectrum disorders and Down syndrome, as well as for educational services from the first to the sixth grade.
The Ministry of Education is getting ready to run # City_becca_location_name In the city of Mecca, the largest city of its kind in the Middle East ..
The operation will take place through Tatweer Holding Company and includes accommodation, hospitality, education and rehabilitation for all the needs of disabled people from the Kingdom. pic.twitter.com/tPqAnTNYjJ

– Dr. Ahmed Al-Issa (@aleissaahmed) August 25, 2018
Source link