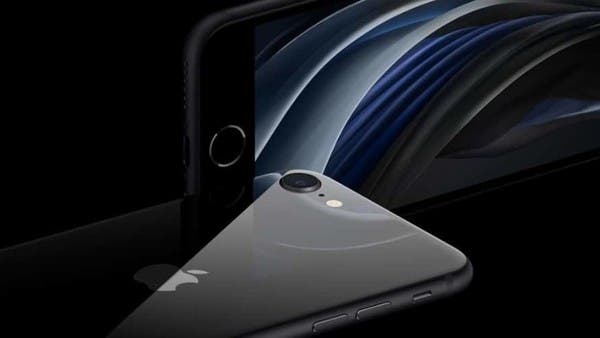 Analyst (Ming-Chi Kuo) said Apple will not be launching a new iPhone SE, or possibly iPhone SE Plus, anytime soon in early 2021.
The analyst – considered the most famous for Apple's leaks – said the first time to launch a new iPhone SE would be in the second half of next year.
While Best Buy recently produced a screen protector for a phone called (iPhone SE Plus), Kuo had previously expected that phone to launch alongside a new iPhone SE phone. The analyst now says neither will be launched anytime soon.
While Kuo did not specify a new date or timeframe, he told investors it won't be in the first half of 2021.
Kuo's latest observation related specifically to the supplier Yujingguang, known as Genius Electronic Optical. He cautions against the perception that "the market overestimates the revenues and gross margin" of the company.
"We believe Genius Electronic Optical revenues for October will be below market consensus due to increased competition," said Kuo. He added, "We expect this competition to increase in 2021."
Kuo also said, "The market expects the first half of 2021 to witness the launch of a new (iPhone SE) phone that will increase Genius Electronic Optical's shipping momentum, but we don't believe the first half of 2021 will witness are launching a new (iPhone SE). " .
Kuo also believes that Genius Electronic Optical will not receive as many component requests for the iPhone 13 as it did for the iPhone 12. He concluded by saying, "We estimate that its ultra-wide-angle lenses will drop from 50 percent in the (iPhone 12) series to 30. percent in the (iPhone 13) series. "
While Kuo believes this prediction is due to increased competition from competing suppliers, there may also be a quality issue. Previously, Kuo said Genius Electronic Optical had production control issues with the iPhone 12.
Source link