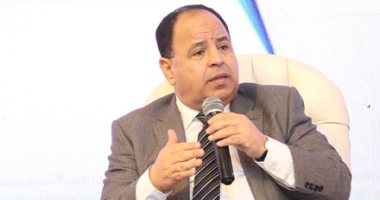 The "Seventh Day" publishes the text of the price publication No. 12 of 2018 issued by the General Customs Administration at the Central Administration of Tariff, Value and Origin at Customs on the basis of exchange rates after the determination of the dollar exchange rate at LE 16 , in accordance with the decision of the Minister of Finance Nr. 41 of 2017.
It should be noted that the Minister of Finance decided to determine the dollar exchange rate of customs duties at currently 16 pounds for strategic and necessary goods, and other goods listed in the tariff list, except the stipulated goods, and determine the price of the dollar at 17.9739 pounds for the dollar of raw materials supplied.
These rates apply from 1 January to 31 January 2019.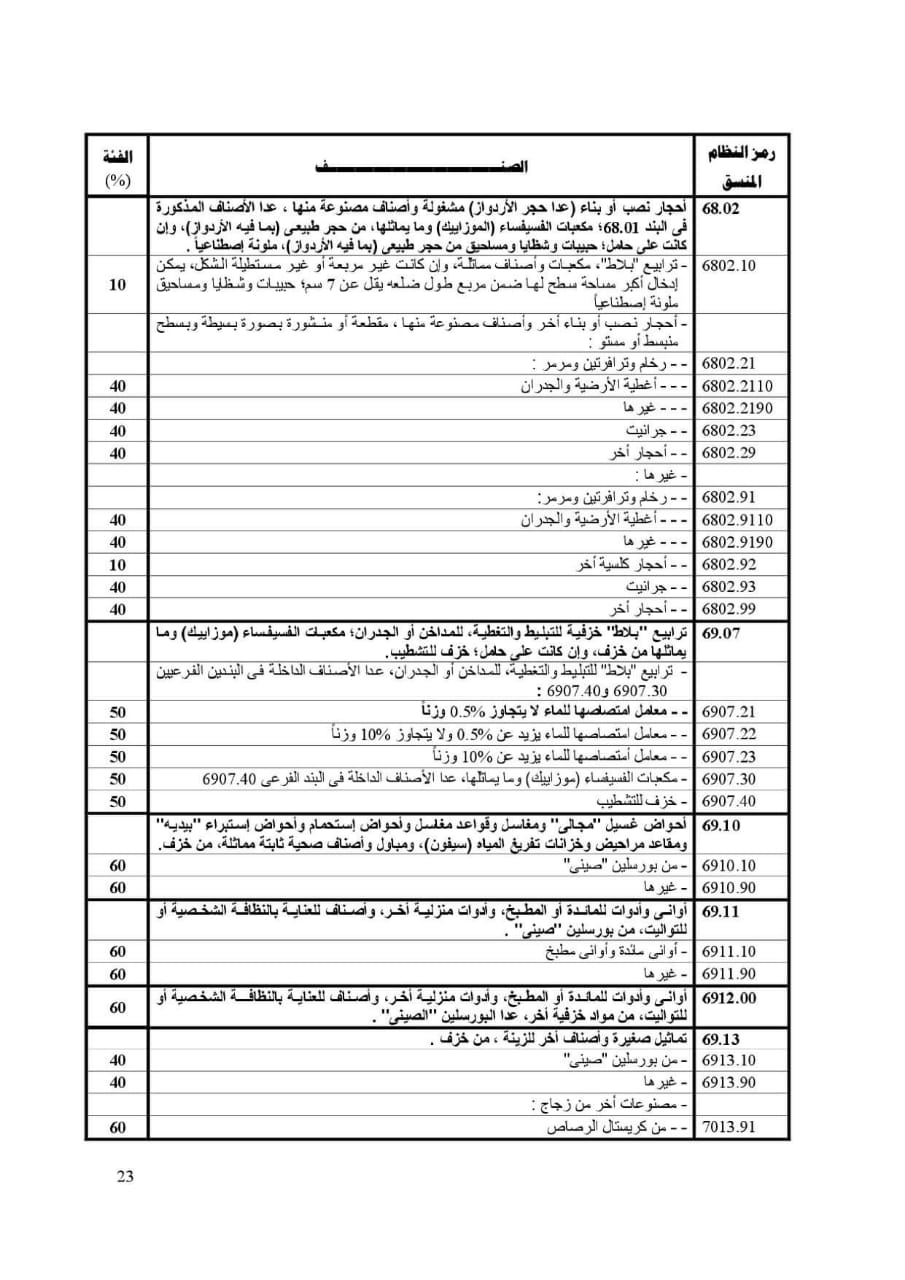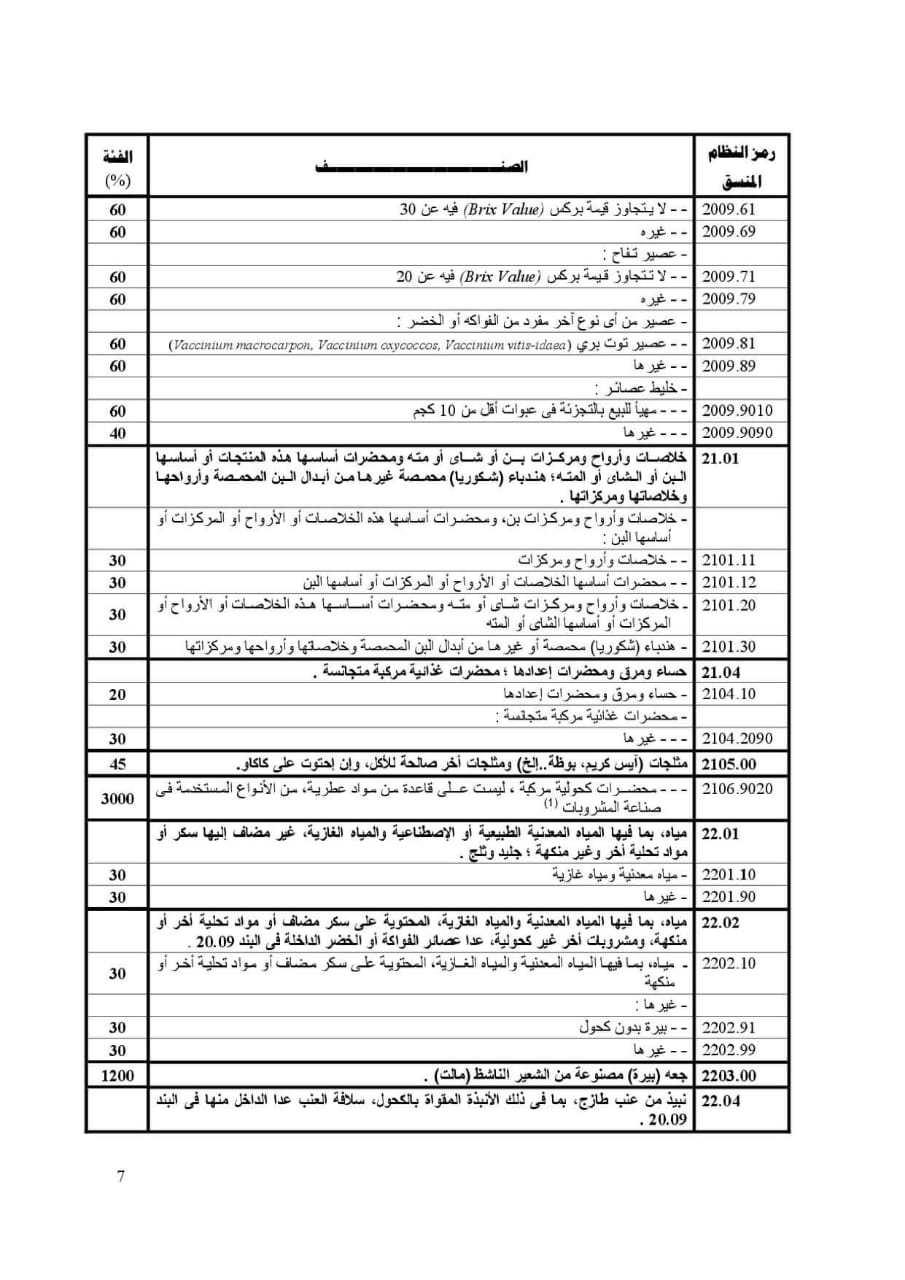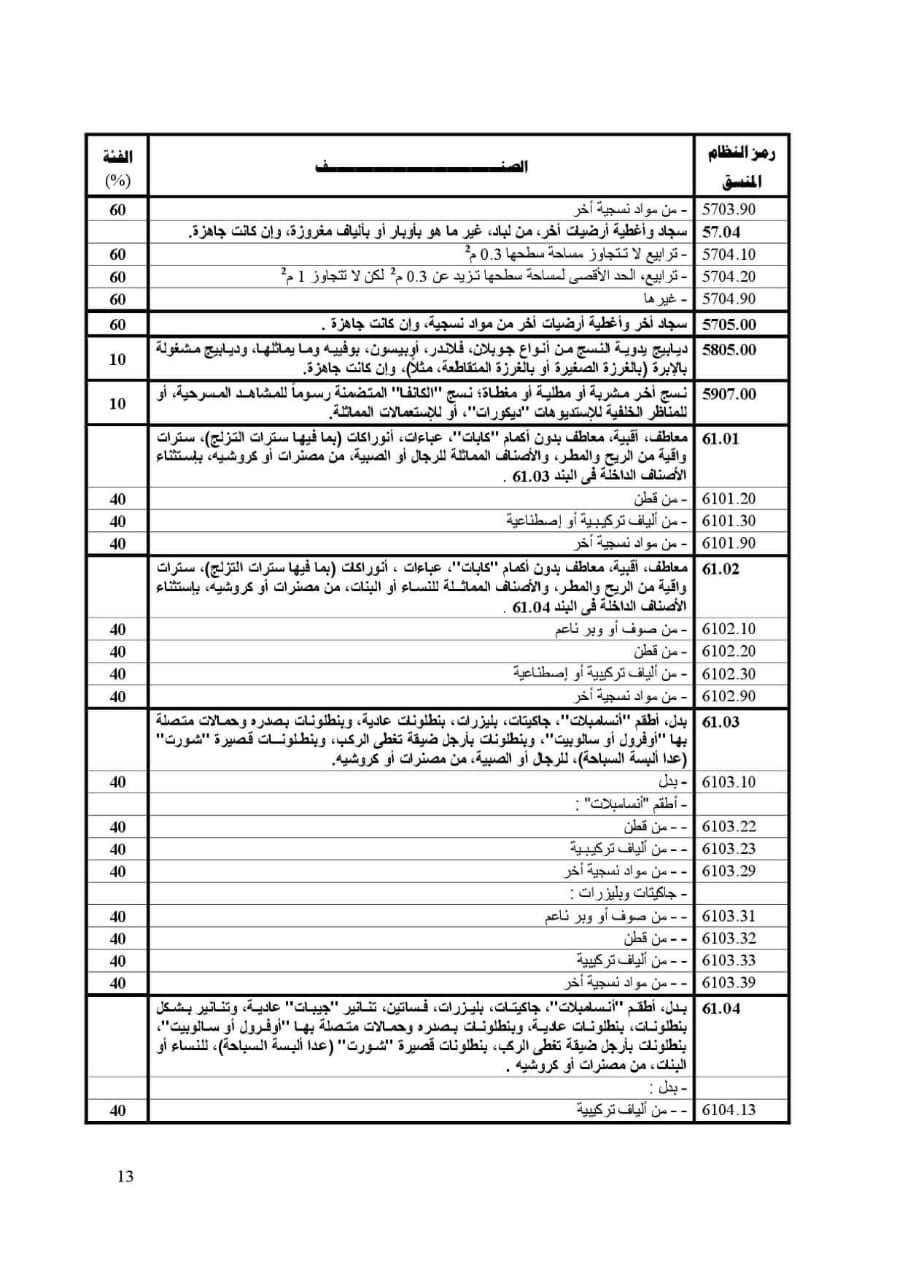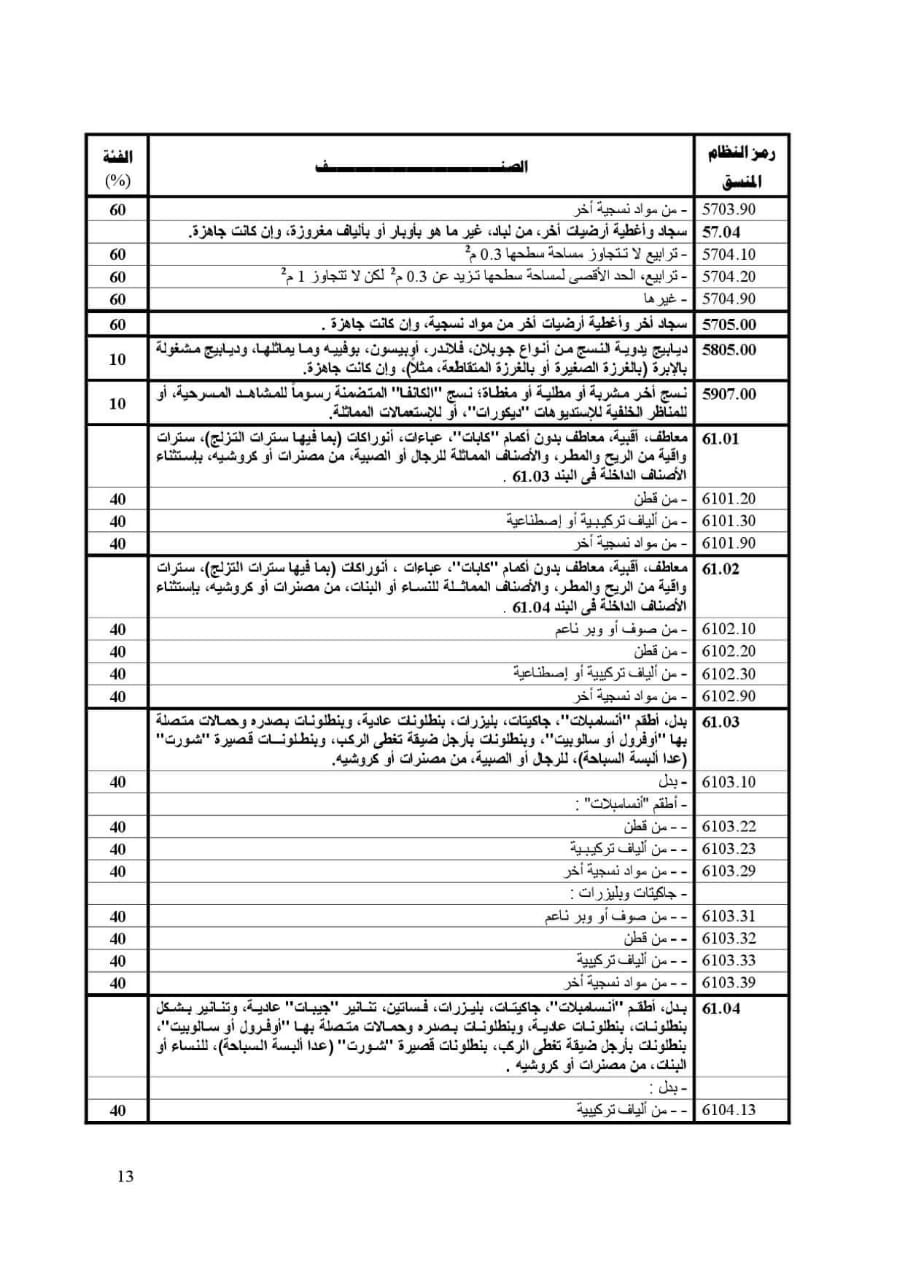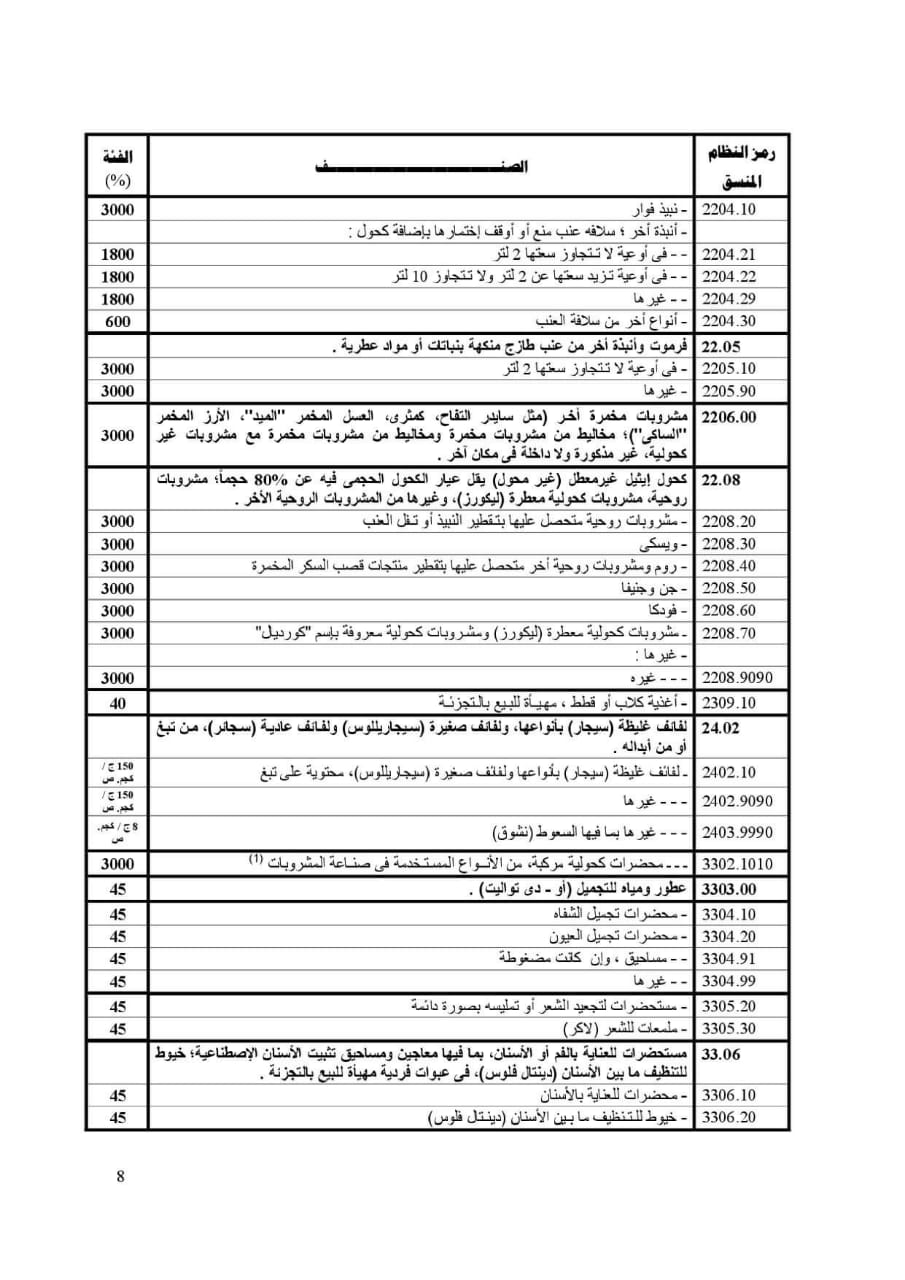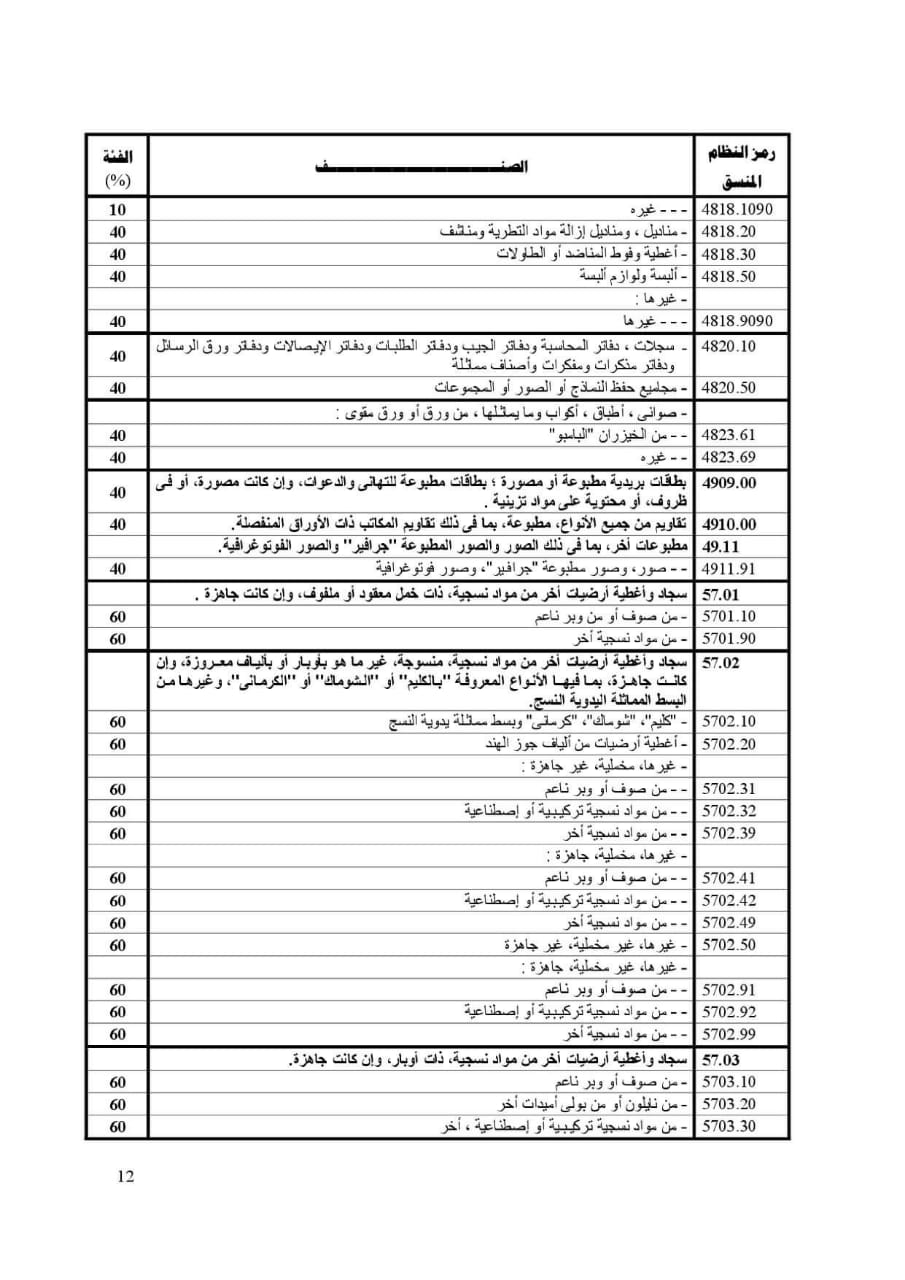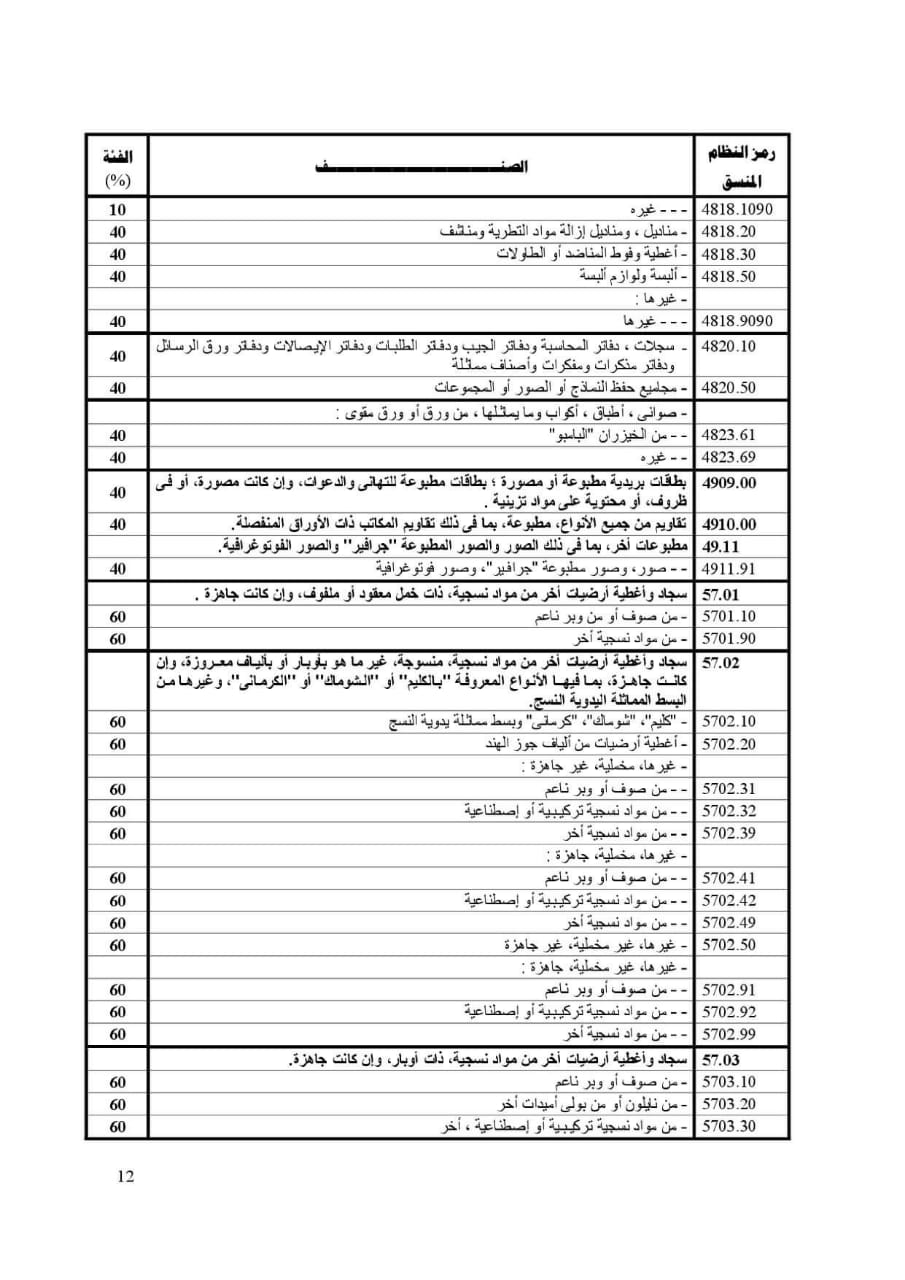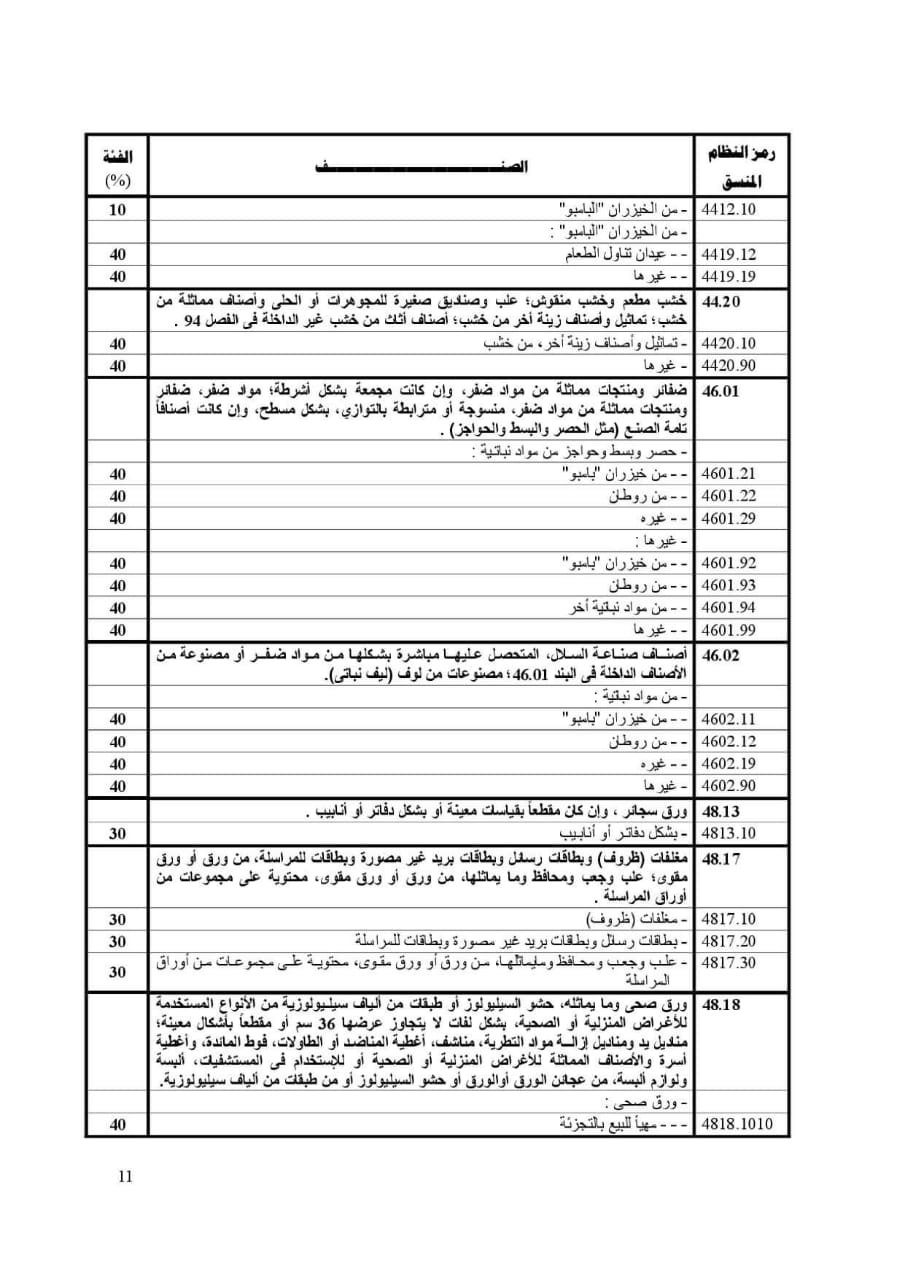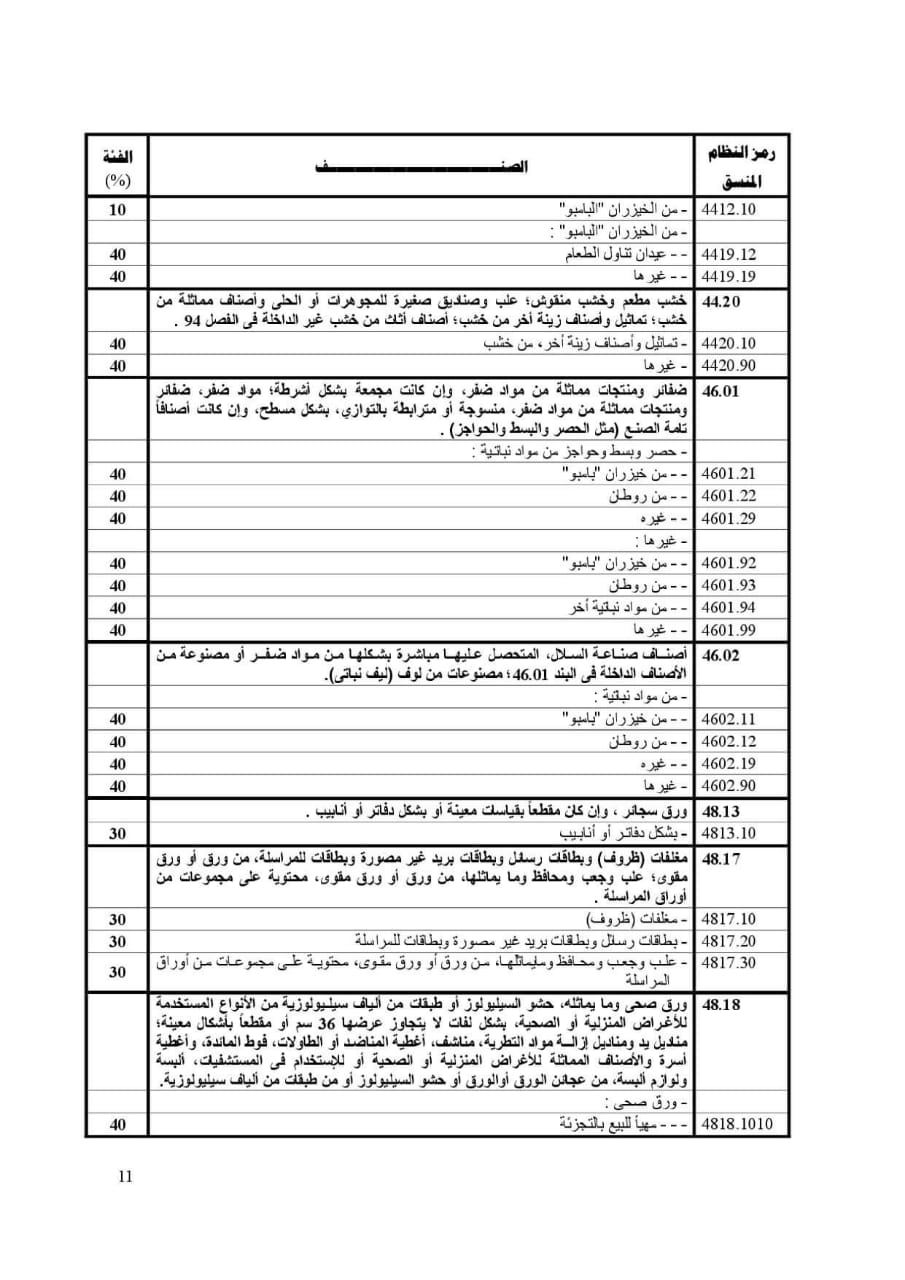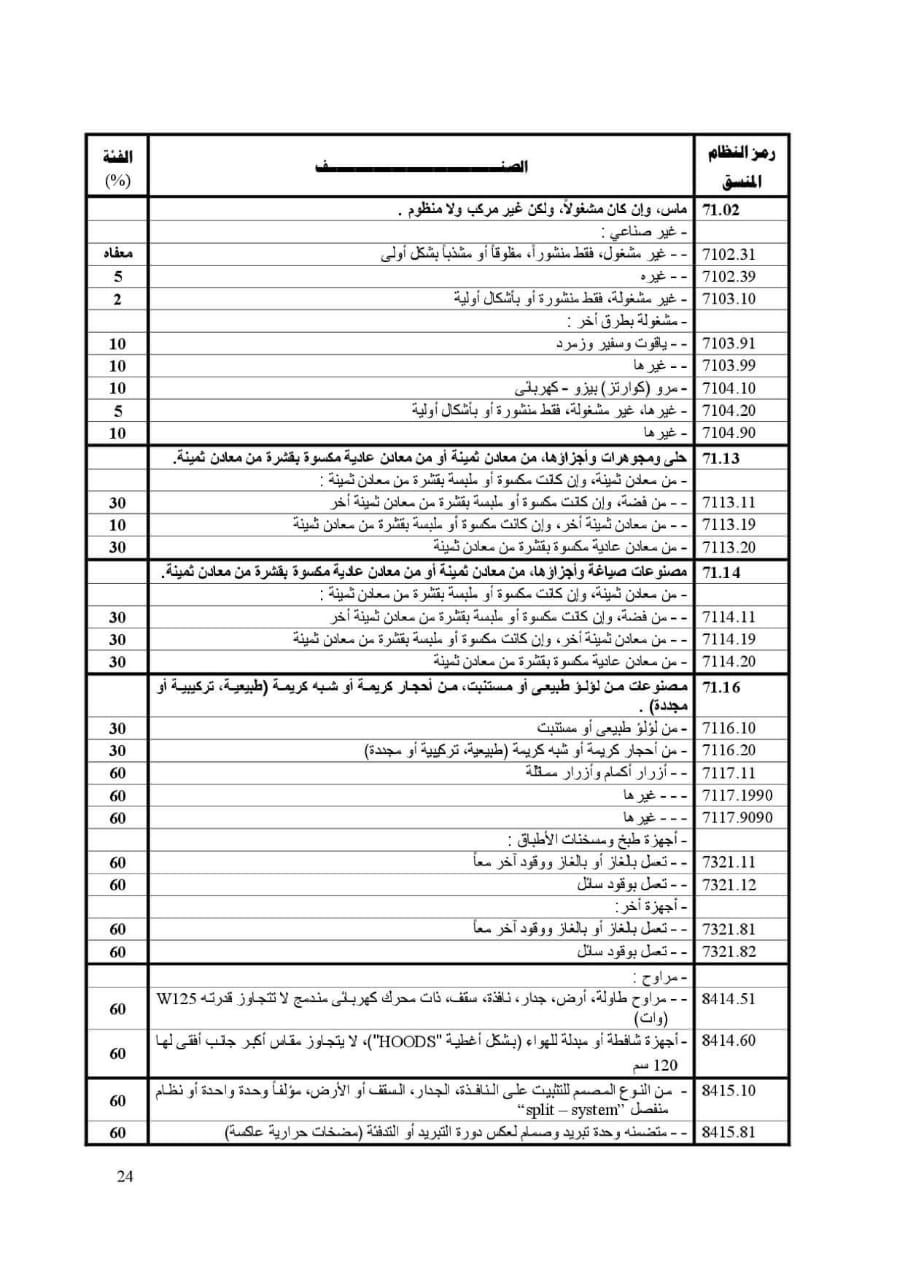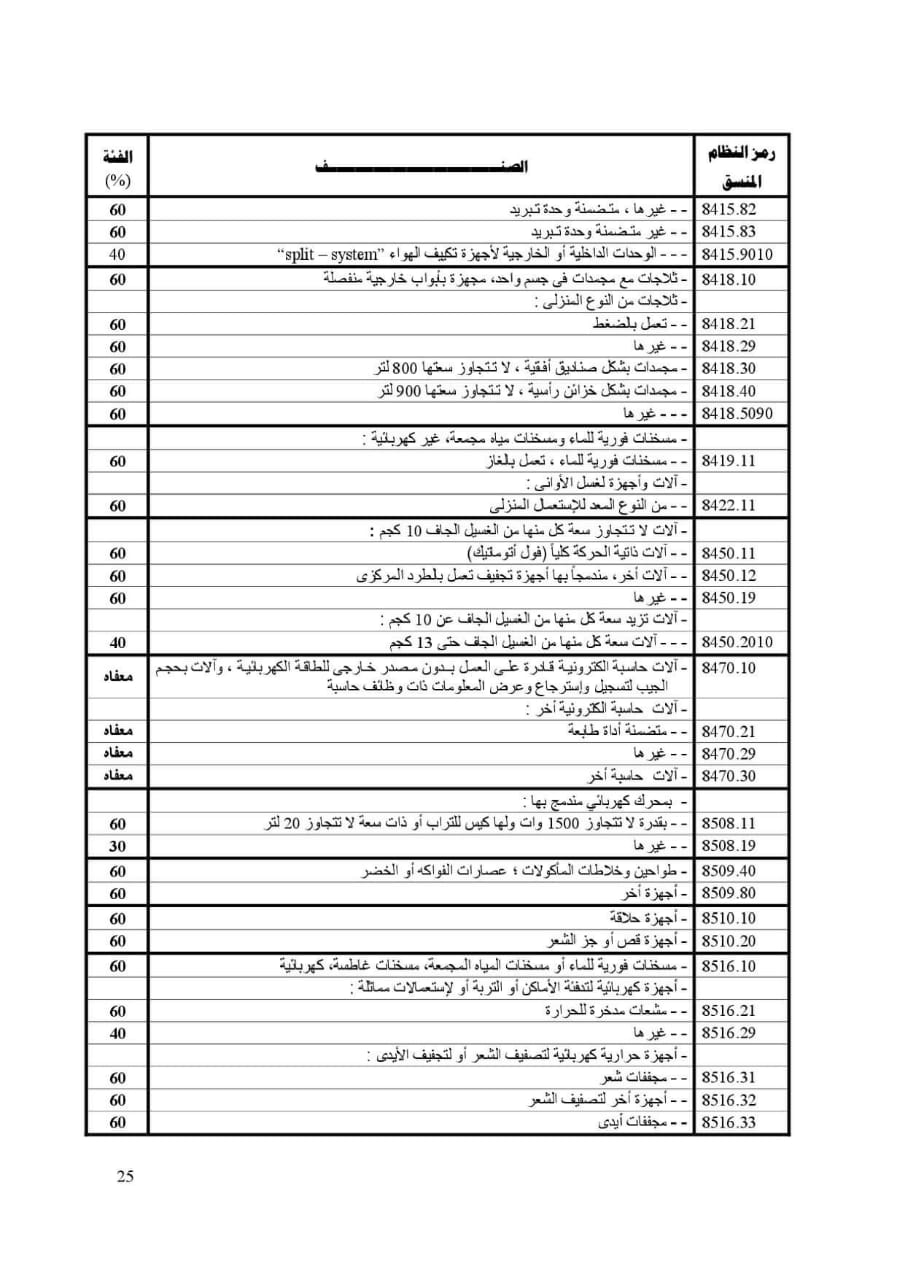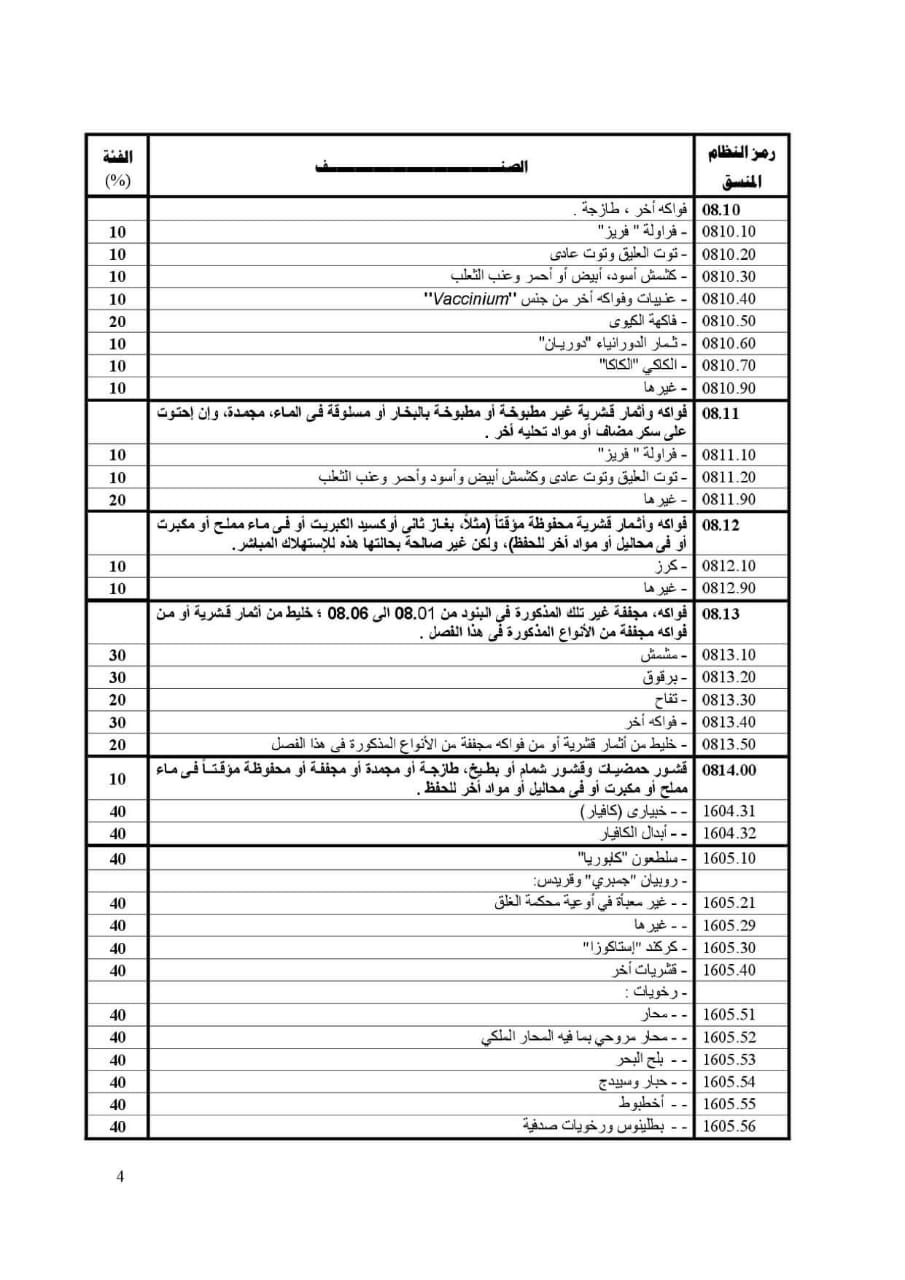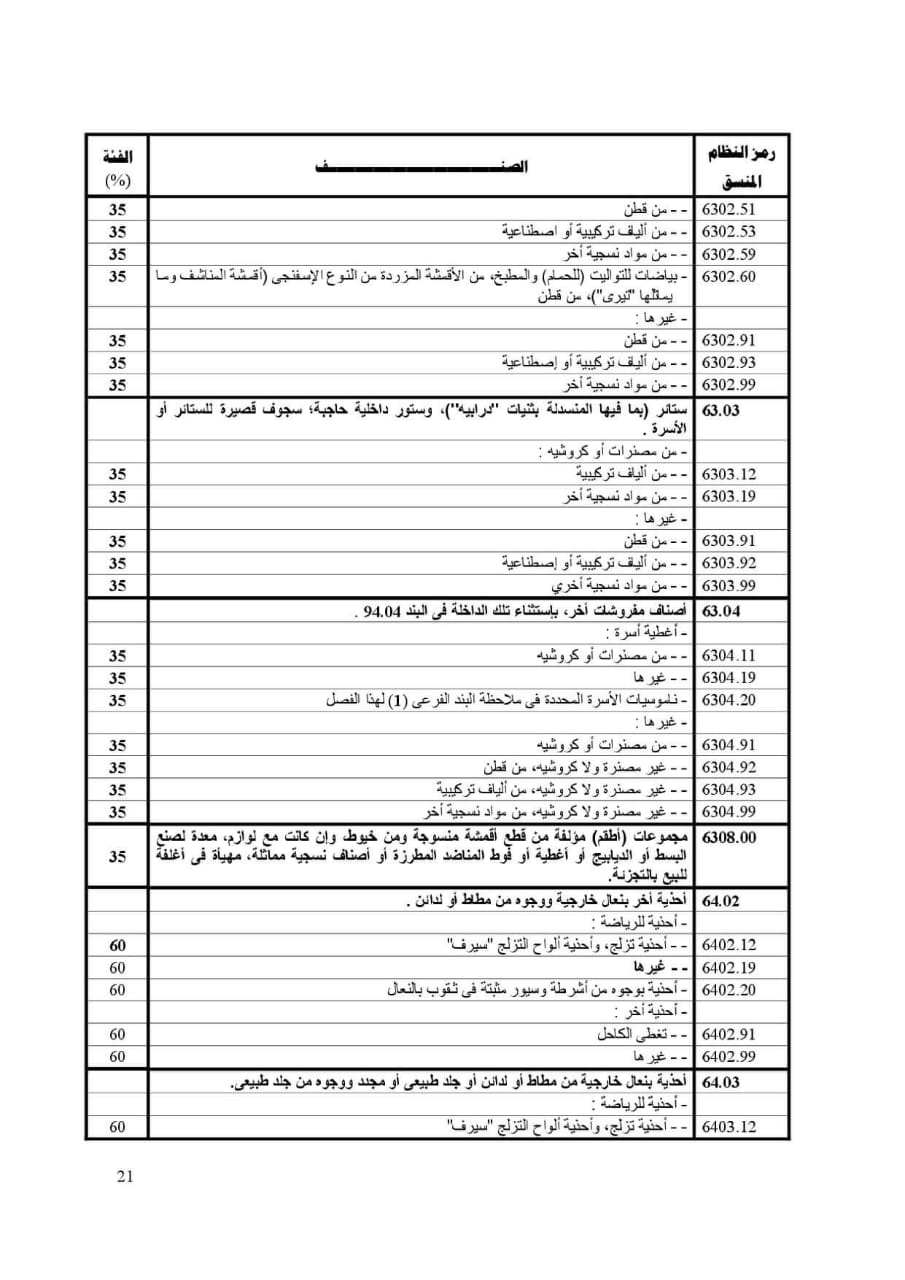 WhatsApp image 2019-01-01 at 11.39.36 hours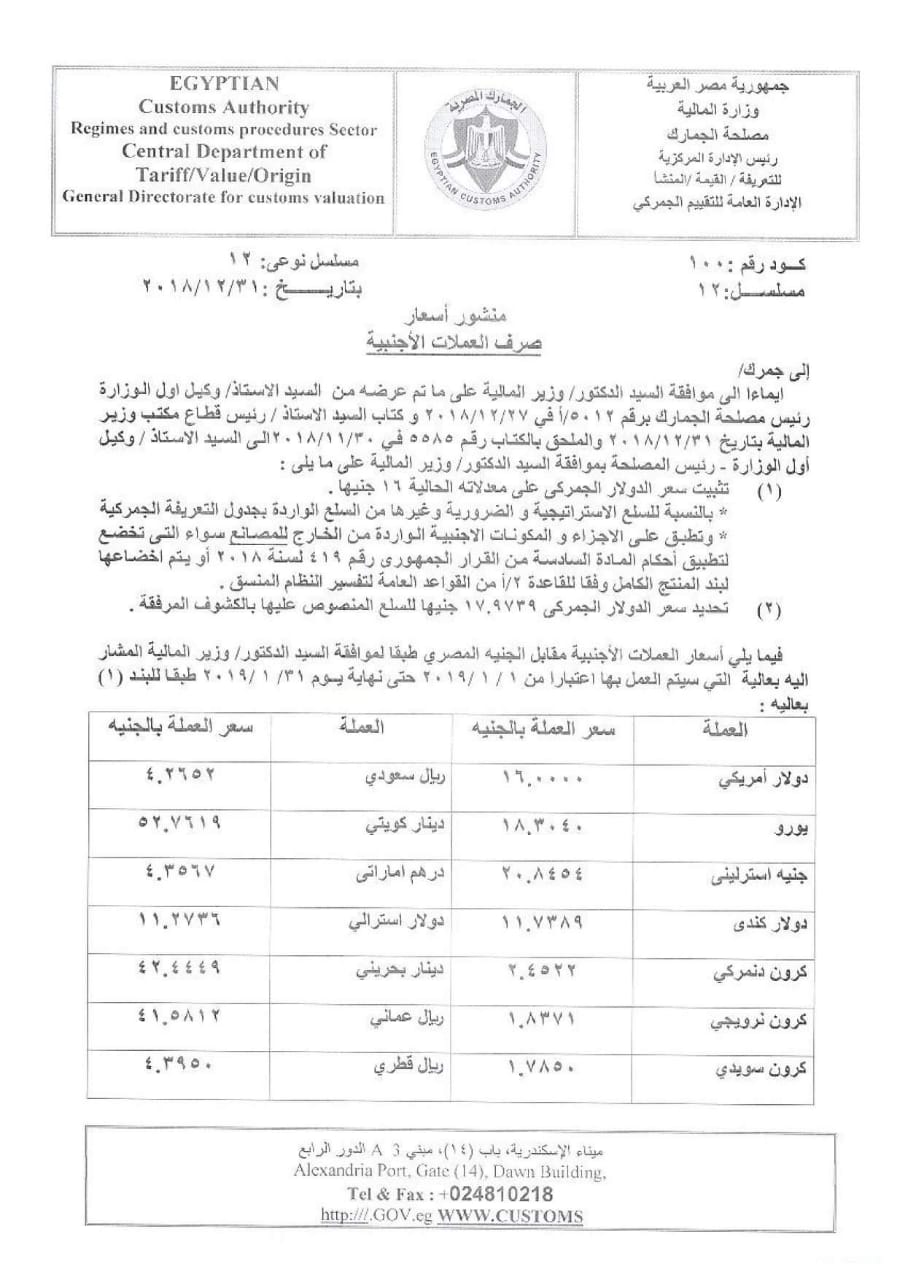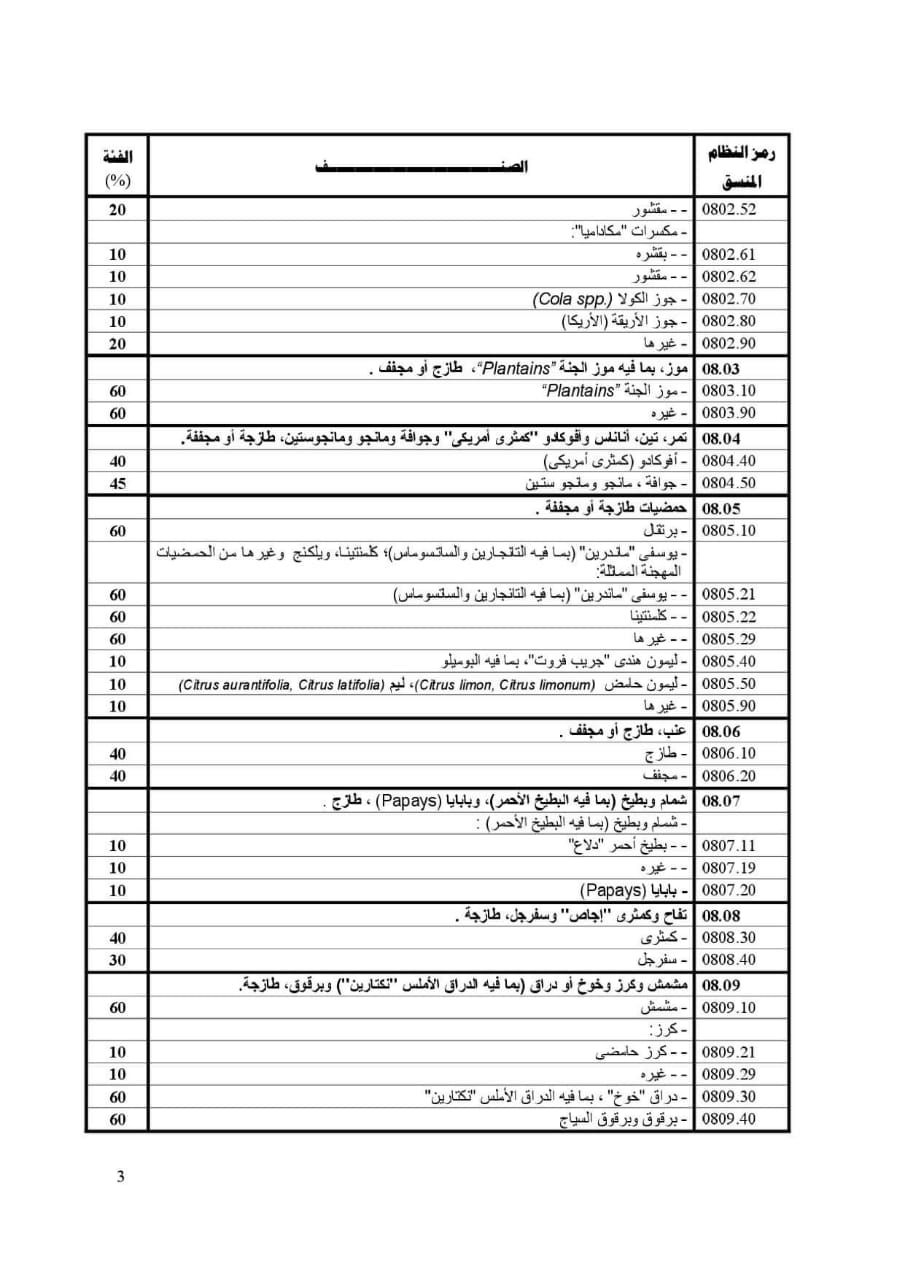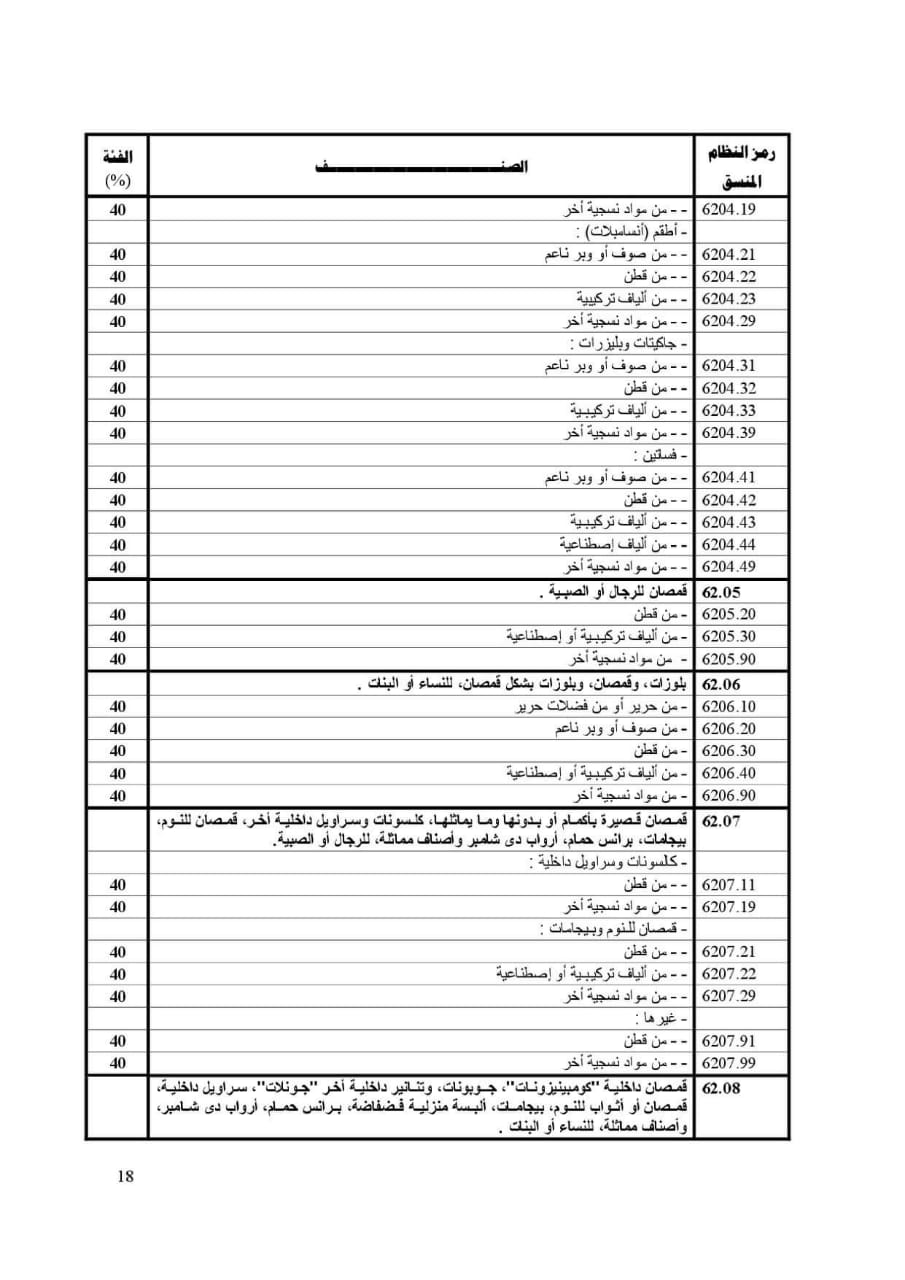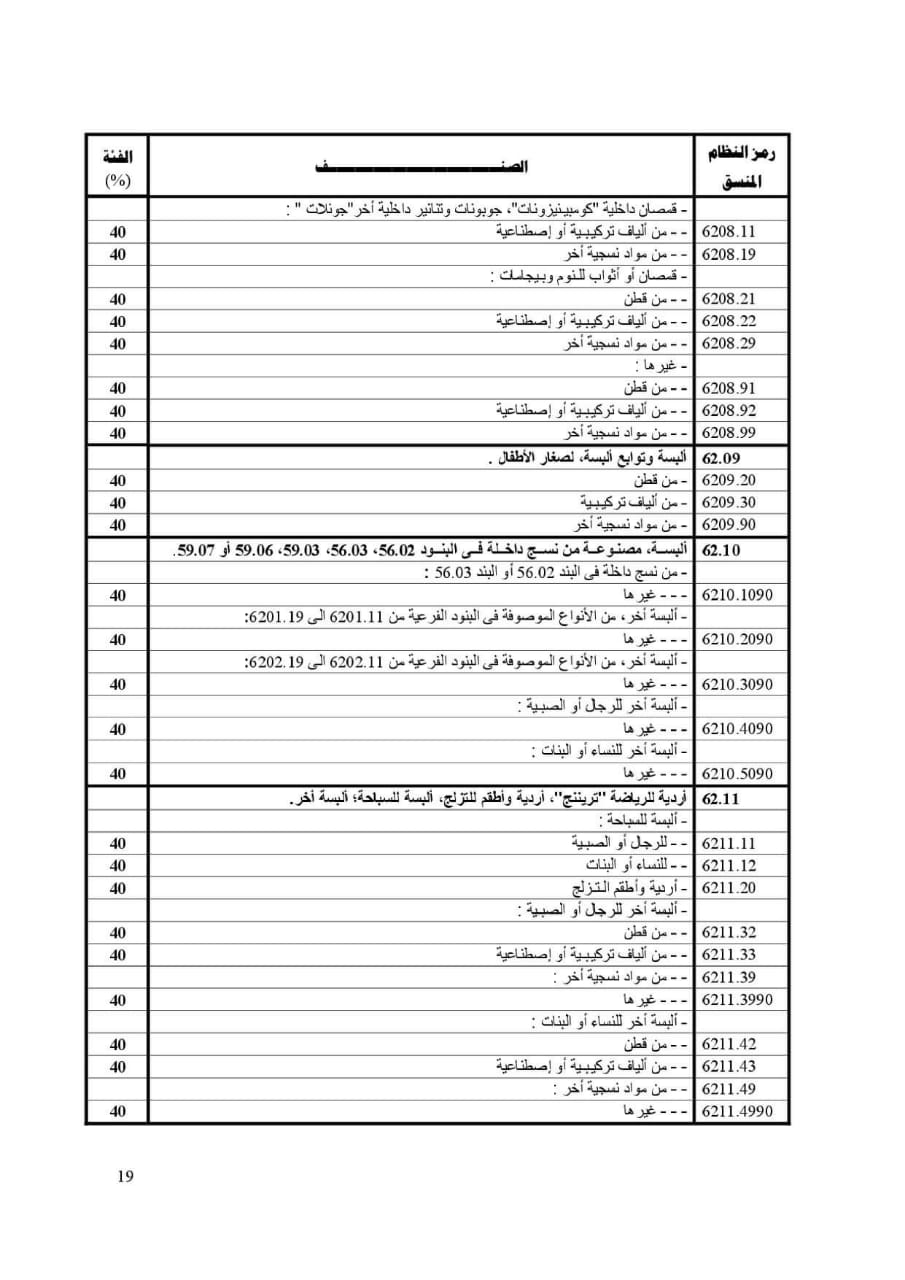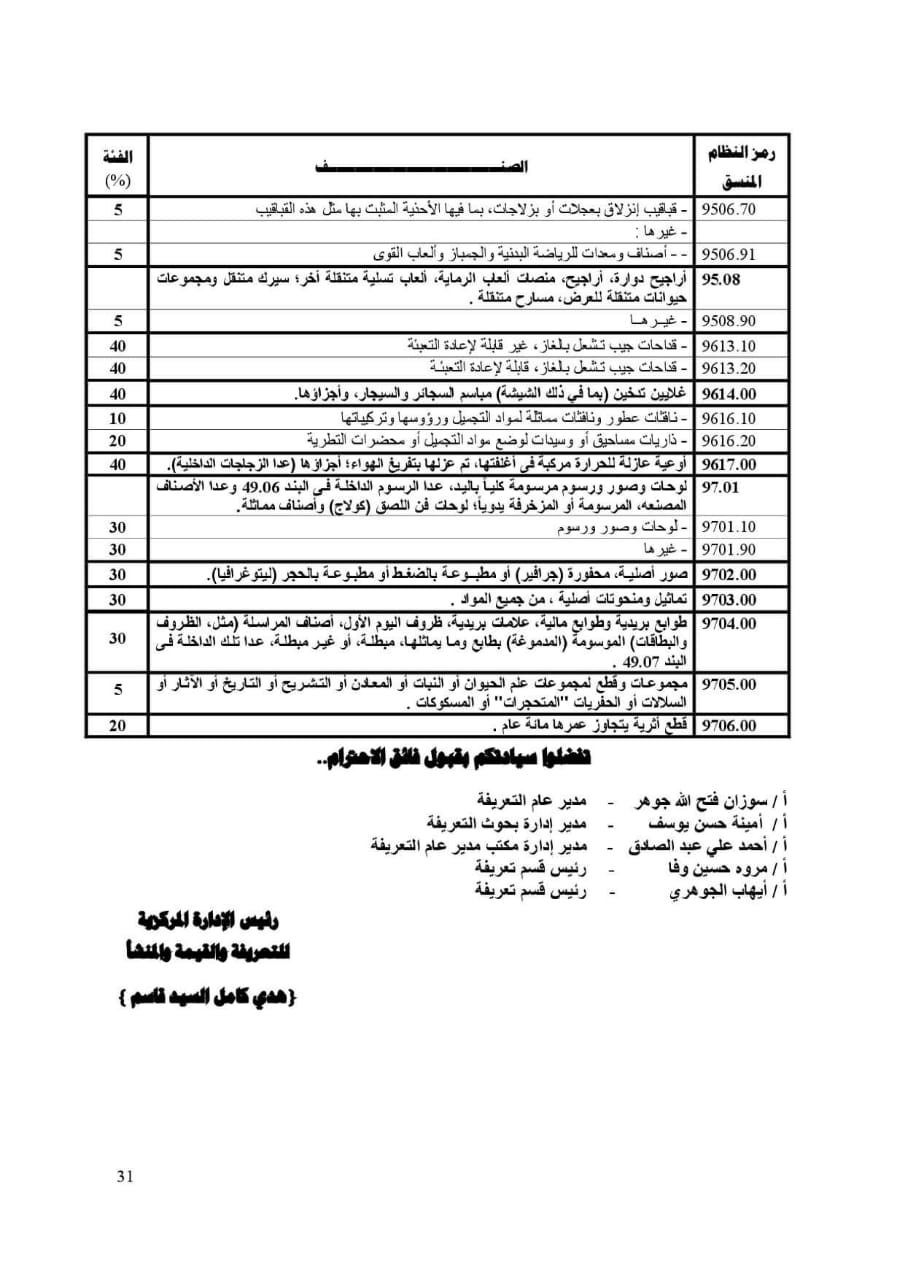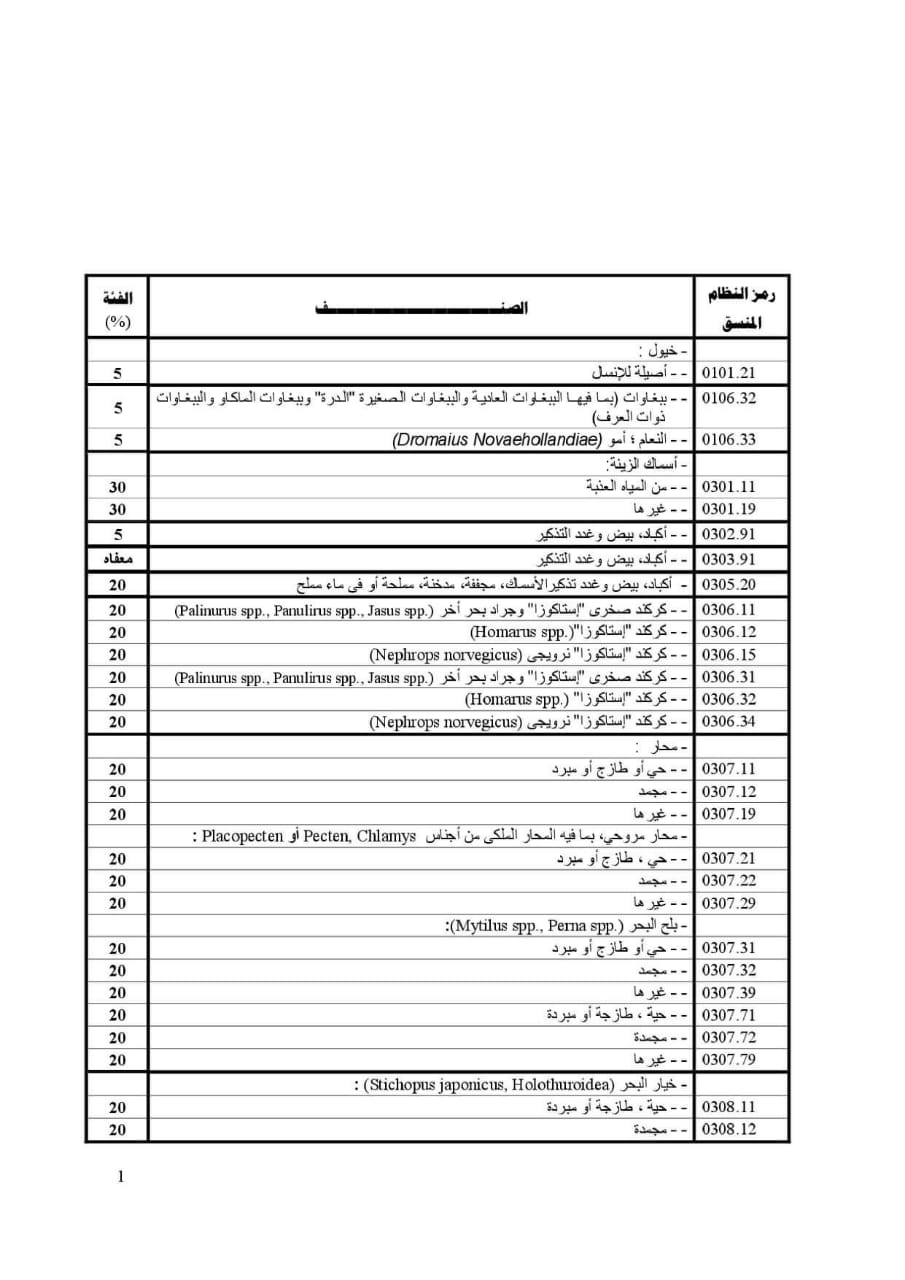 Source link