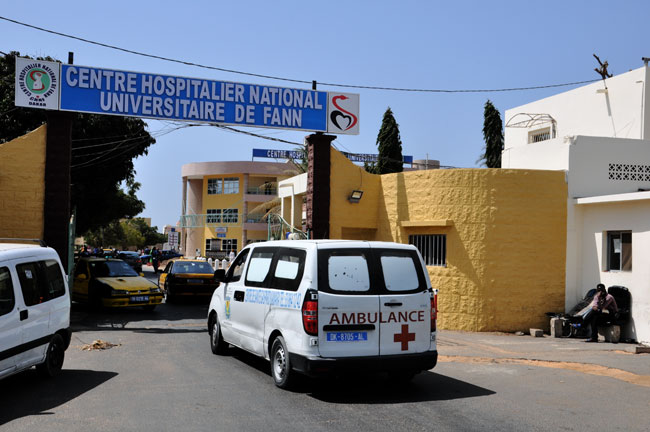 The Dakar region registered 11,212 patients who were positively diagnosed for the coronavirus (Covid-19), according to statistics published on the platform of the Ministry of Health and Social Action and updated on Saturday, December 5, 2020.
These patients are mainly located in the health districts of Dakar-Ouest (2,432), Dakar-Center (2,353), Dakar-Sud (2,176) and Dakar-Nord (1,505).
Other neighborhoods
These four districts most affected respectively by the spread of coronavirus in the region are followed by Guédiawaye, in the suburbs with (681) patients on the counter, Mbao (551), Rufisque (413), Keur Massar (308) , Pikine (262), Sangalkam (204), Diamniadio (178) Yeumbeul (149).
Senegal
Senegal has registered 16,397 positive cases, including 15,731 cured and 337 deaths, health authorities said. 328 are under treatment.
Source link