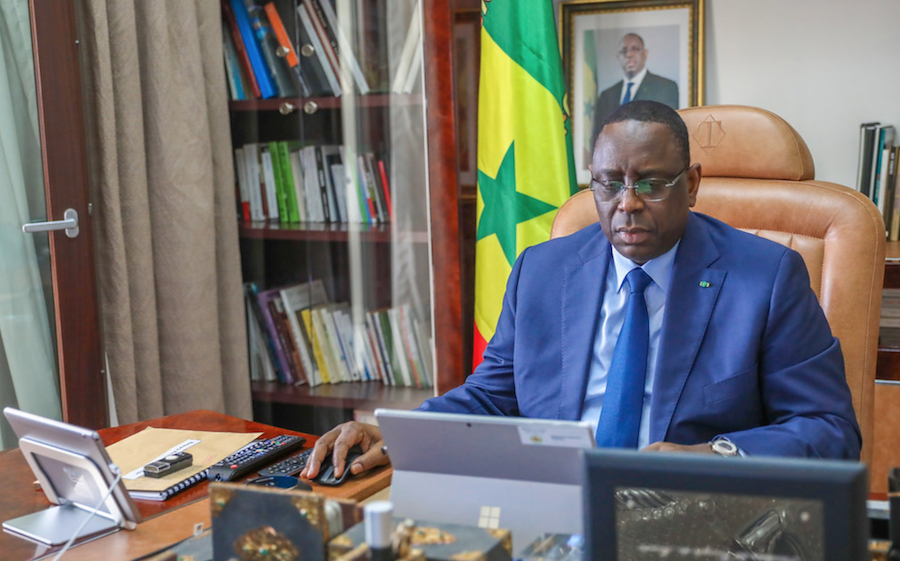 Yesterday, "L'A's" deleted the headline with an article reporting the creation of a platform made up of ministers, CEOs and parliamentarians who had been carefully chosen to defend the achievements of the head of state. Good ! The President's Chief of Staff, who was quoted in the article as one of these warriors, coordinated by Birame Faye, wired us not only to deny the existence of such an initiative, but also and most importantly to shoot red balls. about "certain caciques" manipulating the press. "It's false! I'm not part of such an initiative. I have nothing to do with it.
"Such a meeting has never taken place. You are talking about a meeting that has been held with the President for several months. We manipulate you. The president is not aware of such an initiative, it is not true ", grumbled on the ace, vehemently the chief of staff of the president of the republic, Mame Mbaye Niang.
However, reliable sources, this meeting took place last Wednesday under the chairmanship of Mahmoud Saleh, whom we had joined in the cross-referencing. In addition, Birame Faye himself announced on his twitter page that the head of state had appointed him as coordinator of this platform of debaters that also met yesterday. In this case, Mame Mbaye Niang and Cie suspect that the president's chief of staff, Mahmoud Saleh, is in charge of the distribution of the young executives.
In addition, Aliou Sow, CEO of Sapco, let alone Bara Ndiaye, known for their proximity to Mame Mbaye Niang, were not seen yesterday. This means that the president's cabinet is cooking at 100 degrees.
Source link