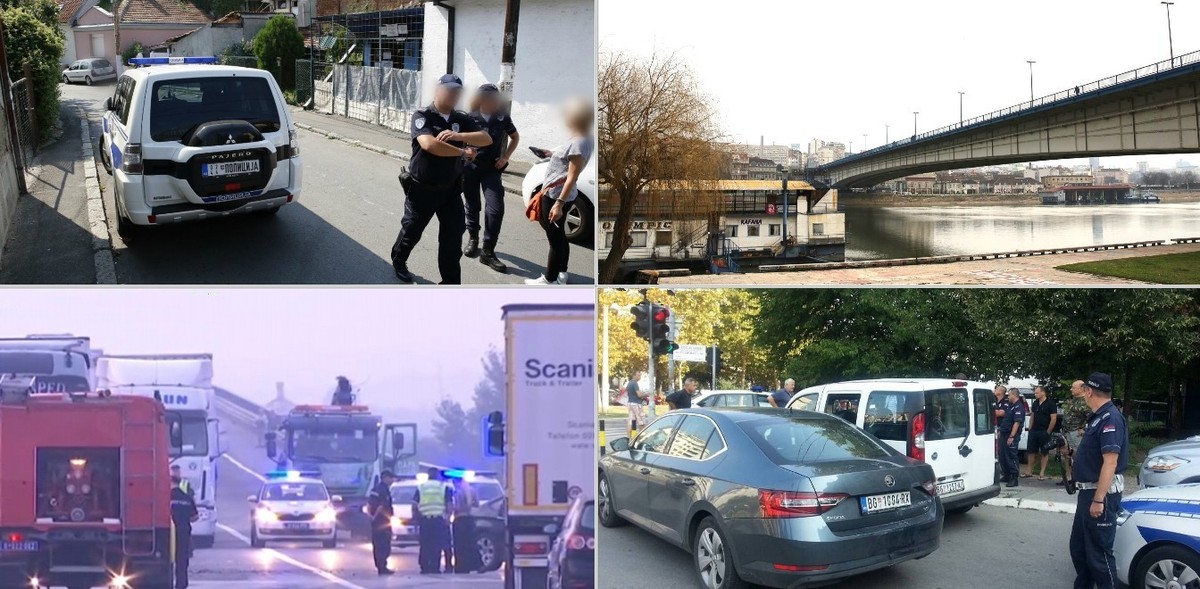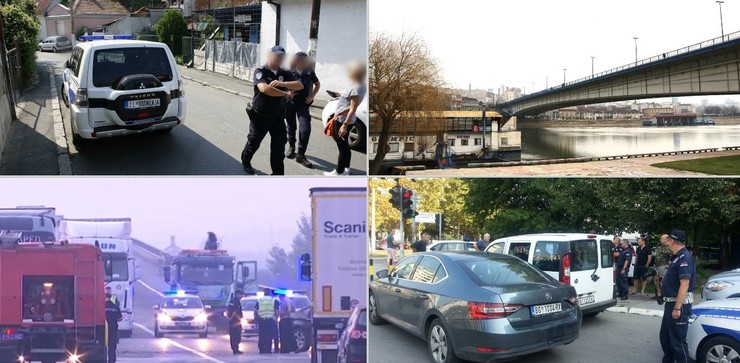 The apparently peaceful Sunday morning, devised in Belgrade, interrupted a large number of tragic reports – six incidents took place only up to 11 hours, confirmed by emergency services that are said to be overwhelmed. Two suicides, two jumps from the bridge, a tragic accident, car theft and murder have shocked Belgraders today.
This unusual morning is extensively commented on social networks.
While some believe that the "ninety" have returned to the big door, others are complex because they never left.
Firstly, the Ambulance Report reported that a man was stabbed at night by an underground passage in Zelen Venac, in the south of Bogdanovska Street. He was transported to the emergency center with minor injuries and his condition was stable.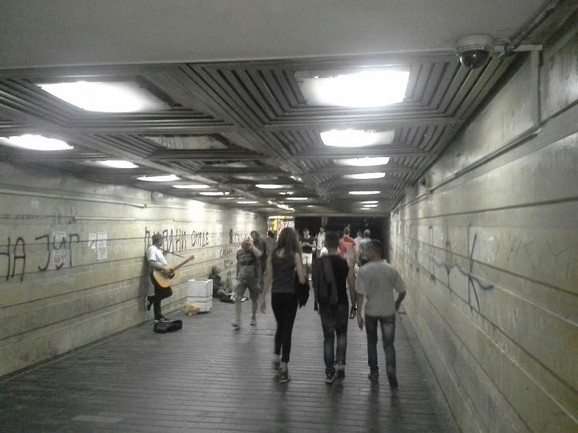 Around 4:40 this morning at the Ostruznic Bridge, a 40-year-old man died in a car and truck crash. He was in the "sitoon" car when a truck with Macedonian registration marks struck it.
At 8.00 am the body of a man of around 60 years was found on King Alexander's Boulevard. In the MUP, Blic confirmed that a man had suffered injuries with firearms, and before his murder, a woman was suspected and arrested after several hours of searching.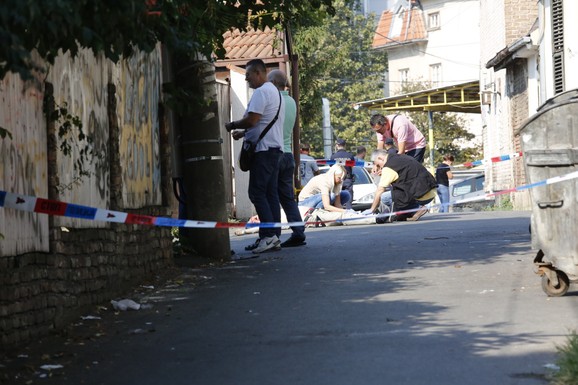 Then around 8.30 a young man jumped from the Pancevo Bridge. The eyewitnesses said that his body was spilled at 150 meters from the bridge and sank again, so that the team of the river police continued to search through the Danube.
Only a few minutes later it was reported that a man from a shotgun shot himself in the outbuilding of a house in Grocka. To make matters worse, the whole drama was played on the day of his daughter's wedding.
Around 9:00 am on the slope of Čukarica there was an unusual incident, such as film. Namely, one man tried to steal the car "pick-up", but the neighbor saw him and followed him in the pursuit of his "damage".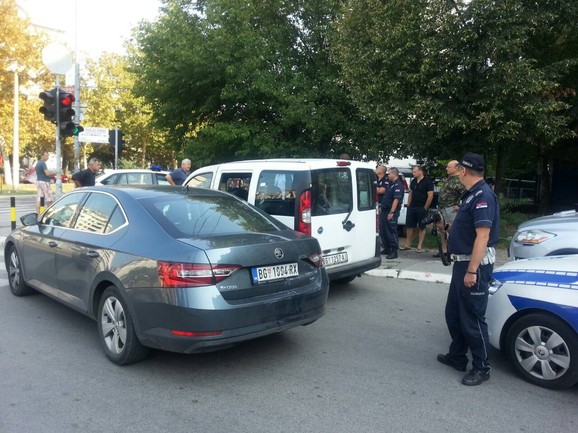 The driver of the "damage" caught a thief at the intersection of Radnicka Street and Lazarevac Road and literally burned it on his doorstep. Fortunately, no one was injured in this incident, but only material damage was done. According to eyewitnesses, the thief was very aggressive after the collision and shot the "damage". The police arrived quickly on the spot and according to unofficial information a thief was arrested.
Finally, about 11 a fellow citizen left her things on the footpath of Branko's bridge and jumped into Sava. Fortunately, a quick response from the police was stored and transported to the emergency center, which you can read here.
<! –
Notification trigger paragraph test
->
Source link