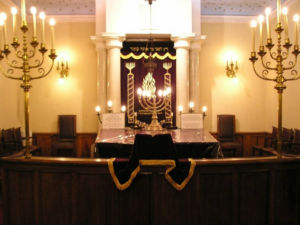 "Let these remembrance memories remind us of the inextricable bonds of our two peoples, confirmed at the most difficult moments in the history of our people. I want to remember that together we only need strong strengths and understanding to strengthen our community and state," said Dačić.
Dačić emphasized the desire for the coming year to bring health, joy, family happiness to everyone, but also the wisdom to respond together to the challenges ahead.
"On behalf of the Ministry of Foreign Affairs and in my personal name, I congratulate you on your wish to spend the holidays in peace, peace and joy in the circle of your loved ones," Minister Dačić said in the honorable Member.
Source link