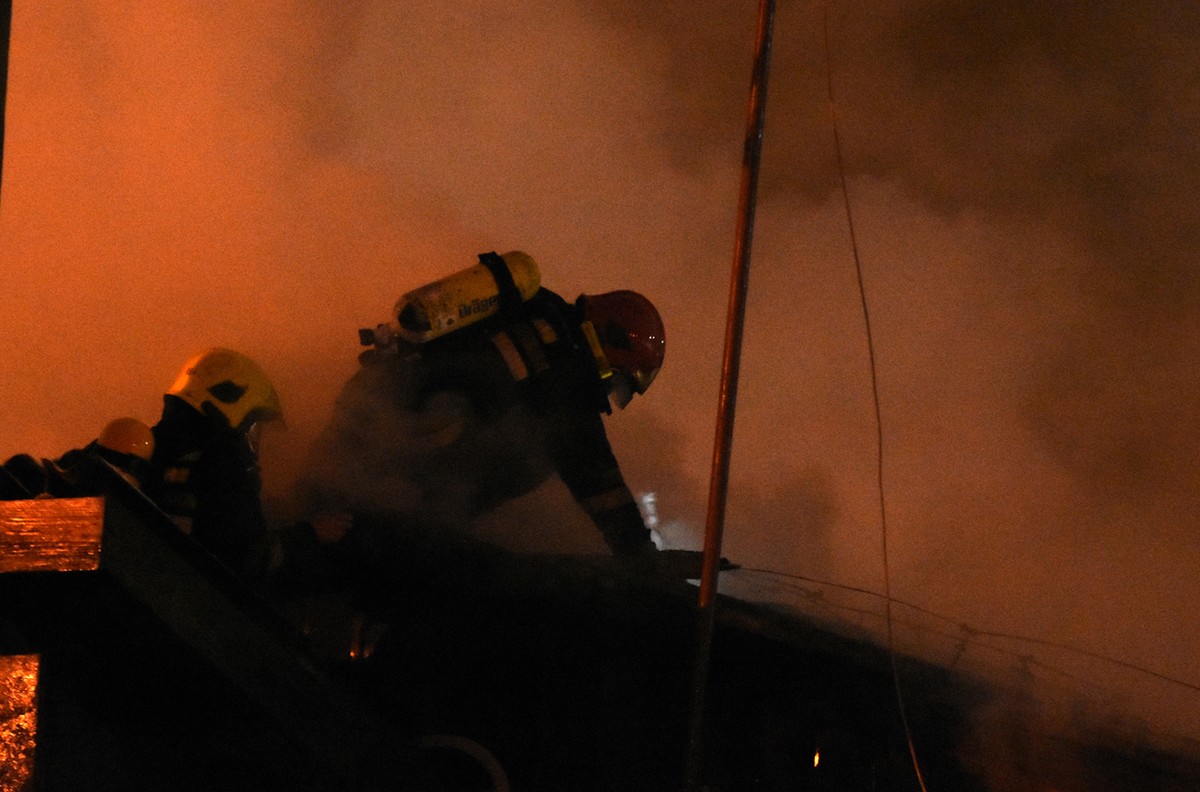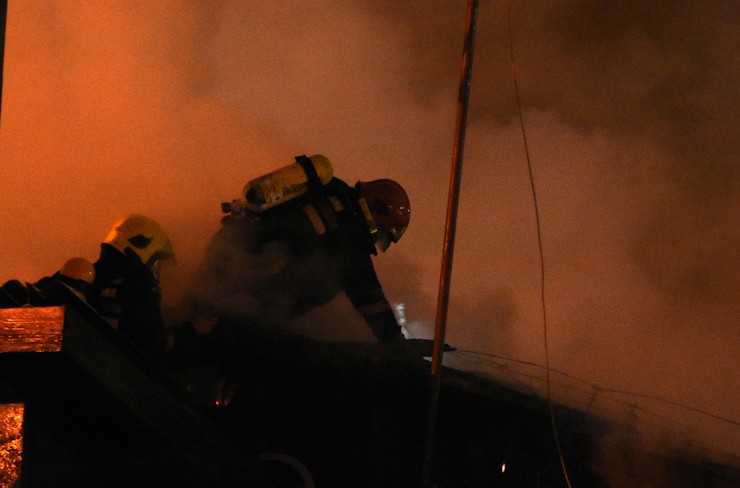 In the afternoon at the Klisa City landfill in Novi Sad, a fire that is currently under control, no injuries or a threat to civilians, broke out of Novi Sad's public utility "Čistoća" tonight.
It is claimed that the employees of JKP "Čistoća" and the Fire Brigade, who were firing the fire with all available machines and water tanks, joined the employees of other public utilities, and the company "Transnafta", and also trucks. earth to parts transported landfills that are hit by fire.
There are no injuries in the fire and because of this event there is no danger for the citizens of Novi Sad and their property. In some parts of the city, according to the statement, a strong unpleasant odor is felt.
"We suspect that the fire was set up, just like last year because it happened on the site of a landfill that is not being used anyway", according to the statement.
The cause of the fire will be determined by the police, and the public will be familiar with the details, said the Novi Sad PUC "Cleanliness".
<! –
Notification trigger paragraph test
->
Source link