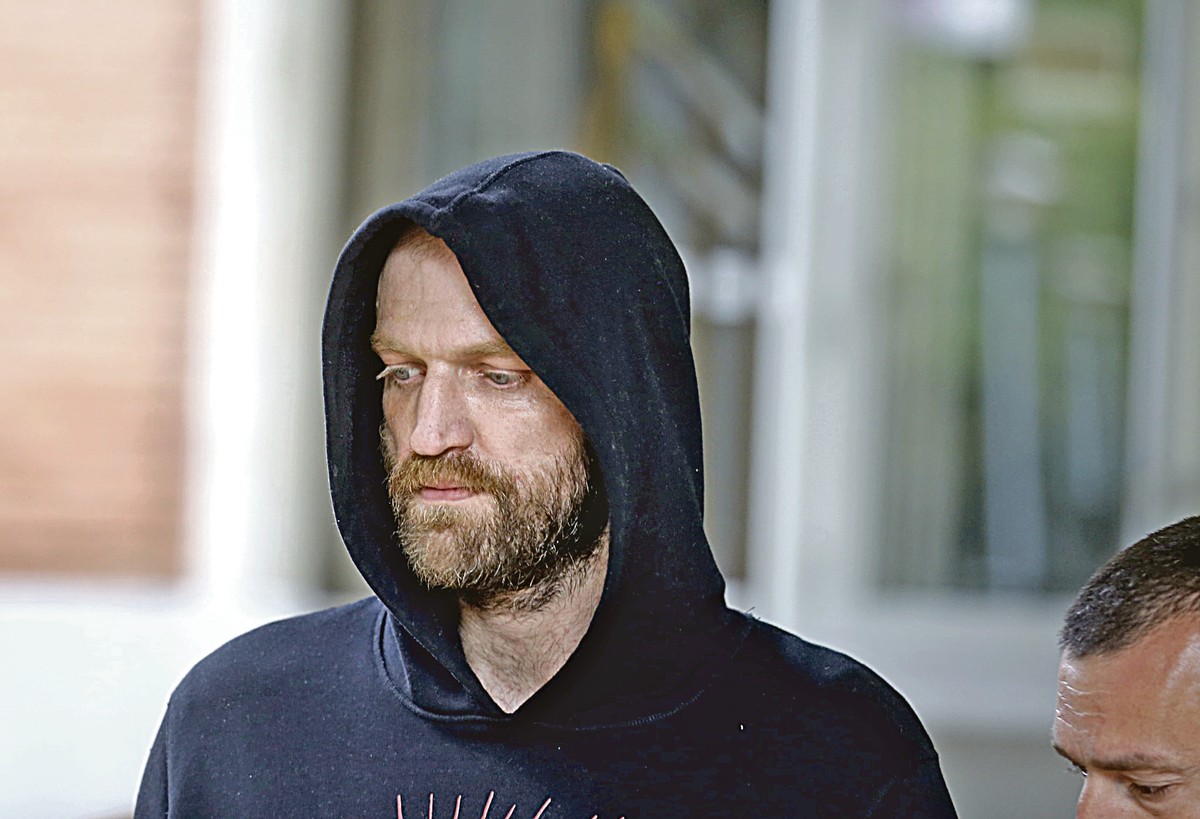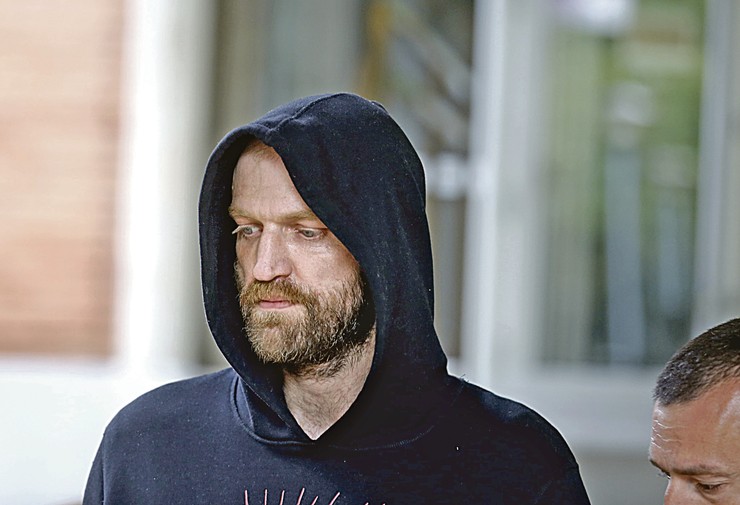 Fashion designer Darko Kostic said tonight about the new inscriptions that appeared in the media that he would submit new criminal charges for false registration and prove his innocence in court.
– I am a textbook example of a lynch victim in the mass. There is a tendency to draw attention to important things, while people seek the guilty who wants to tear and lynch. In this case, I am the duty-guilty and tomorrow it can be every one of us – Kostic told Tanjug.
Recollecting that he also responded to previous applications against criminal charges for false registration, Kostic said he would do this this time and next time.
– The criminal offense of rape, which is charged by the media, is something for which I have never been reported or accused by the Prosecution, – noted the maker and concluded that "unfortunately there is no reality anymore, but only the reality that created by the tabloids. "
– That is why I would like to ask the public to refrain from negative remarks and qualifications, because I will prove my innocence in court – Kostic said.
Some media reported today that Kostic had reported a 24-year-old boy for rape, but the police found that there were no elements of the crime and did not file charges against the prosecutor. Kostic has already been accused of the complete intimidation of a minor and an adult, against whom he has filed criminal charges for false reporting.
A young man tried to steal a cell phone from Kostic, so the police filed a criminal complaint against him for theft against the prosecutor. Because of these cases, Kostic's trial should begin in mid-October.
<! –
Notification trigger paragraph test
->
Source link