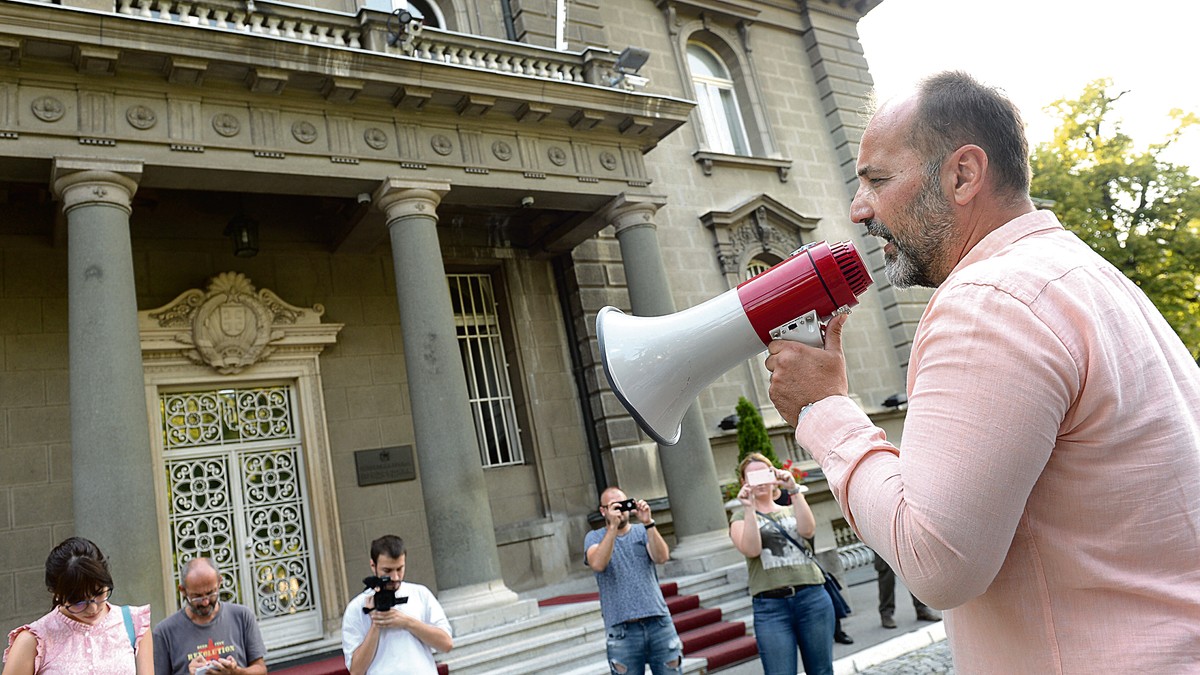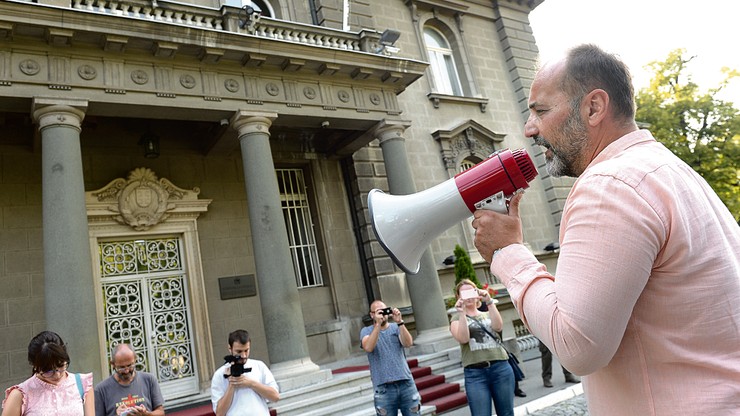 In the afternoon of the presidency of Serbia, this incident took place between the representatives of the Civic Bloc 381 and the group around the chairman of the Association of Families of the Dead and Slaughter in Kosovo and Metohija Sime Spasic.
Namely, Sasa Jankovic and representatives of the above block came before the building, where Spasic and several other people developed banners against the leaders of the Free Movement Movement. When Jankovic and several other people tried to reach the building of the Serbian Presidency, there was a push and a little physical calculation.
Among the citizens who met before the presidency was also former adviser to the Bureau for Kosovo and Metohija Miša Vacić.
<! –
Notification trigger paragraph test
->
Source link